Axitour is the specialist in the rental of tour guide systems
Rent tour guide systems

Want to lease a communication system directly and easily? Axitour is the specialist in the leasing of professional communication systems, such as tour guide systems, audio guides, whisper sets, touring sets, simultaneous translation sets and fully automated tour guide systems.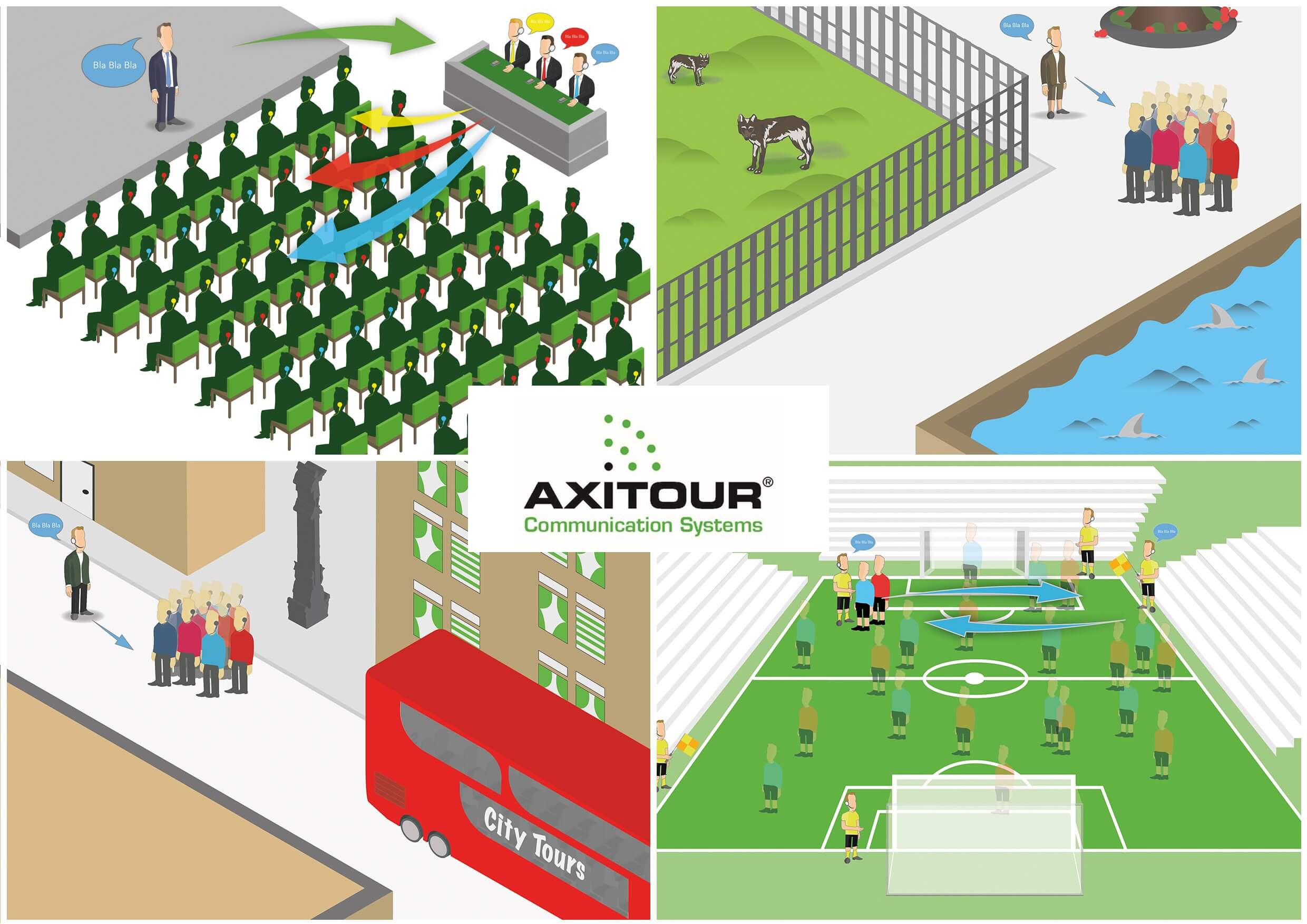 Tour guide systems we rent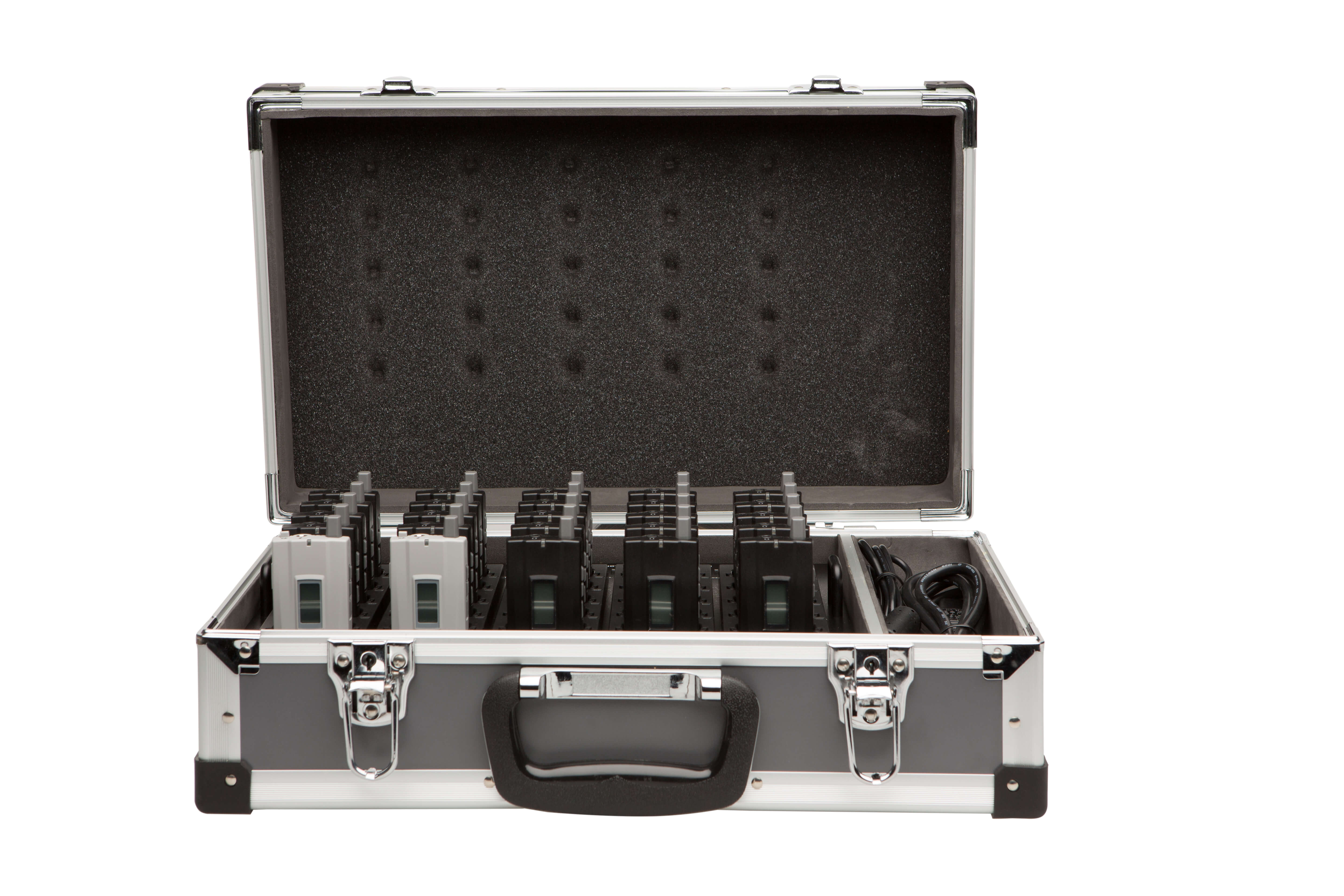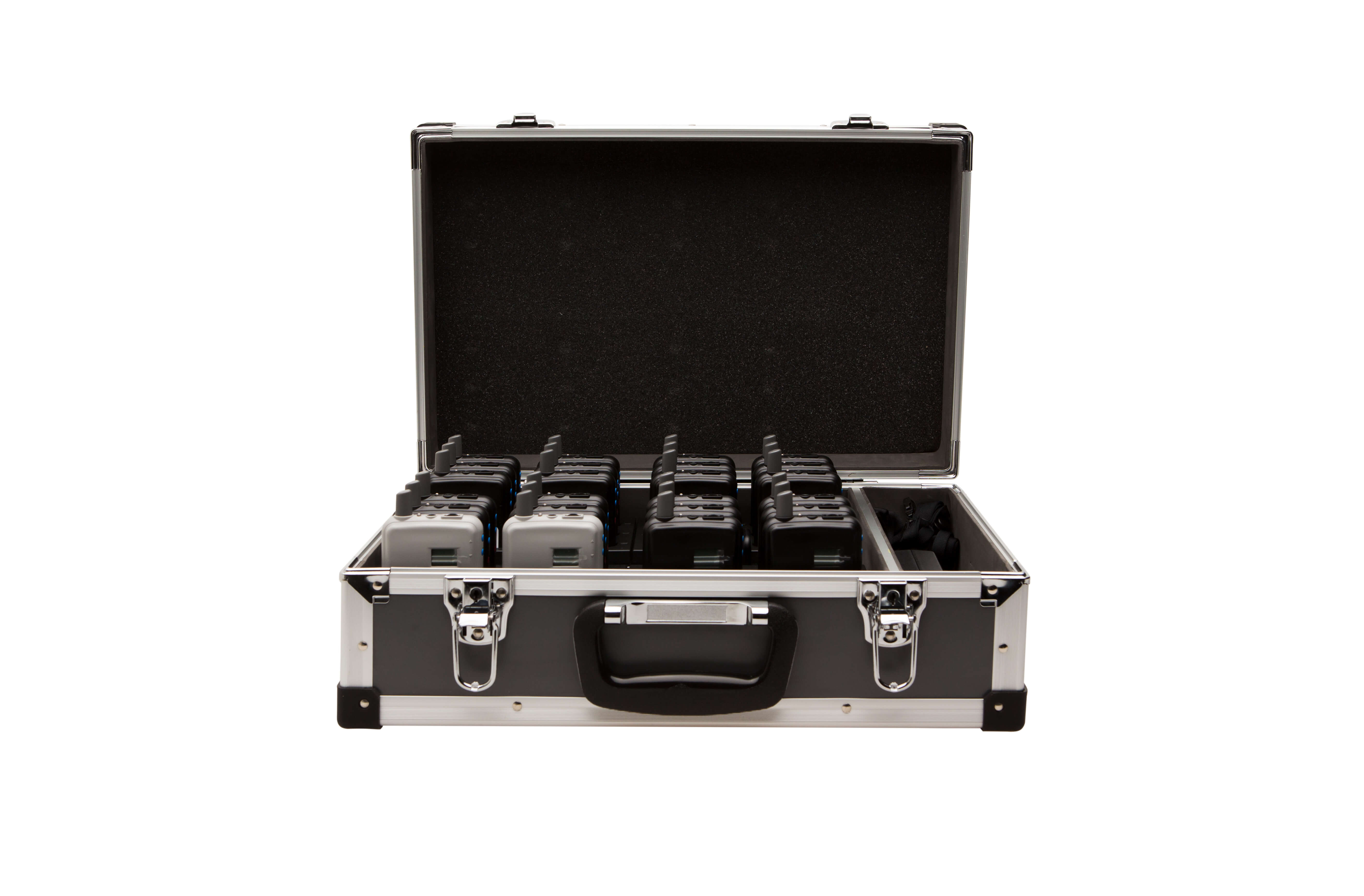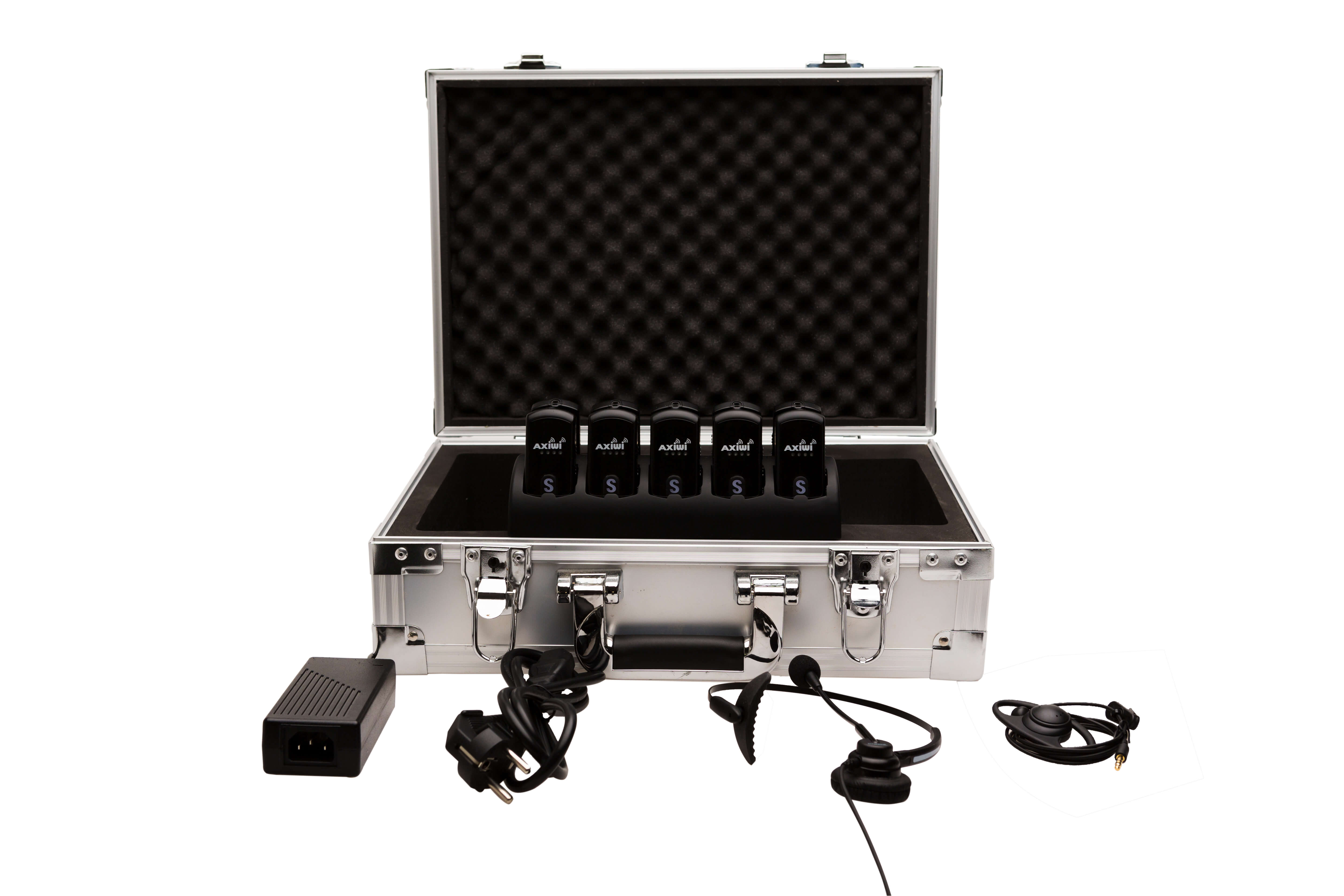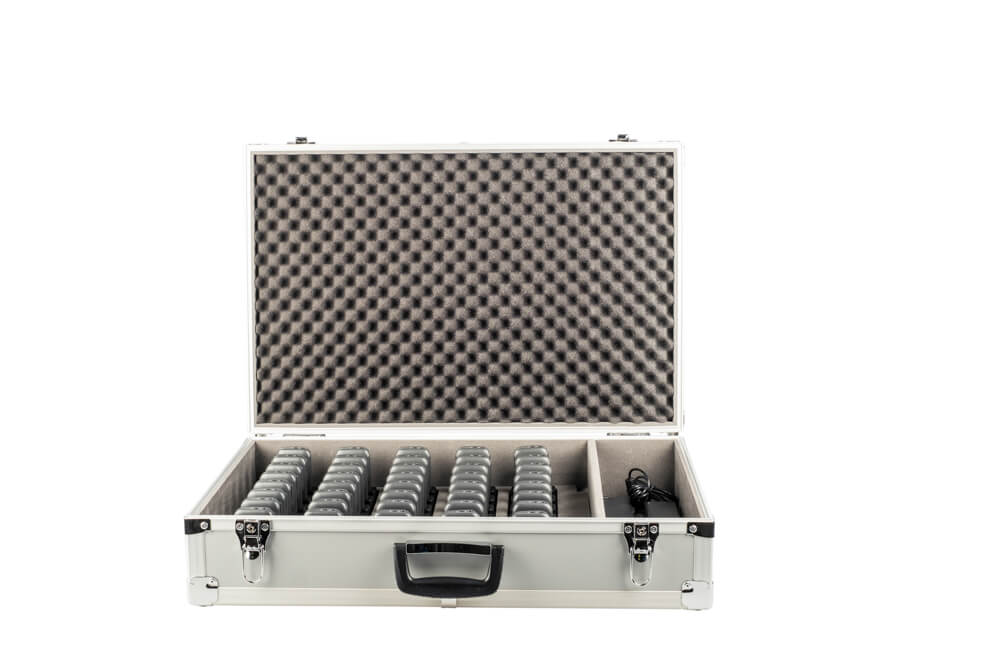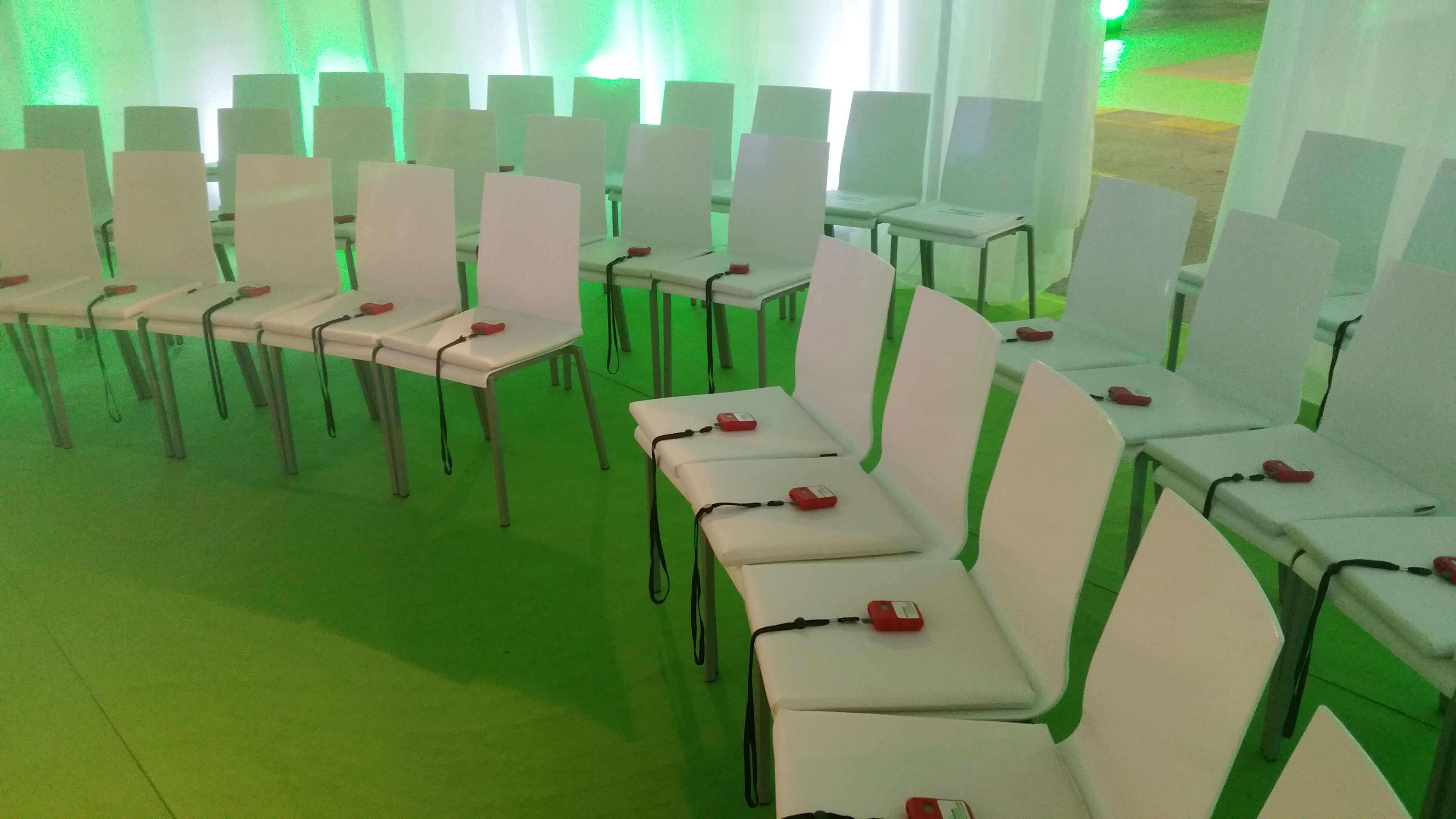 Additional services to relieve you
We also offer additional services to relive you on the spot:
Setting the channels
Handing out communication systems
Taking in of communication systems
And other possible additional work.
We also sell communication systems
The Benefits of Axitour
Sale and rental

Advice from specialists

For large and small events

Order before 02:00 PM UTC+, delivered the next day

Customer Service always available

Various secure payment options

The coffee is always available for you in our showroom
Customer Service
Do you have a question? We are here for you.
Do you want an immediate answer? Call us between 08:15 AM – 05:15 PM UTC+ on +31 (0)180 691 400
For outside office hours, please call 06 14 16 45 02
Contact us at info@axitour.eu and we will answer your question as soon as possible.