Audio communication Systems for City Tours
Of course, you want your guest to show the city optimally during a city tour. The various communication systems by Axitour are the solution for a safe and welcoming city tour.

Our communication systems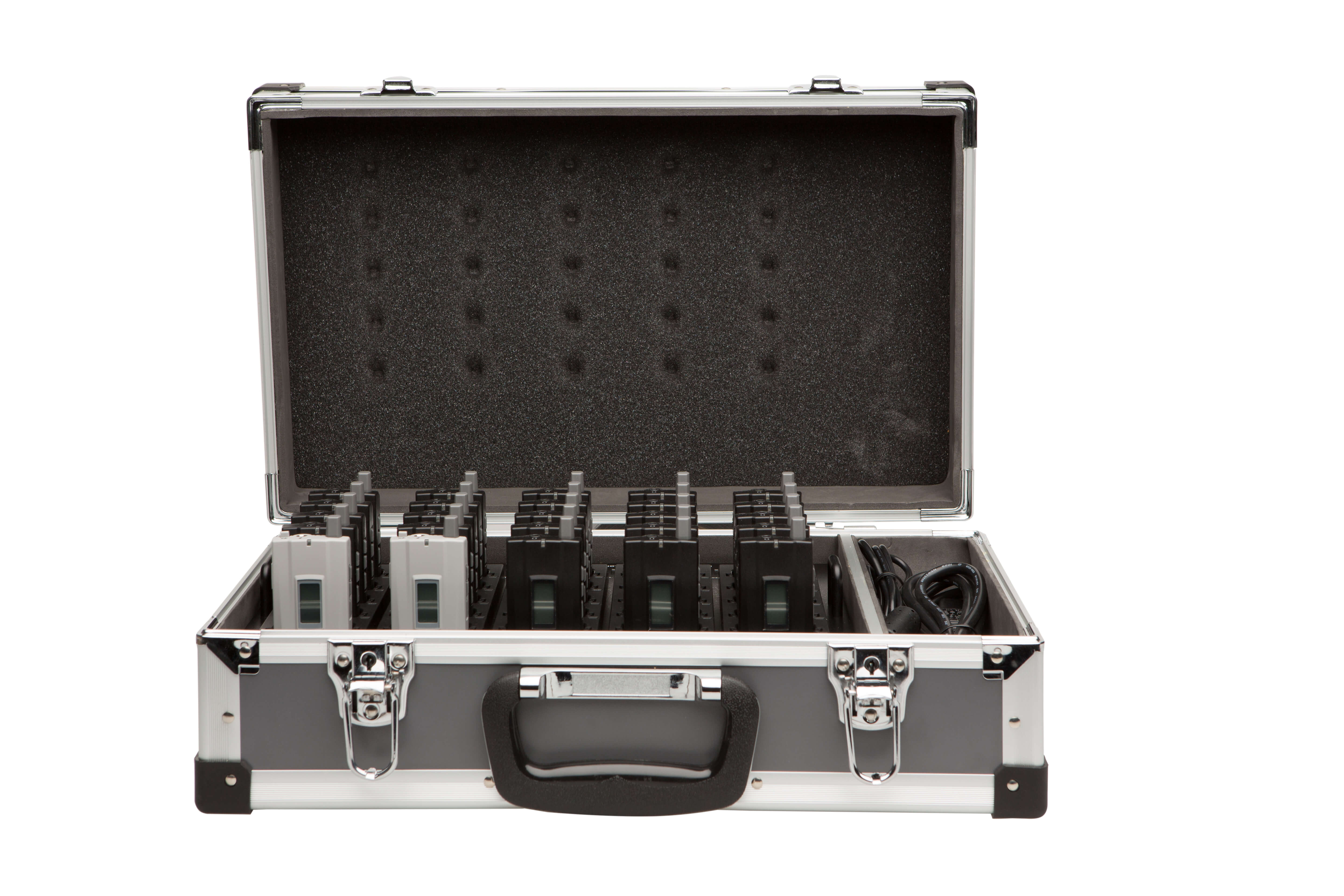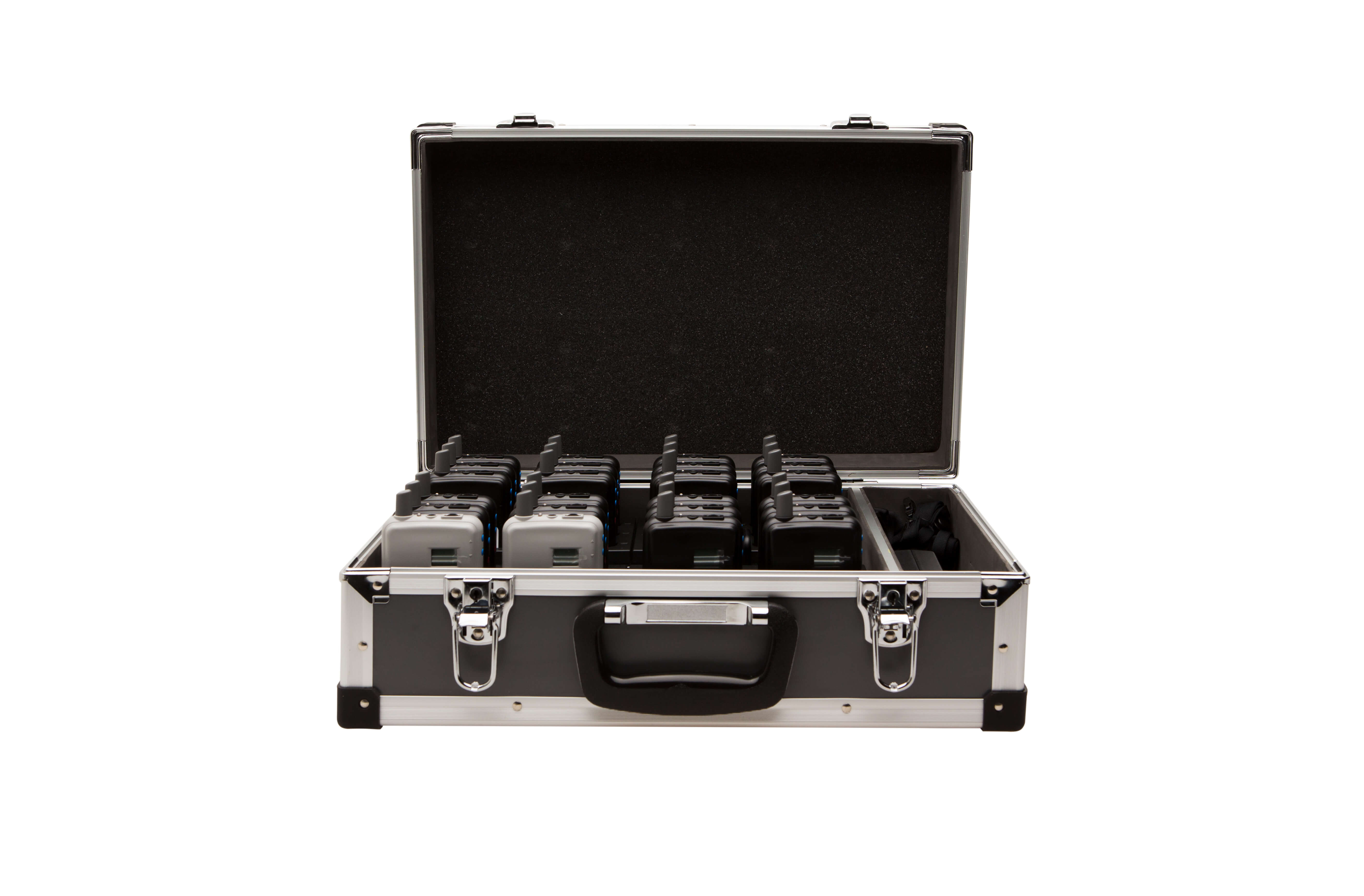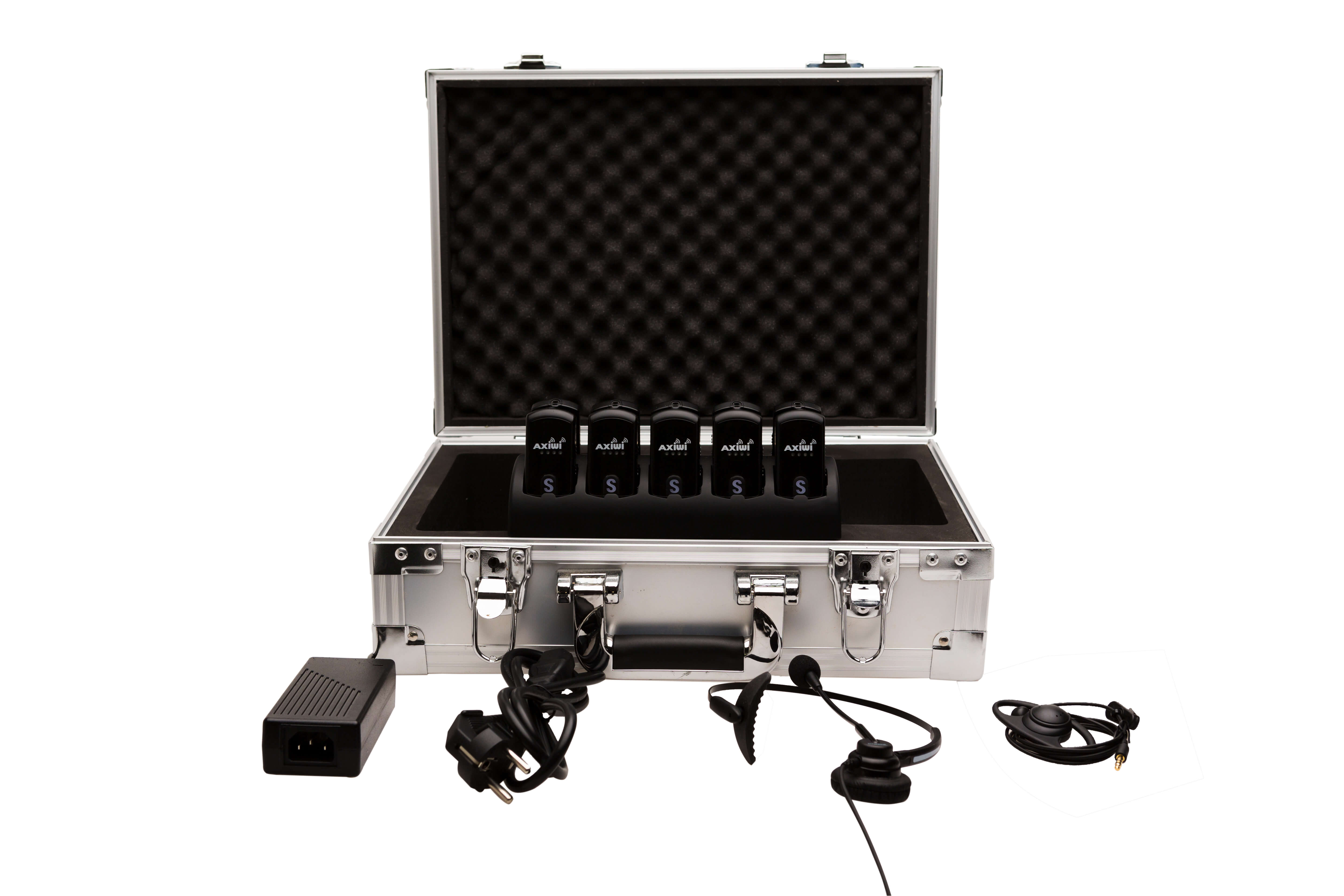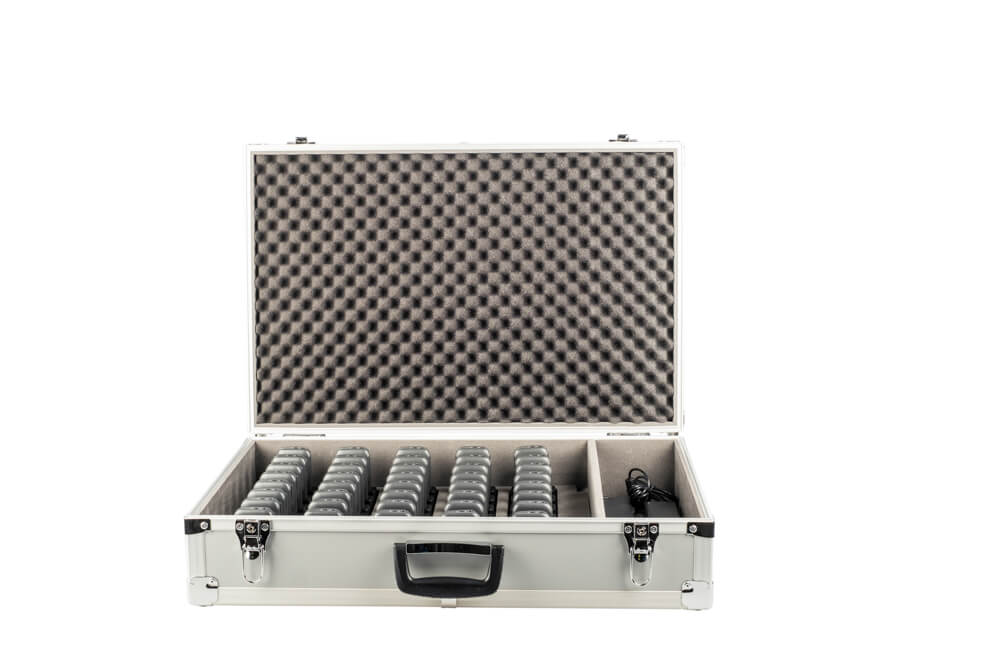 Safe and welcoming city tours
Often, guides guide their guests at city tours with verbal communication. Especially in large groups, the voice of the guide is not sufficient enough to reach the whole group clearly. This may be due to the size of the group or due to ambient noises.
A wireless communication system allows you to guide the guests in a safe and welcoming environment. Welcoming because everyone hears what the guide says and safe as it can be busy in the city; with a communication system, you can alert each other on time for potentially dangerous traffic situations.
Simplex and duplex communication systems
A guide can choose to guide guests around with a simplex or duplex communication system. A simplex system provides one way-communication; the guide can speak and the guests have the opportunity to listen. With duplex communication, guests have the opportunity to say something back. Below is the assortment of Axitour communication systems.
Smart Tour Systems – Business Partner

Helps travellers to discover and explore the world
Smart Tour Systems is dé specialist in communicatiesystemen voor Hop-on – Hop off voertuigen. Smart Tour Systems is een officiële dealer van de producten van Great Guide Magic.
Lees meer over Smart tour Systems op onze website of kijk direct op: www.SmartTourSystems.eu.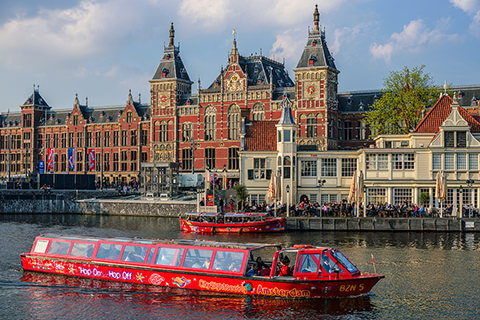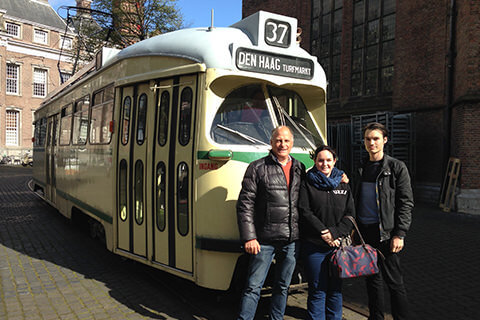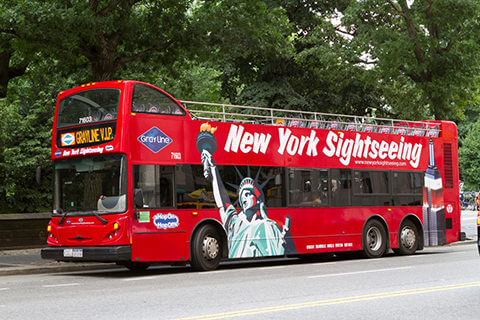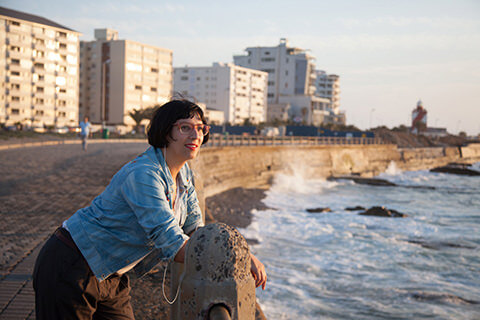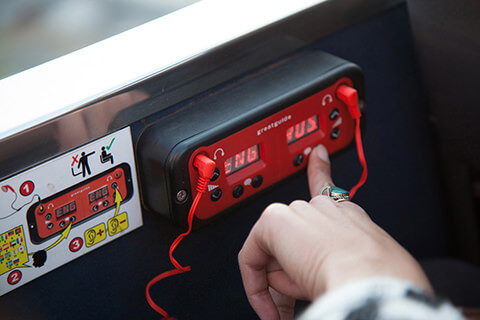 Smart Tour Systems Hardware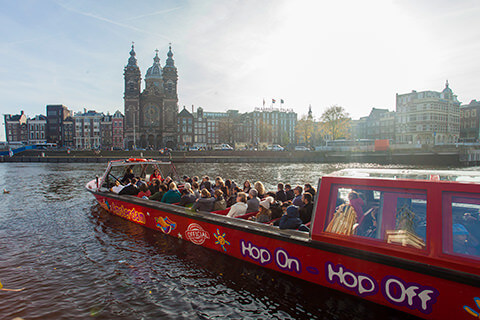 Sale and rental of communication systems
The Benefits of Axitour
Sale and rental
Advice from specialists
For large and small events
Order before 02:00 PM UTC+, delivered the next day
Customer Service always available
Various secure payment options
The coffee is always available for you in our showroom
Customer Service
Do you have a question? We are here for you.
Do you want an immediate answer? Call us between 08:15 AM – 05:15 PM UTC+ on +31 (0)180 691 400
For outside office hours, please call 06 14 16 45 02
Contact us at info@axitour.eu and we will answer your question as soon as possible.