Possibilities of tour guide systems
Axitour communication systems can be used both for one-to-one communication or within groups.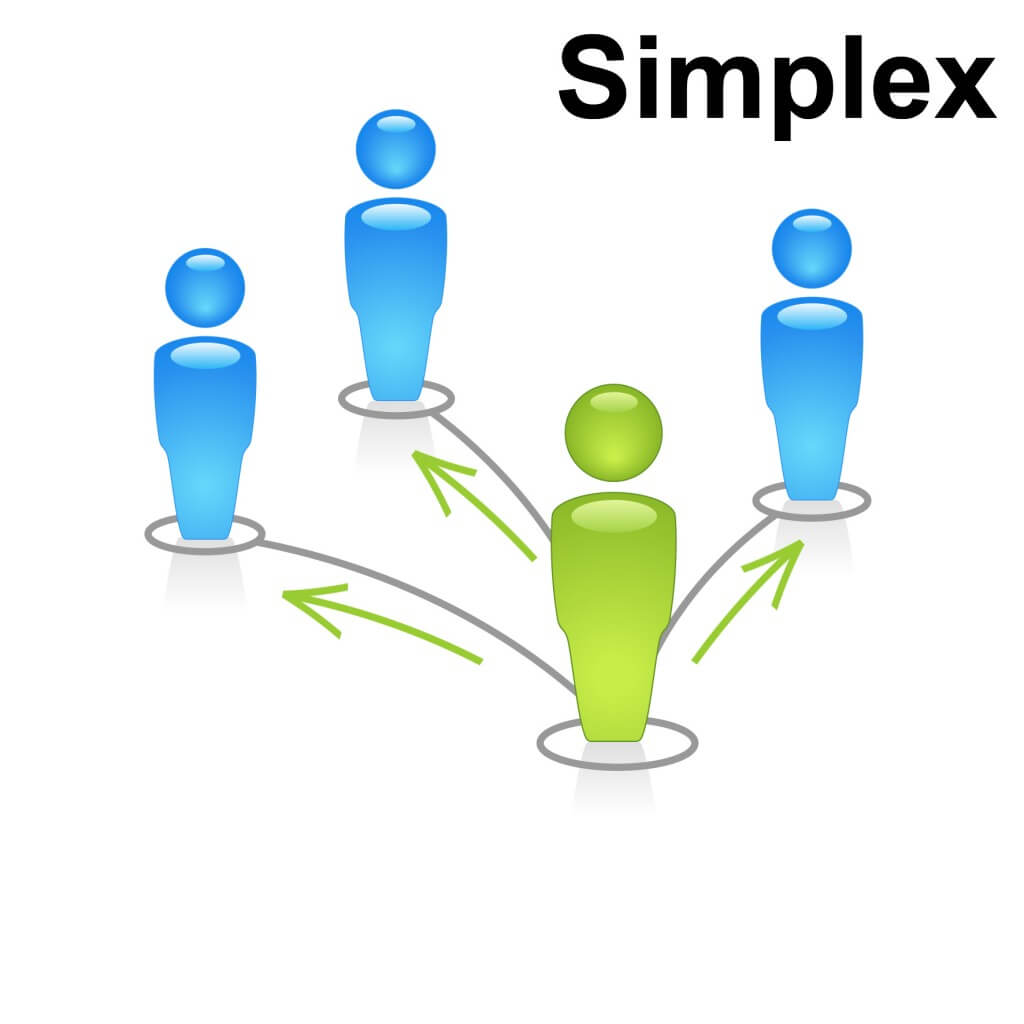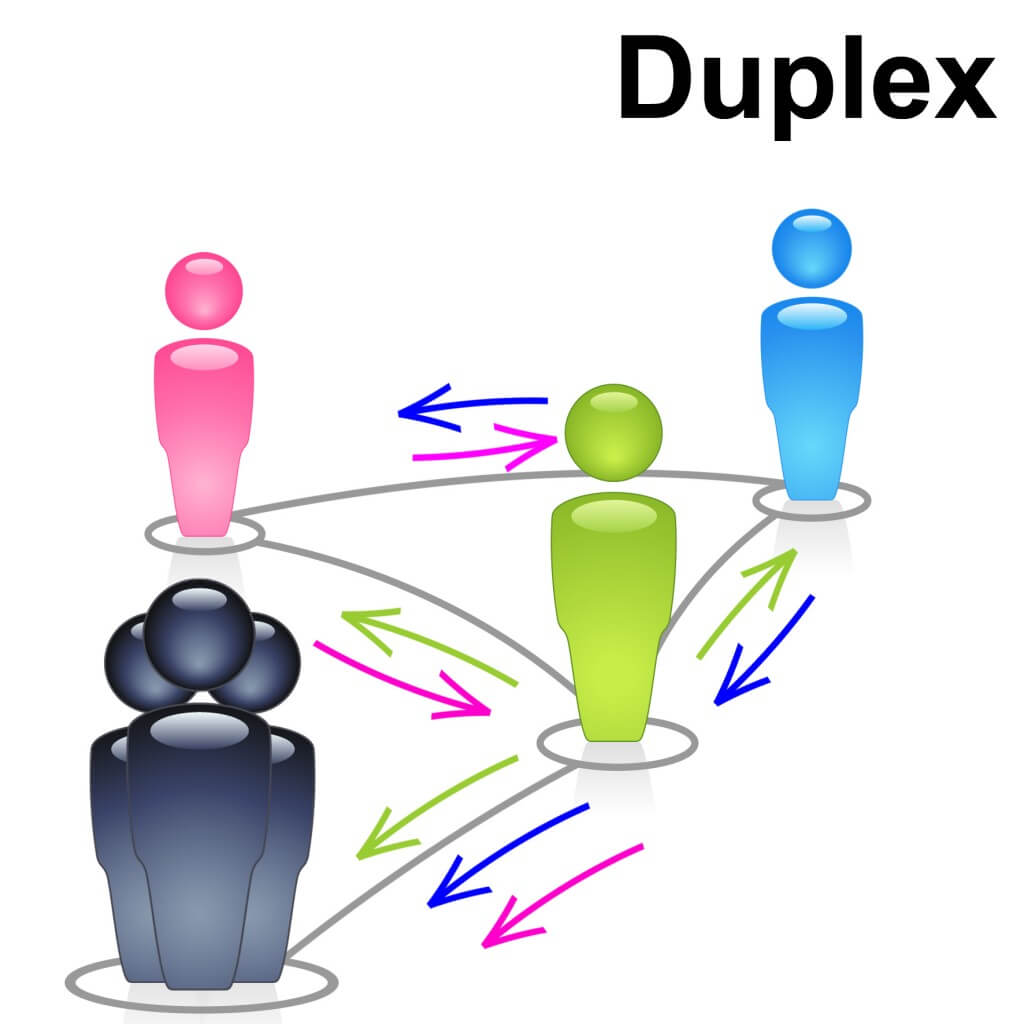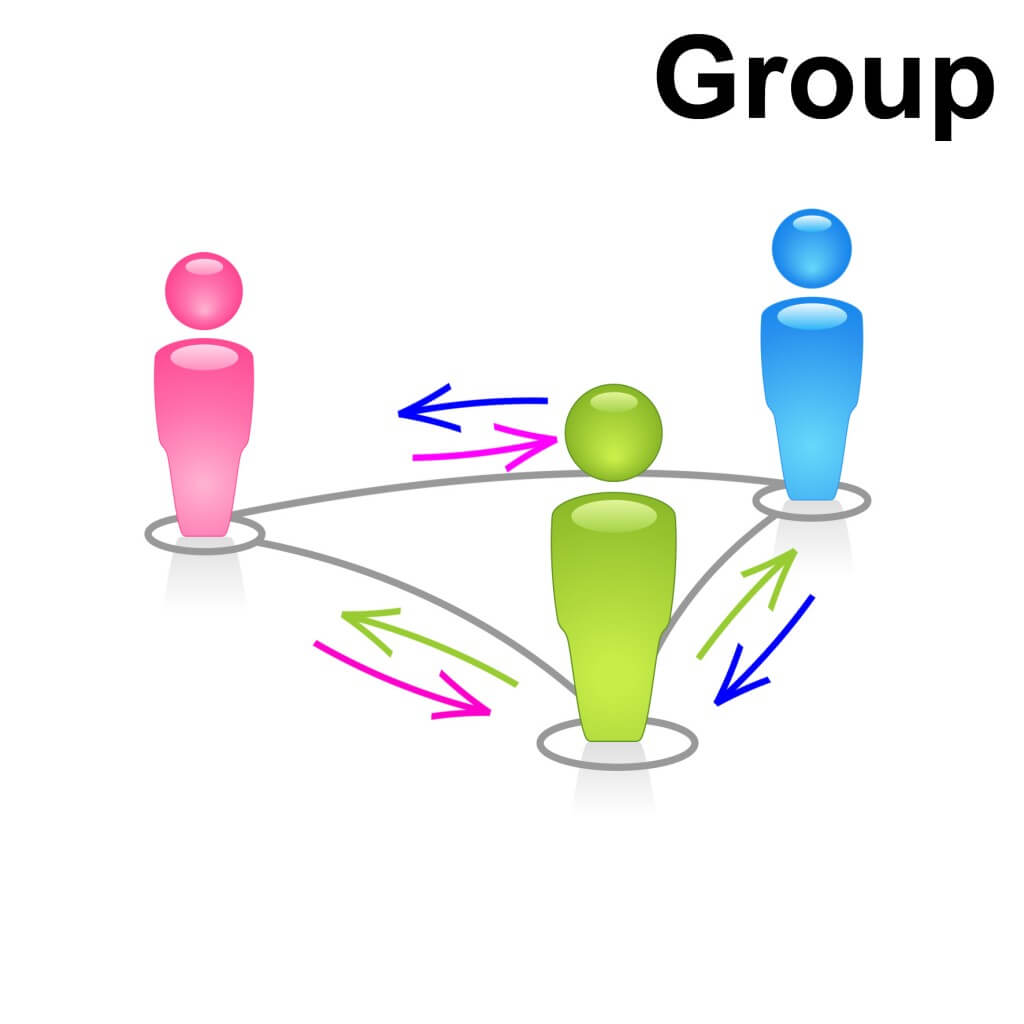 Sale and rental of tour guide systems
The Benefits of Axitour
Sale and rental
Advice from specialists
For large and small events
Order before 02:00 PM UTC+, delivered the next day
Customer Service always available
Various secure payment options
The coffee is always available for you in our showroom
Customer Service
Do you have a question? We are here for you. Do you want an immediate answer? Call us between 08:15 AM – 05:15 PM UTC+ on
+31 (0)180 691 400
For outside office hours, please call
06 14 16 45 02
Contact us at
info@axitour.eu
and we will answer your question as soon as possible.