Axitour AXIWI AT-350 Tour Guide System
The AXIWI AT-350 duplex tour guide system is a two way-communication system. Six people can simultaneously communicate with each other, just like phone call. The AXIWI tour guide system can completely be operated handsfree. The system has four channels and each channel can be used by a maximum of 250 people.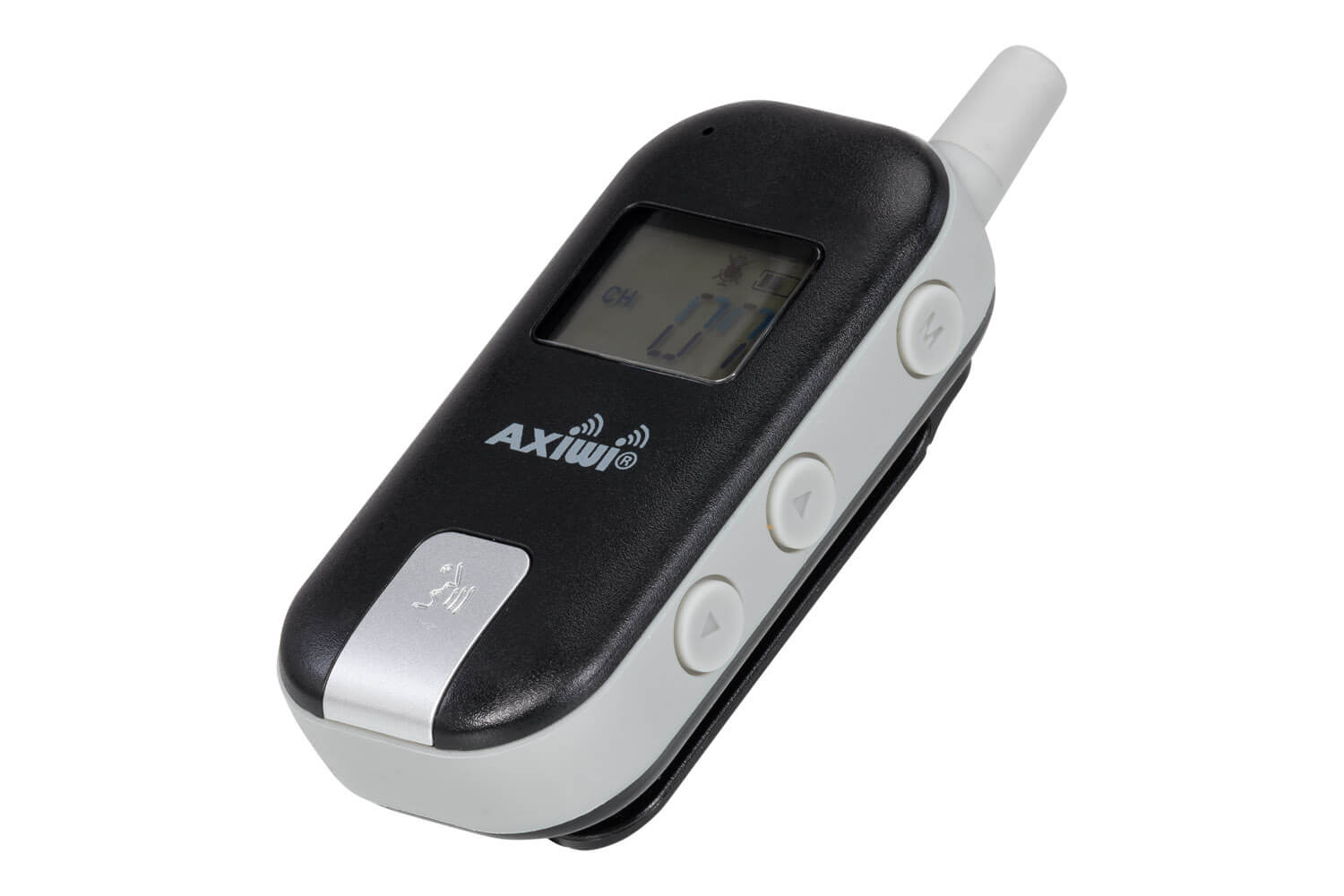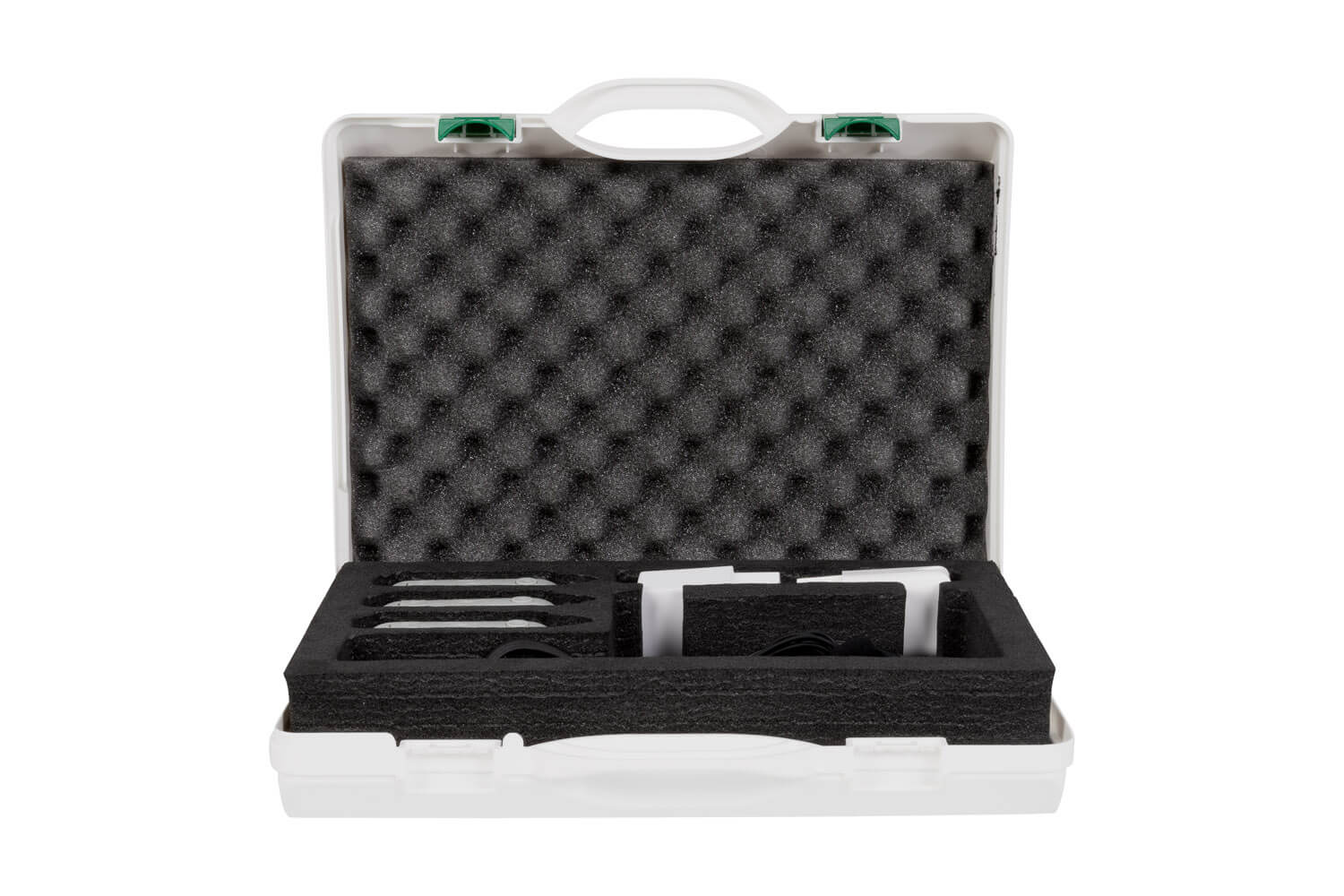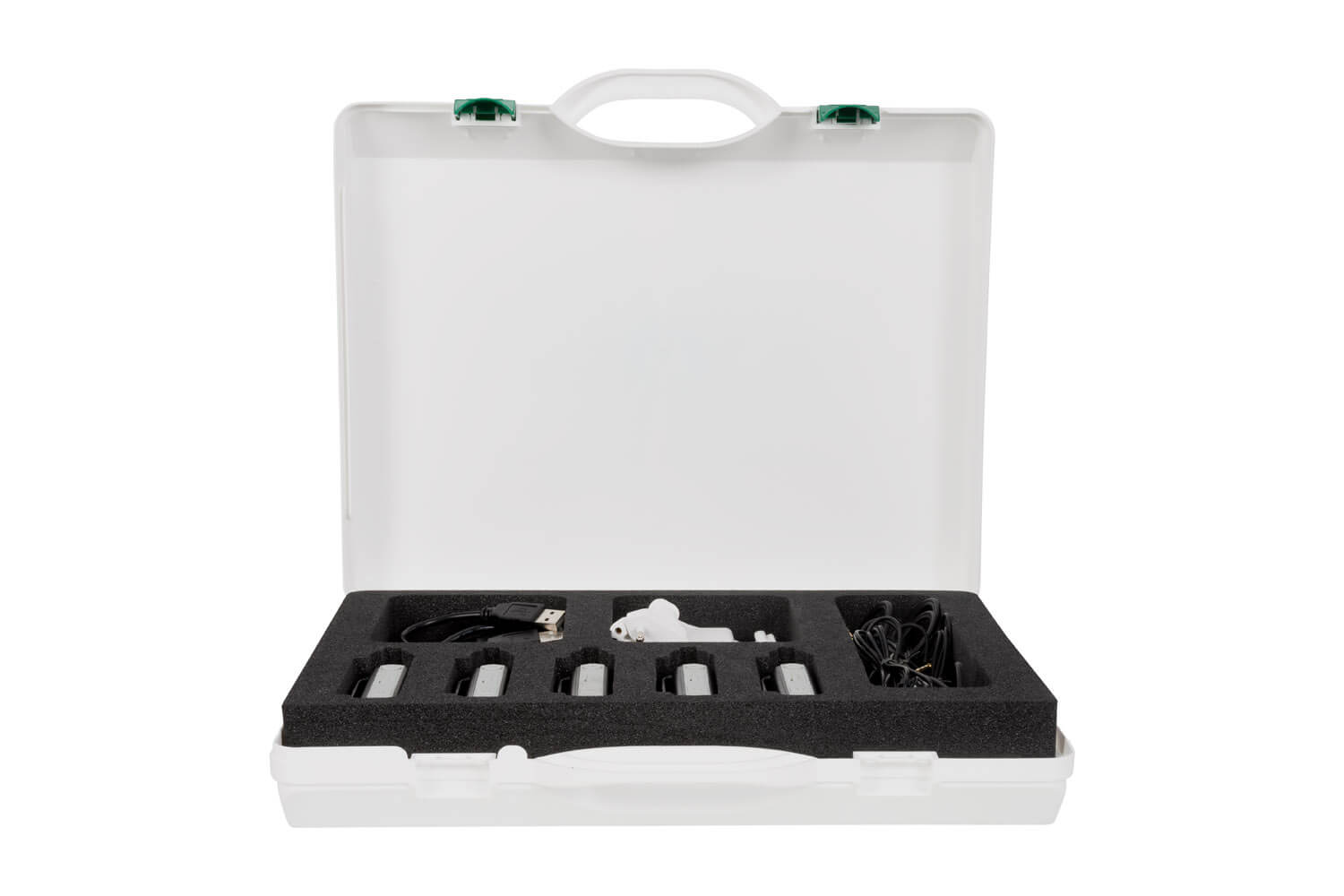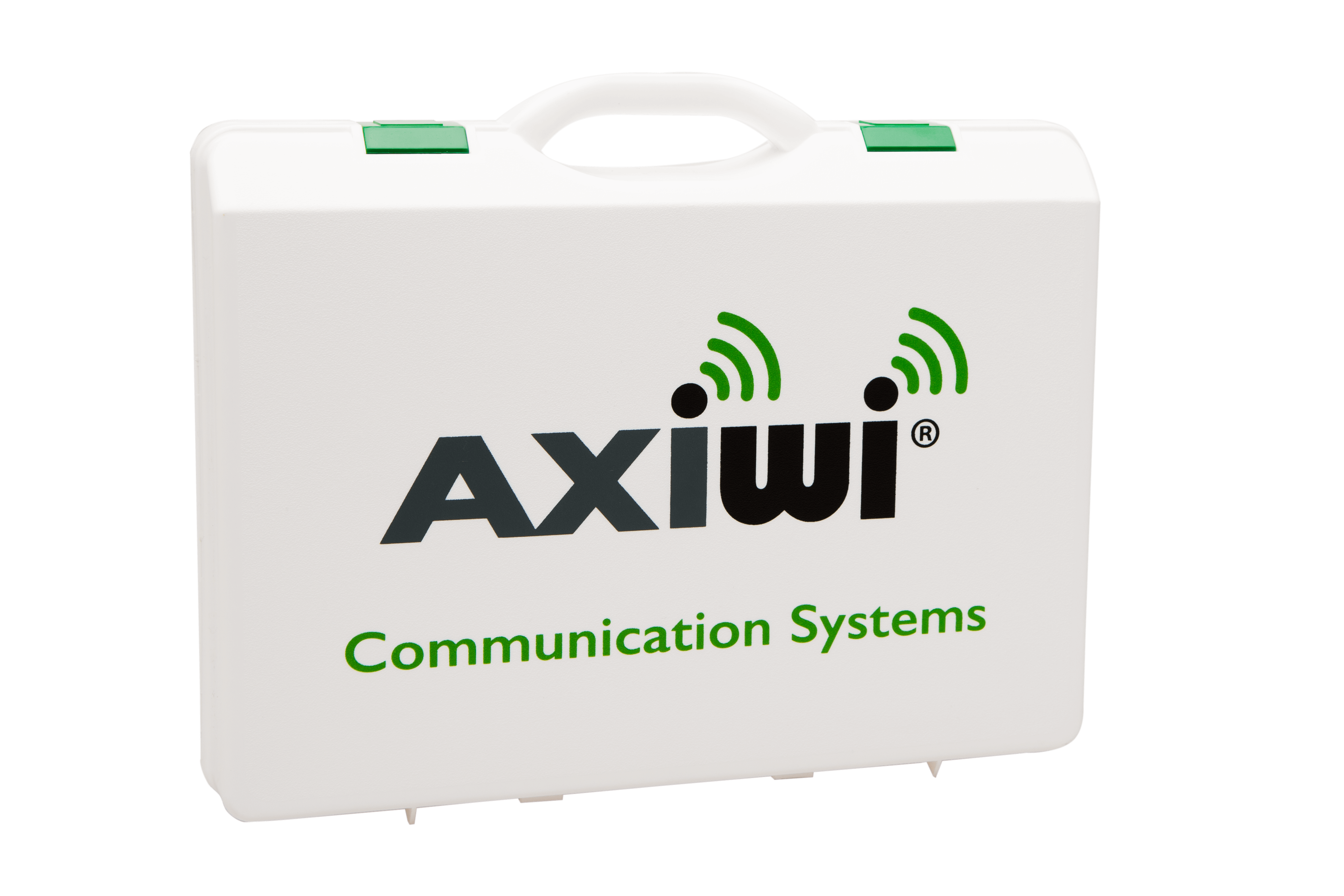 The AXIWI communication system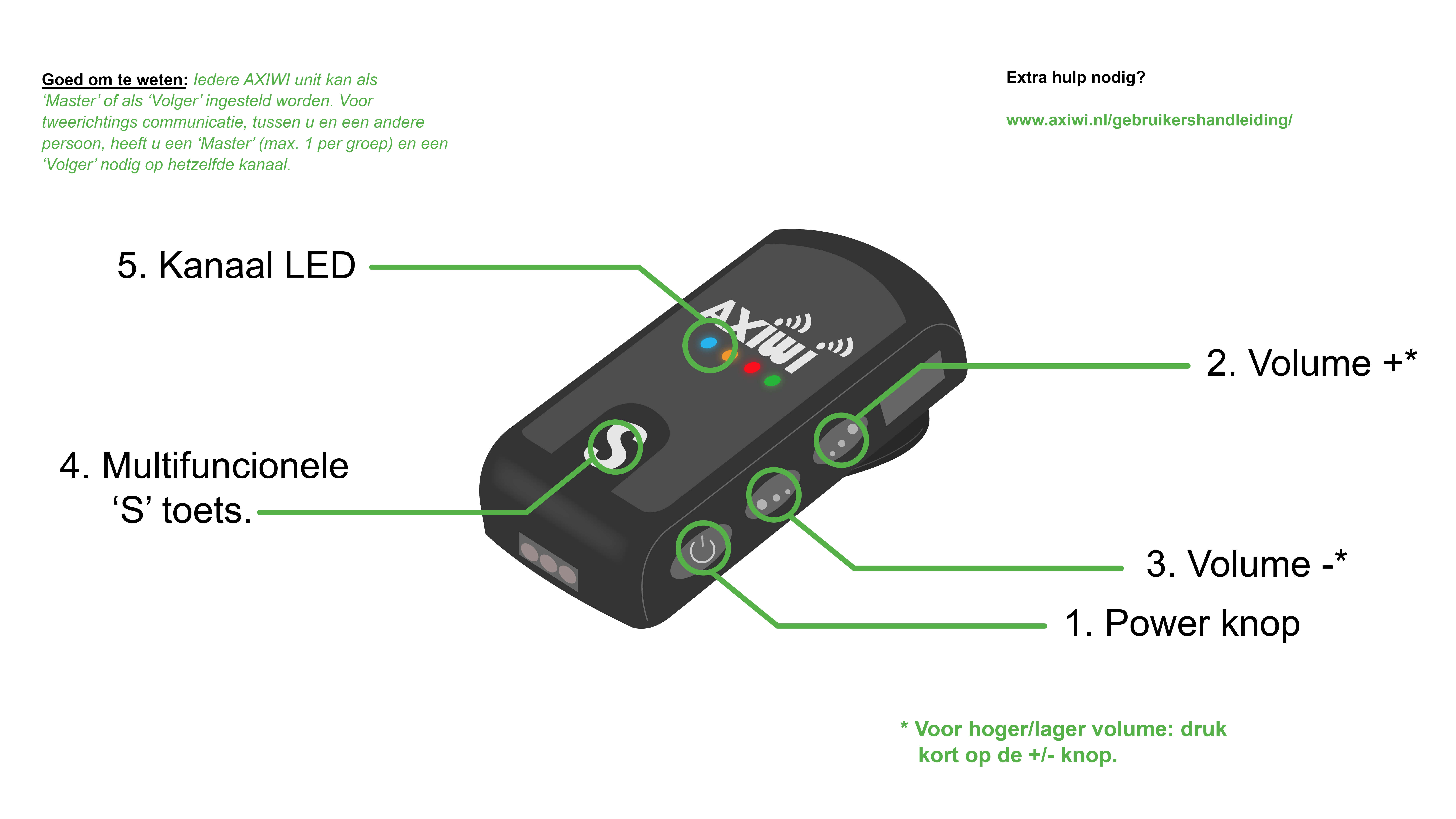 Simplex and duplex communication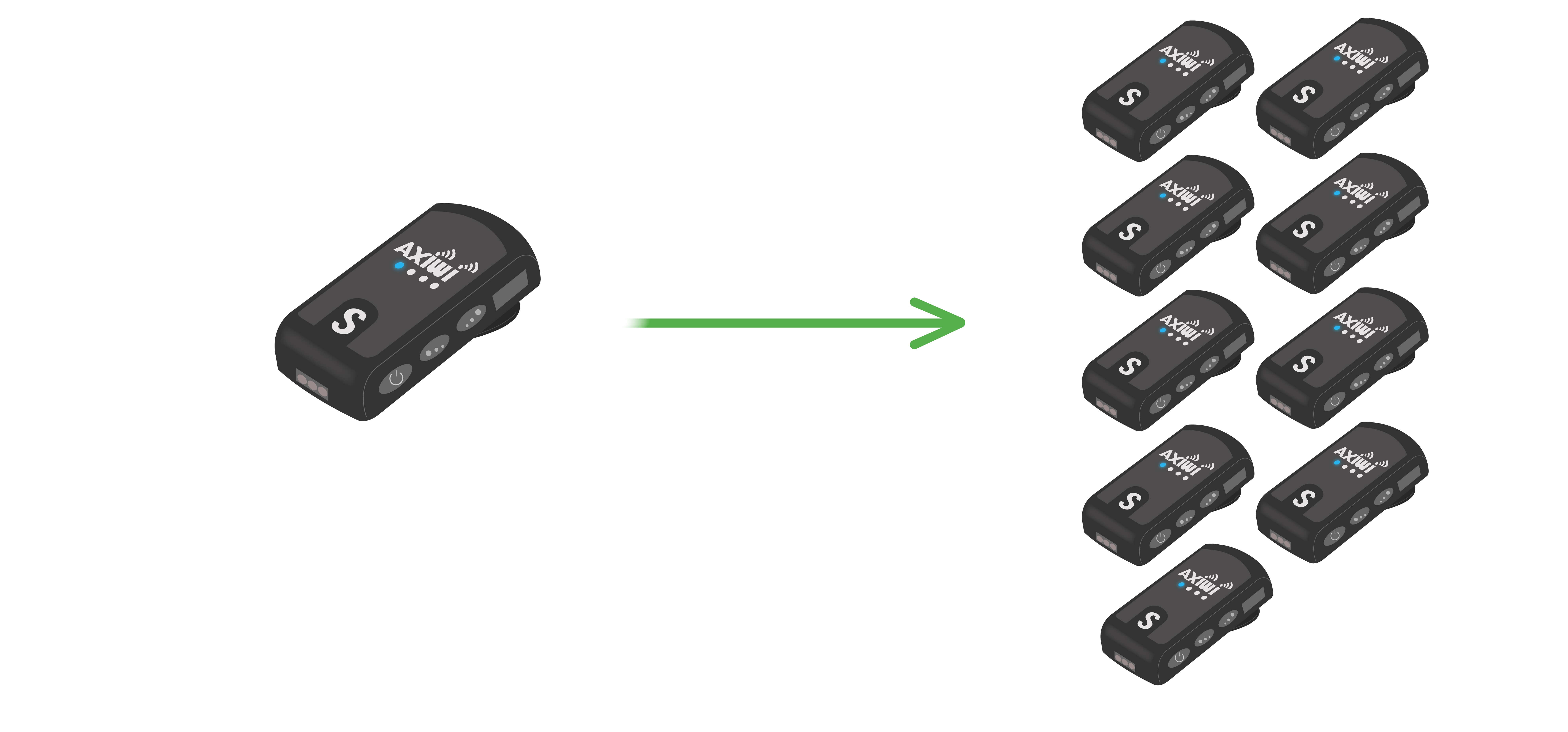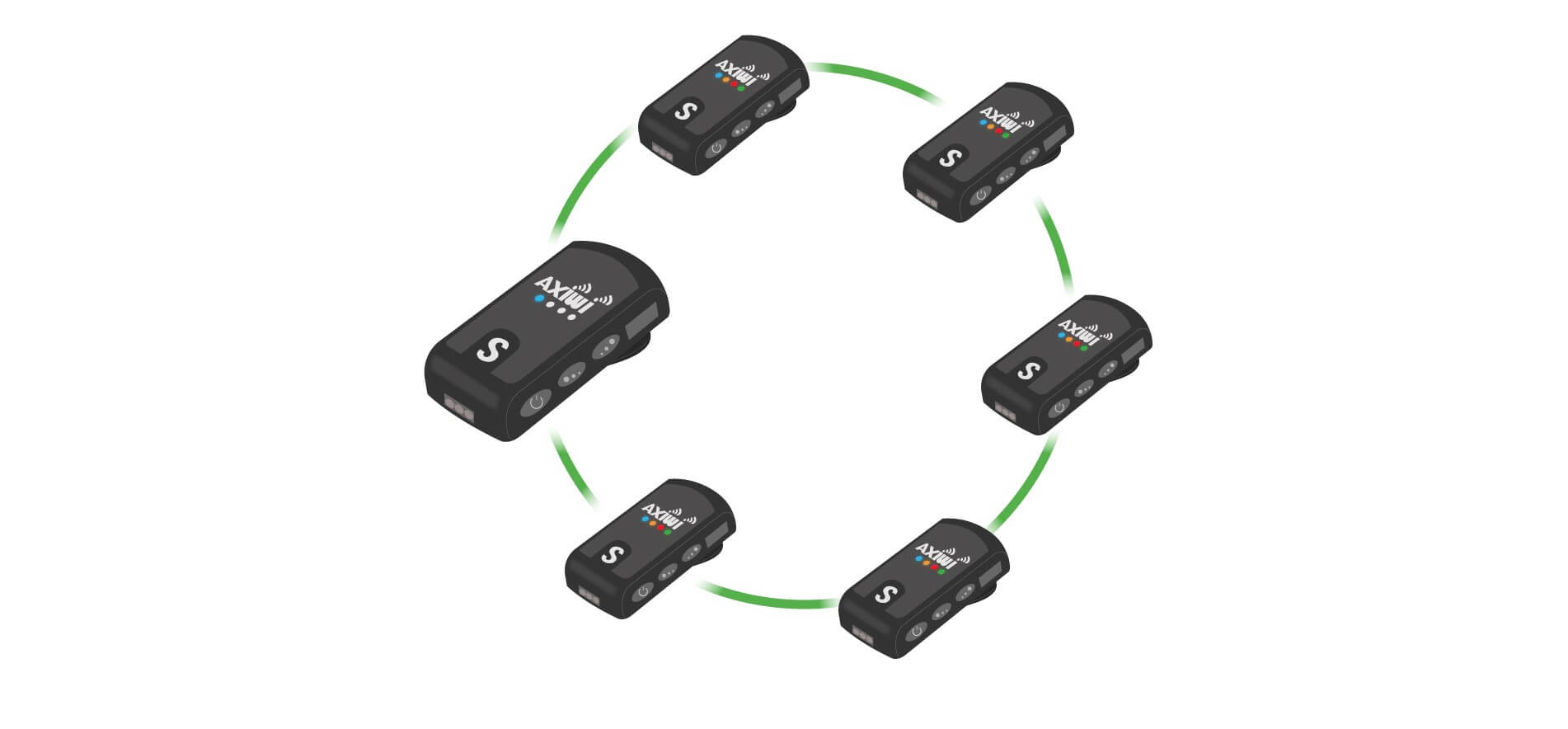 Applications
Axitour AT-350 duplex communication system offers many more options compared to simplex communication and a wide range of usages.
For tours…
One tour guide with a maximum of 250 listeners, of which four can establish contact with the guide.
Two tour guides who lead a group together
Two tour guides who, together, lead one group. One follower can, one at the time, converse with the two leaders. All participants hear the conversation between these people.
Three tour guides, all three lead the group
But also for…
Business Tours
Conferences
Museums and coaching companies
Sports (refereeing, coaching, training)
Education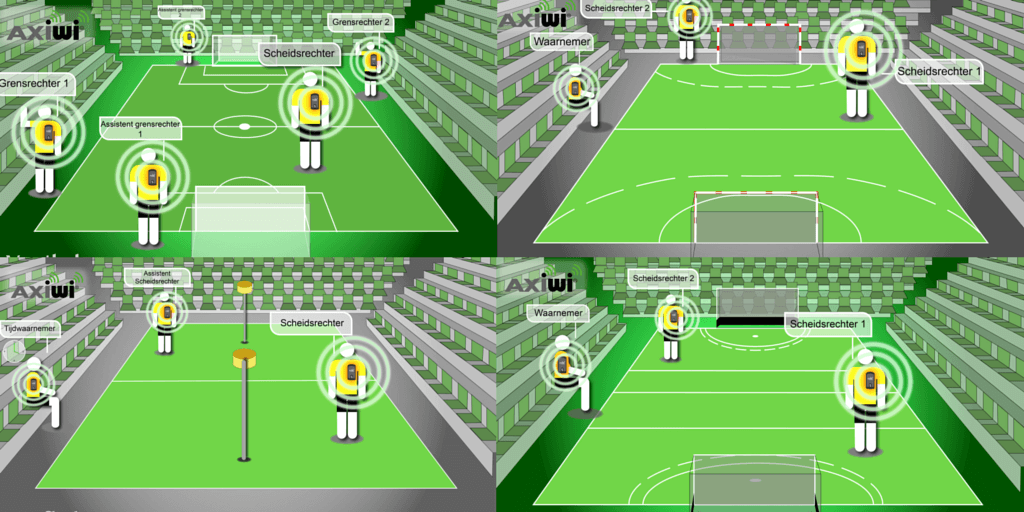 Referees / Coaches
(Fourth) Officials / Referee Coordinators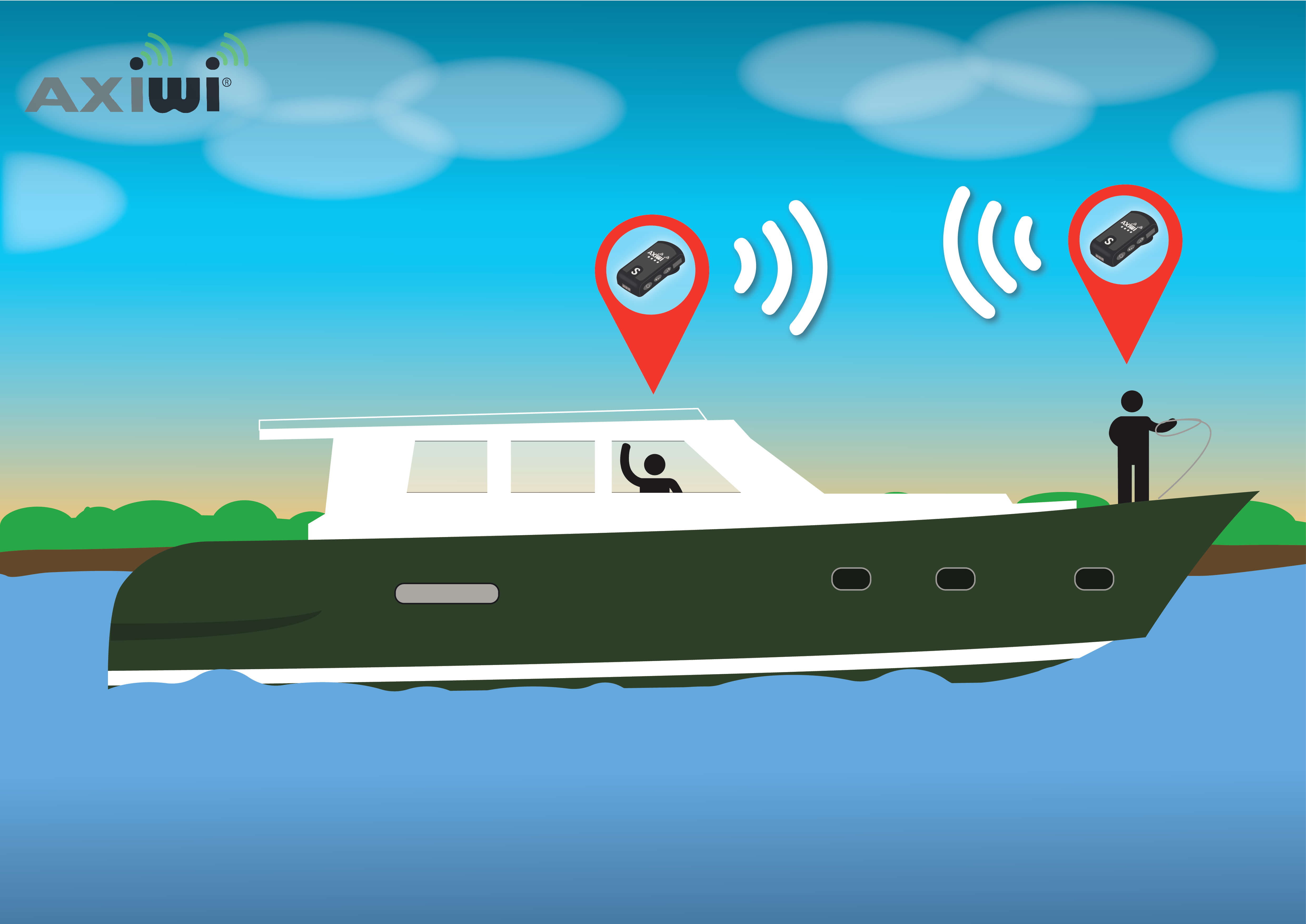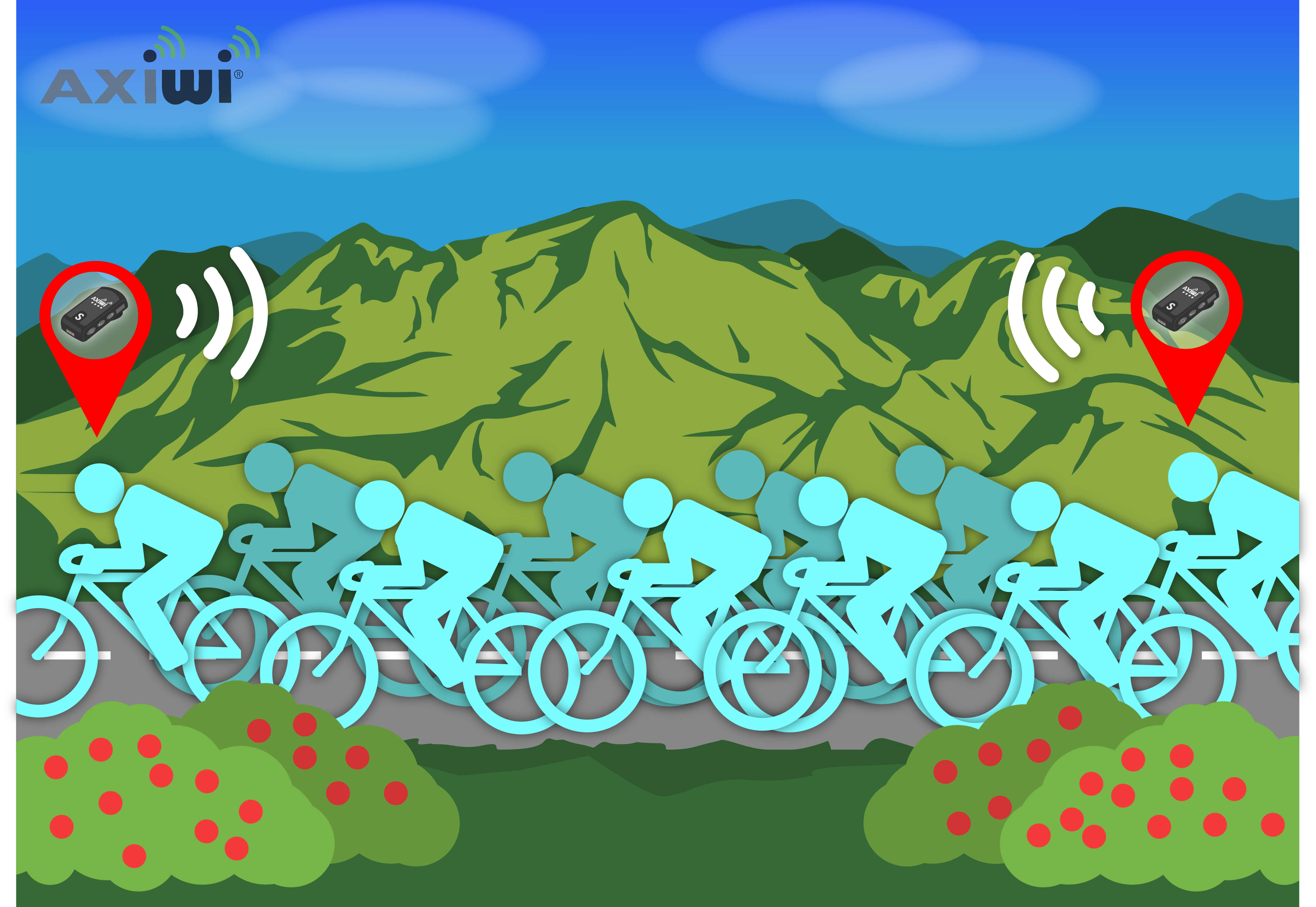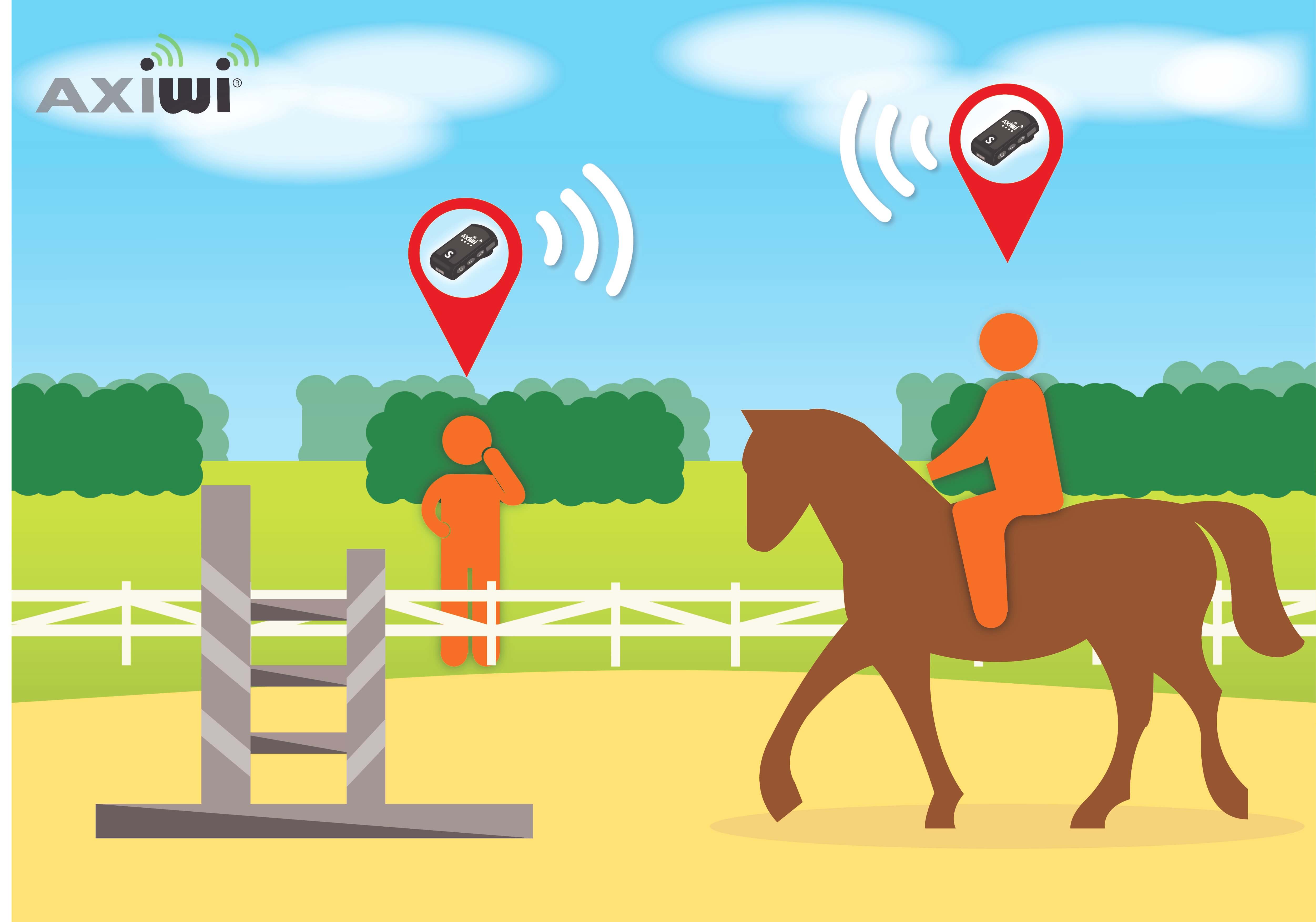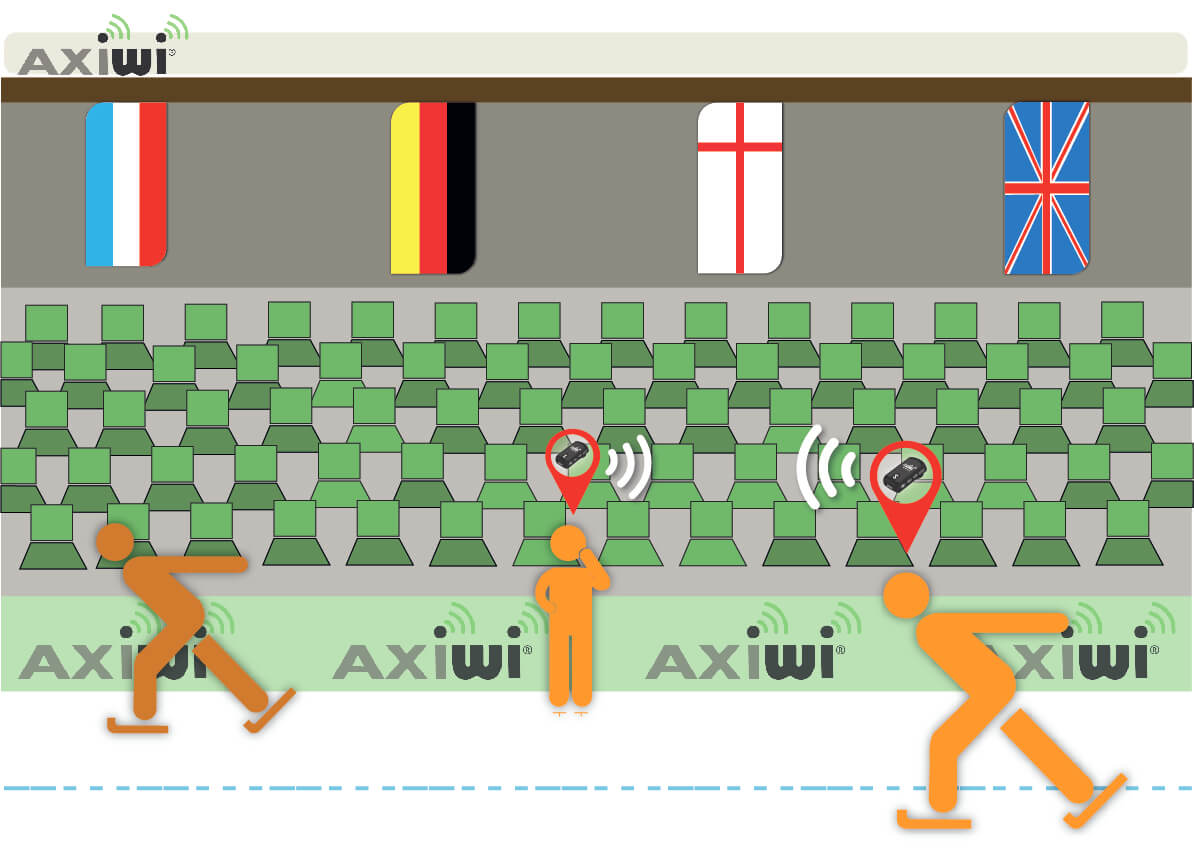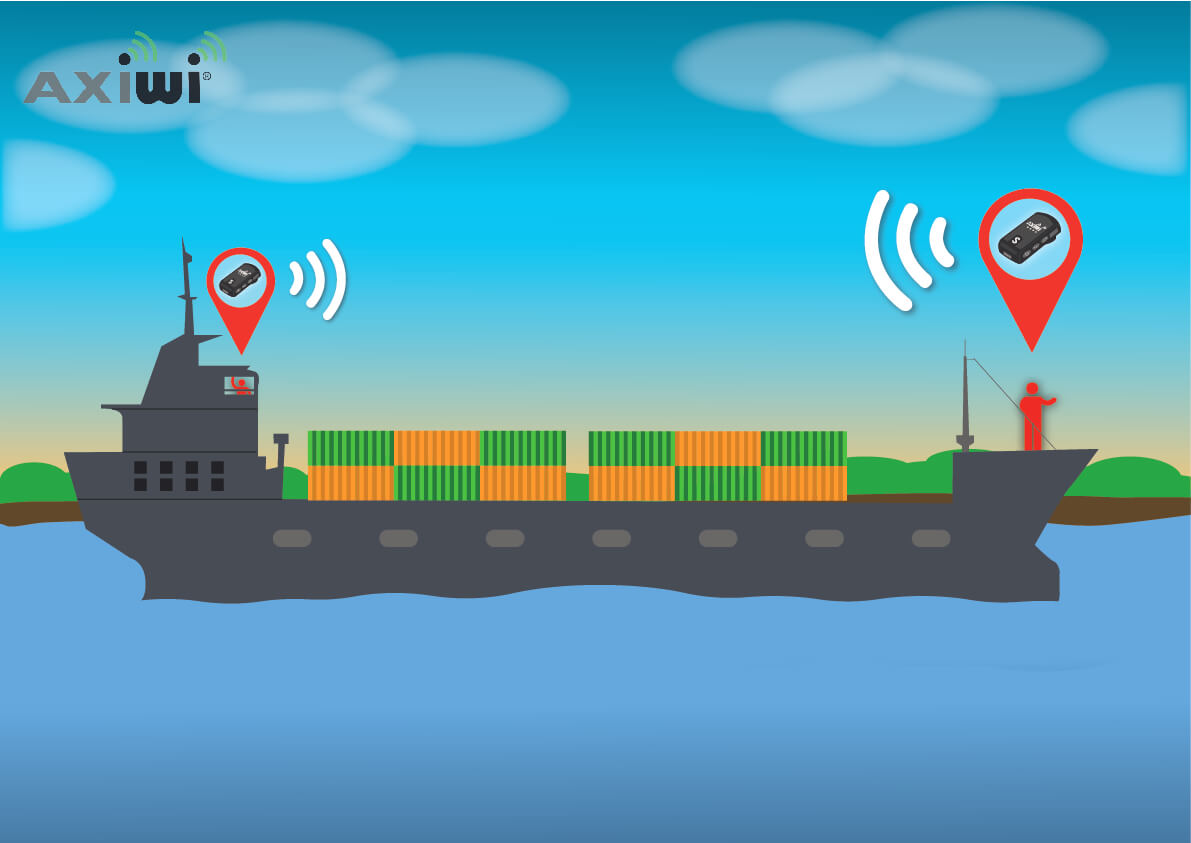 The affordable communication systems for sports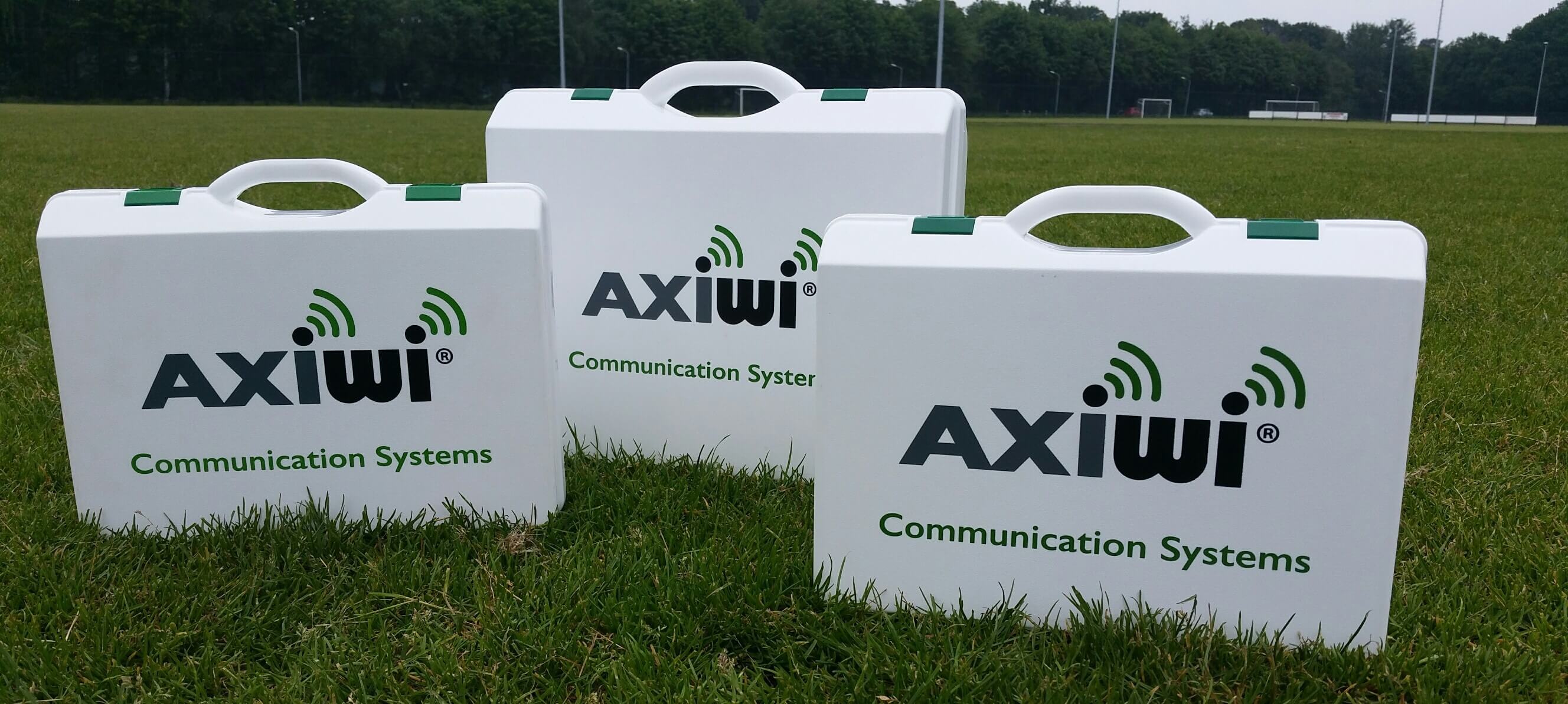 In the sports, technical tools to communicate with each other are indispensable. Due to this technology getting affordable, the possibilities and applications of communication systems on all levels of sports is rapidly rising. Axitour Communication Systems is a supplier of AXIWI communication systems. This system is was introduced as a communication system for referees. However, it is now also used by coaches, referee coordinators and in sports such as handball, basketball, football, hockey, volleyball, water polo, baseball, rugby, ice hockey, floorball, Segway Polo and Lacrosse.
Products and accessories of AXIWI
For each usage to achieve maximum results, AXIWI provides various supporting quality products and accessories for the AXIWI AT-350, such as headsets, microphones, storage and charging systems.
Sale and rental of communication systems
The Benefits of Axitour
Sale and rental
Advice from specialists
For large and small events
Order before 02:00 PM UTC+, delivered the next day
Customer Service always available
Various secure payment options
The coffee is always available for you in our showroom
Customer Service
Do you have a question? We are here for you.
Do you want an immediate answer? Call us between 08:15 AM – 05:15 PM UTC+ on +31 (0)180 691 400
For outside office hours, please call 06 14 16 45 02
Contact us at info@axitour.eu and we will answer your question as soon as possible.