Communication systems for entertainment
Entertainment is all about experience. With the communication systems of Axitour, you're able to make communicating with your guests and guiding them a unique experience. In addition, Axitour communication systems can also be used behind the scenes to communicate with your team.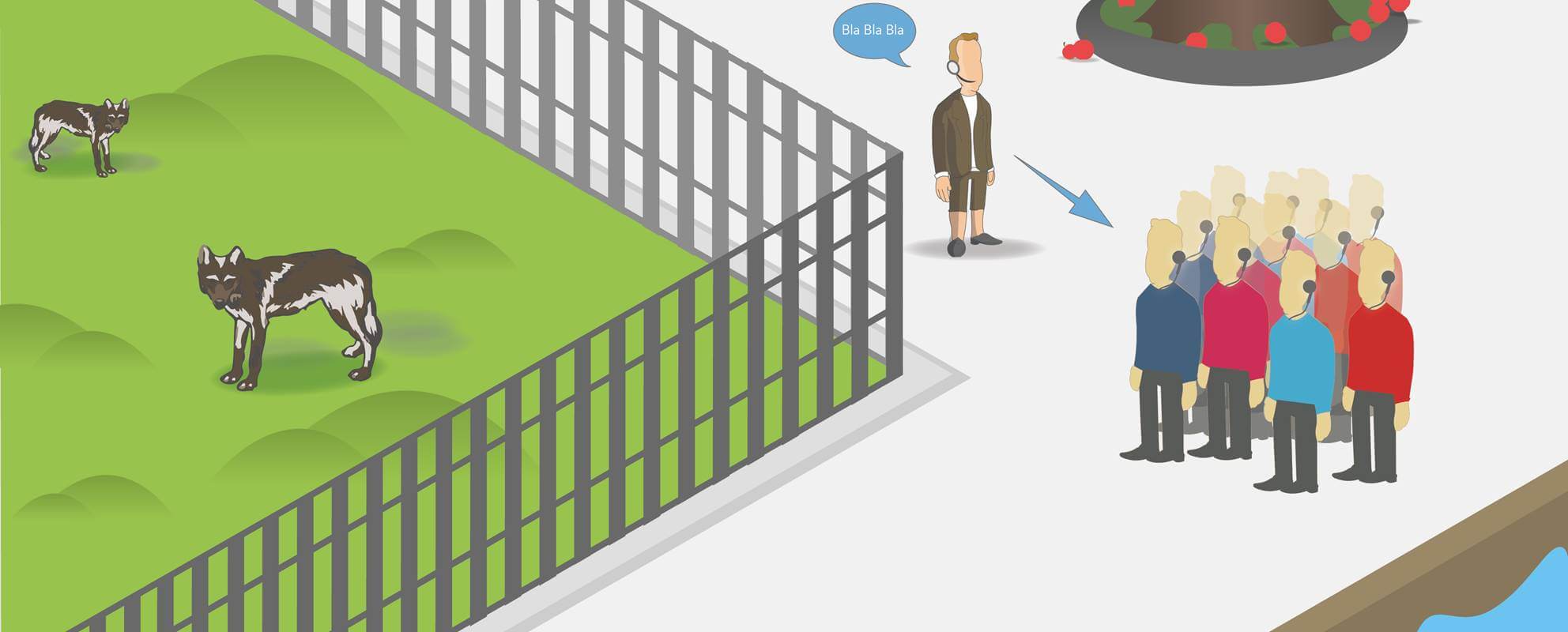 Our communication systems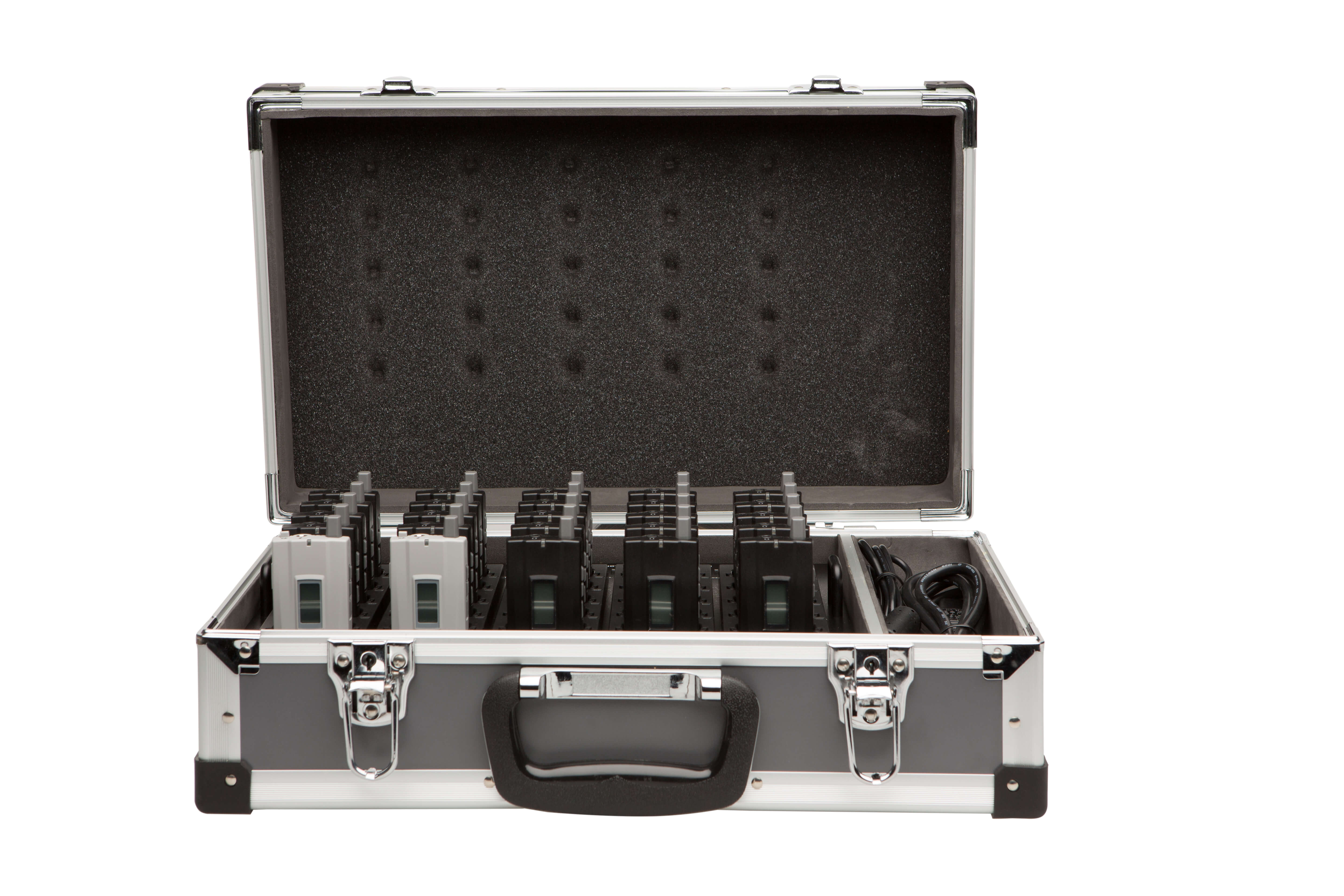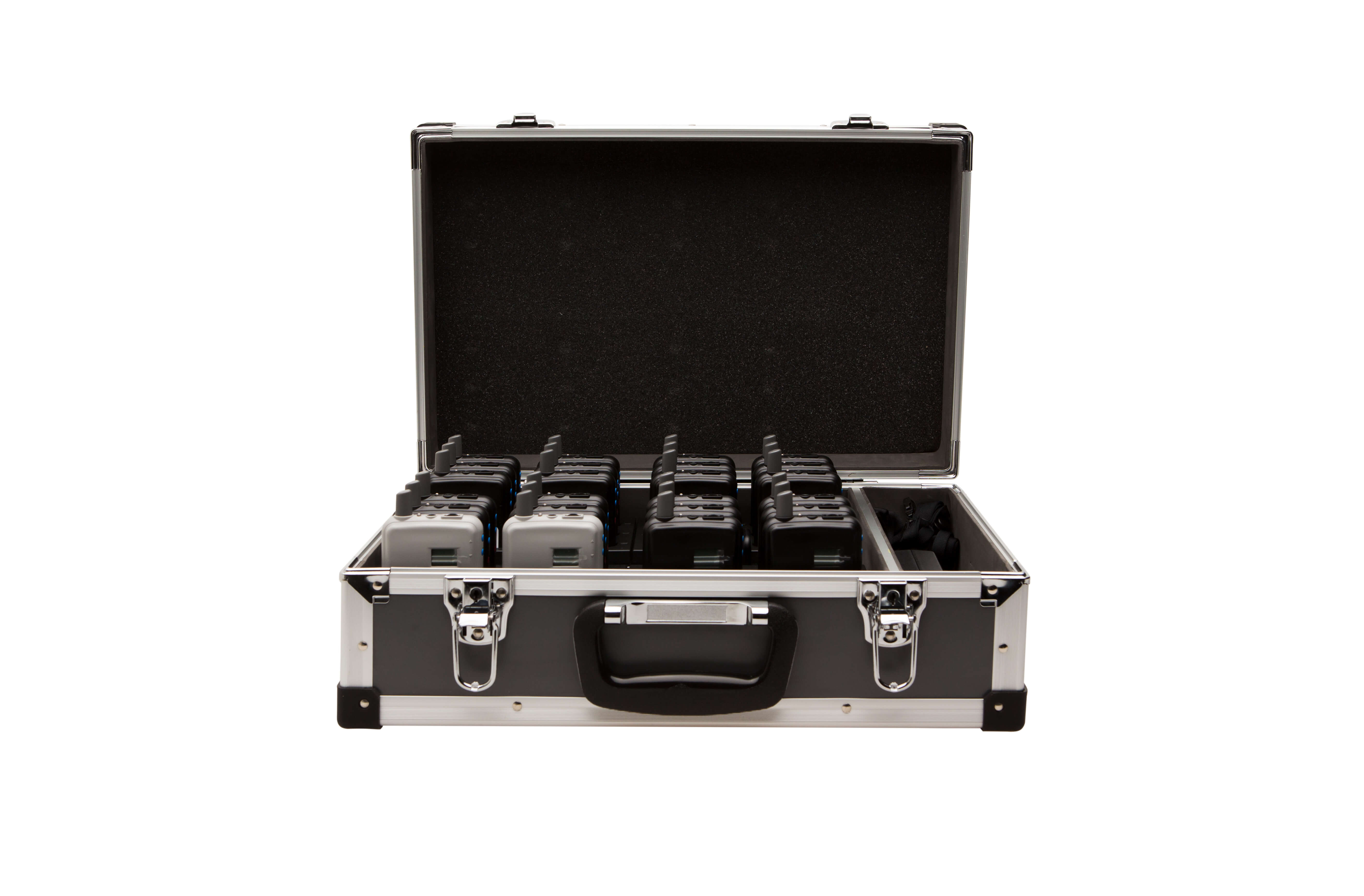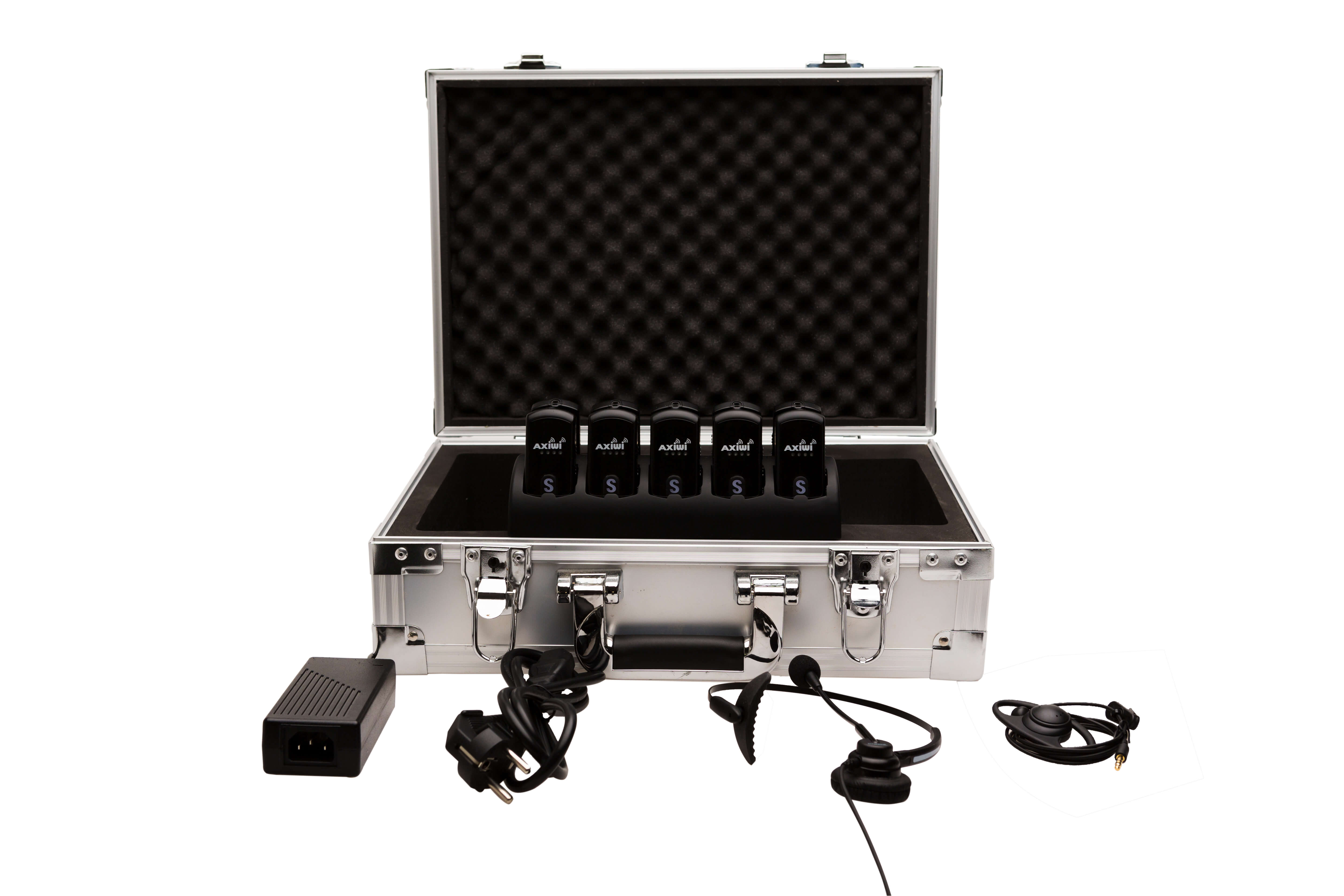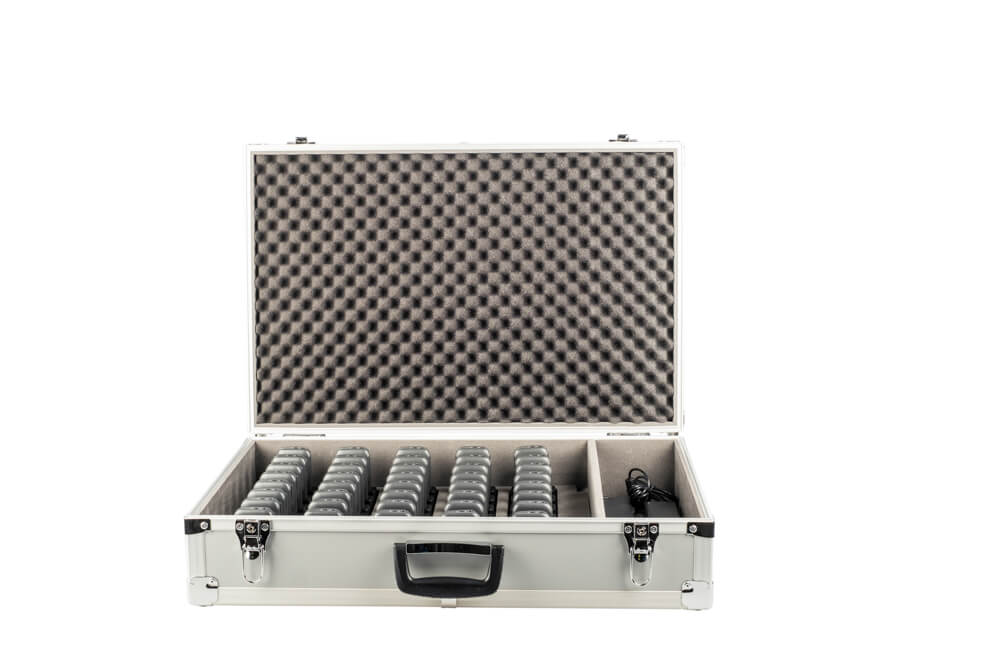 Sale and rental of communication systems
The Benefits of Axitour
Sale and rental
Advice from specialists
For large and small events
Order before 02:00 PM UTC+, delivered the next day
Customer Service always available
Various secure payment options
The coffee is always available for you in our showroom
Customer Service
Do you have a question? We are here for you.
Do you want an immediate answer? Call us between 08:15 AM – 05:15 PM UTC+ on +31 (0)180 691 400
For outside office hours, please call 06 14 16 45 02
Contact us at info@axitour.eu and we will answer your question as soon as possible.