Axitour AT-900 
Simplex tour guide system

 
Axitour AT-900 tour guide system
The Axitour AT-900 Touring System is our newest audio communications system for guided tours. The simplex communication system facilitates one-way communication with the guests who are following the tour. The big advantage of this audio communication system is that two guides can speak simultaneously (duplex communication) to a group, by the "open-line" connection. The guests hear the conversation from the two guides by the headset which is connected to the 'receiver' AT-900 unit.
The communication system has a range of approximately 100 meters, 80 channels and a crystal clear sound. The communication systems can be stored in a charging case with space for 20 or 40 units. We also offer a transport briefcase with space for 48 units.
Need help?
Please contact our Customer Service!
Tel: +31 (0) 180 691 400
@: info@axitour.eu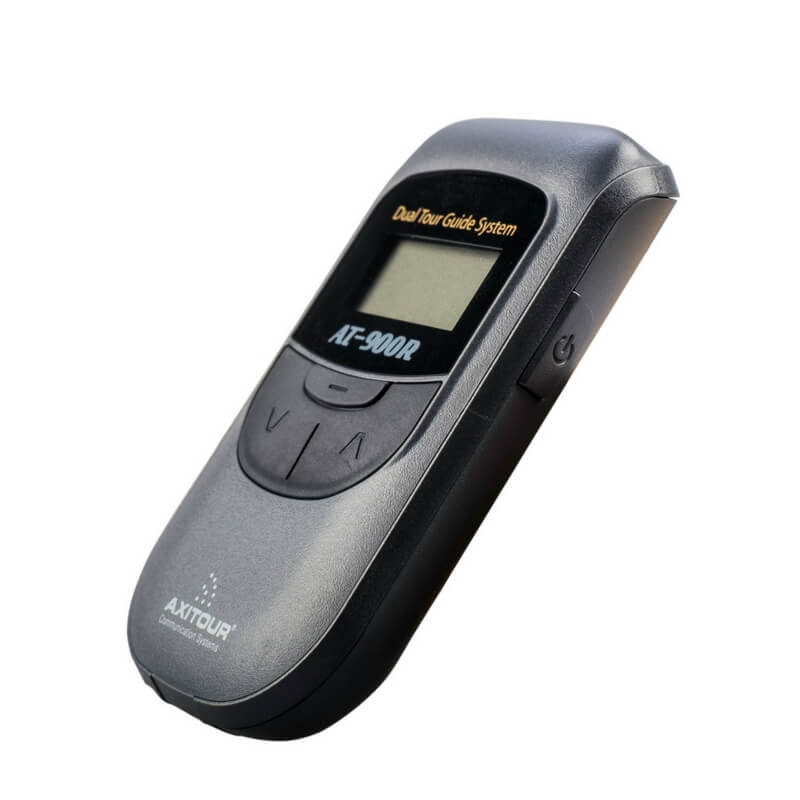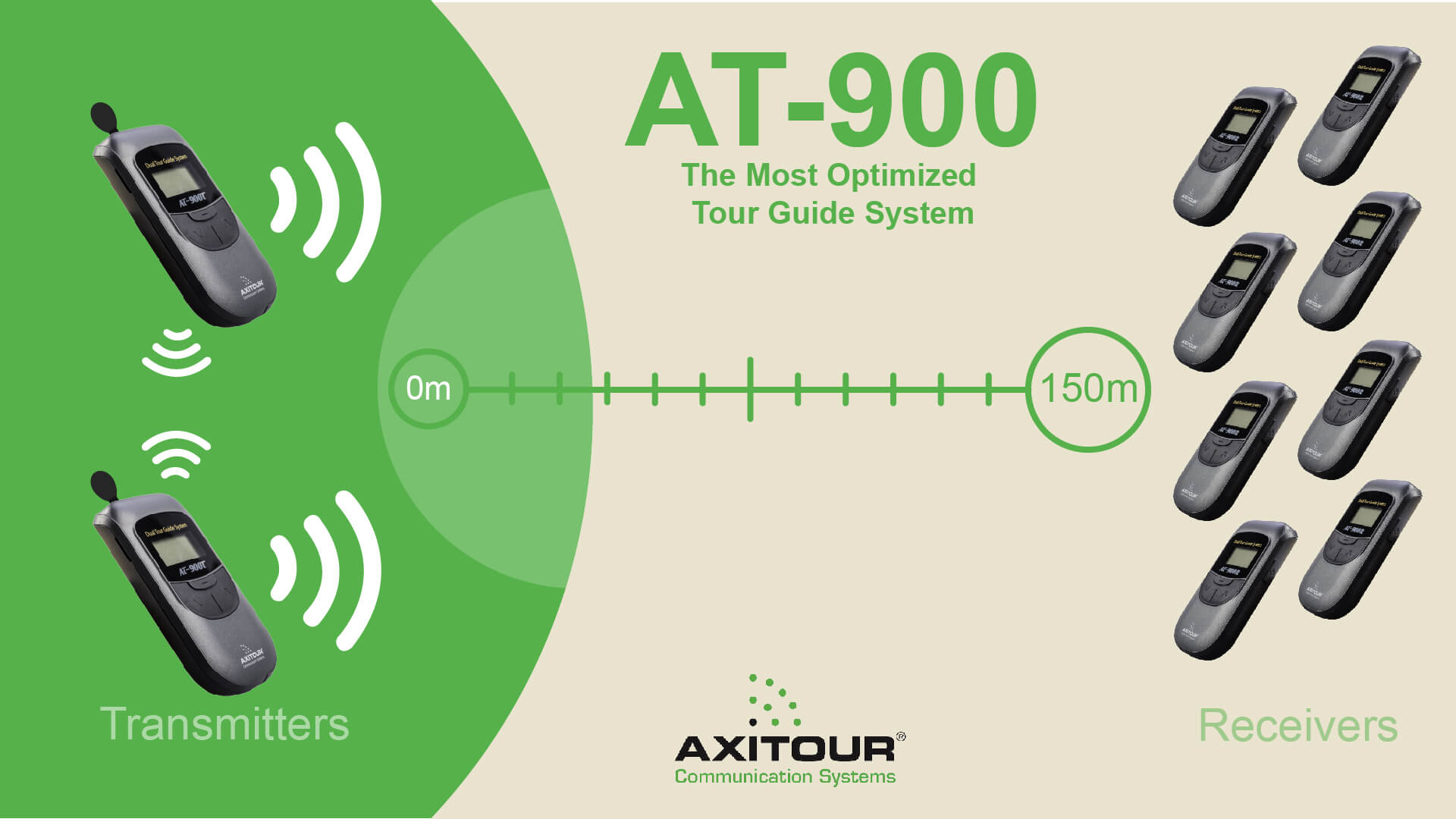 Applications of tour guide system AT-900

Guided Tours – recreational, business, cultural
Guided Tours Museums
City Tours and Park Walks
Congresses and meetings
Interpreter activities
Translating simultaneously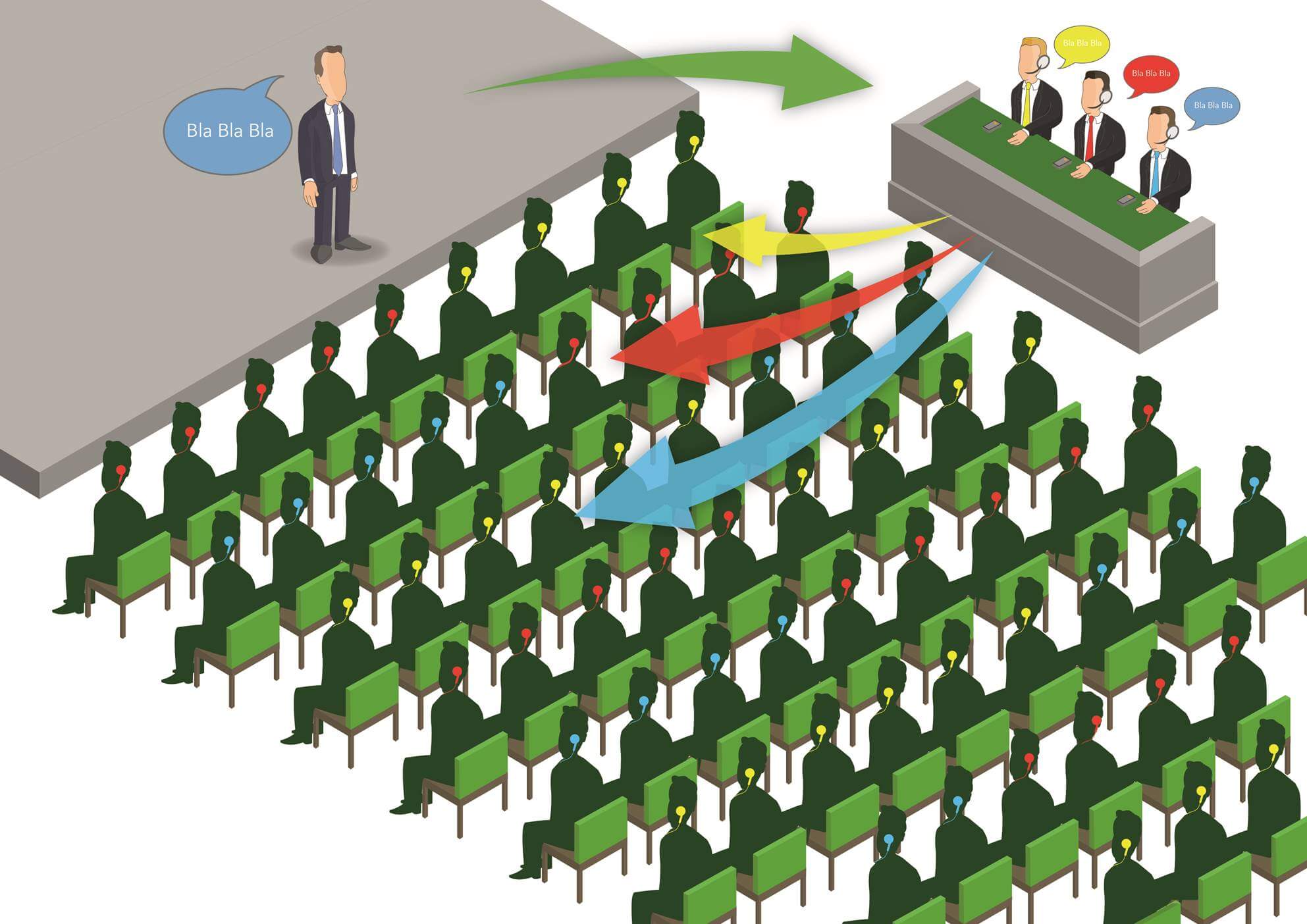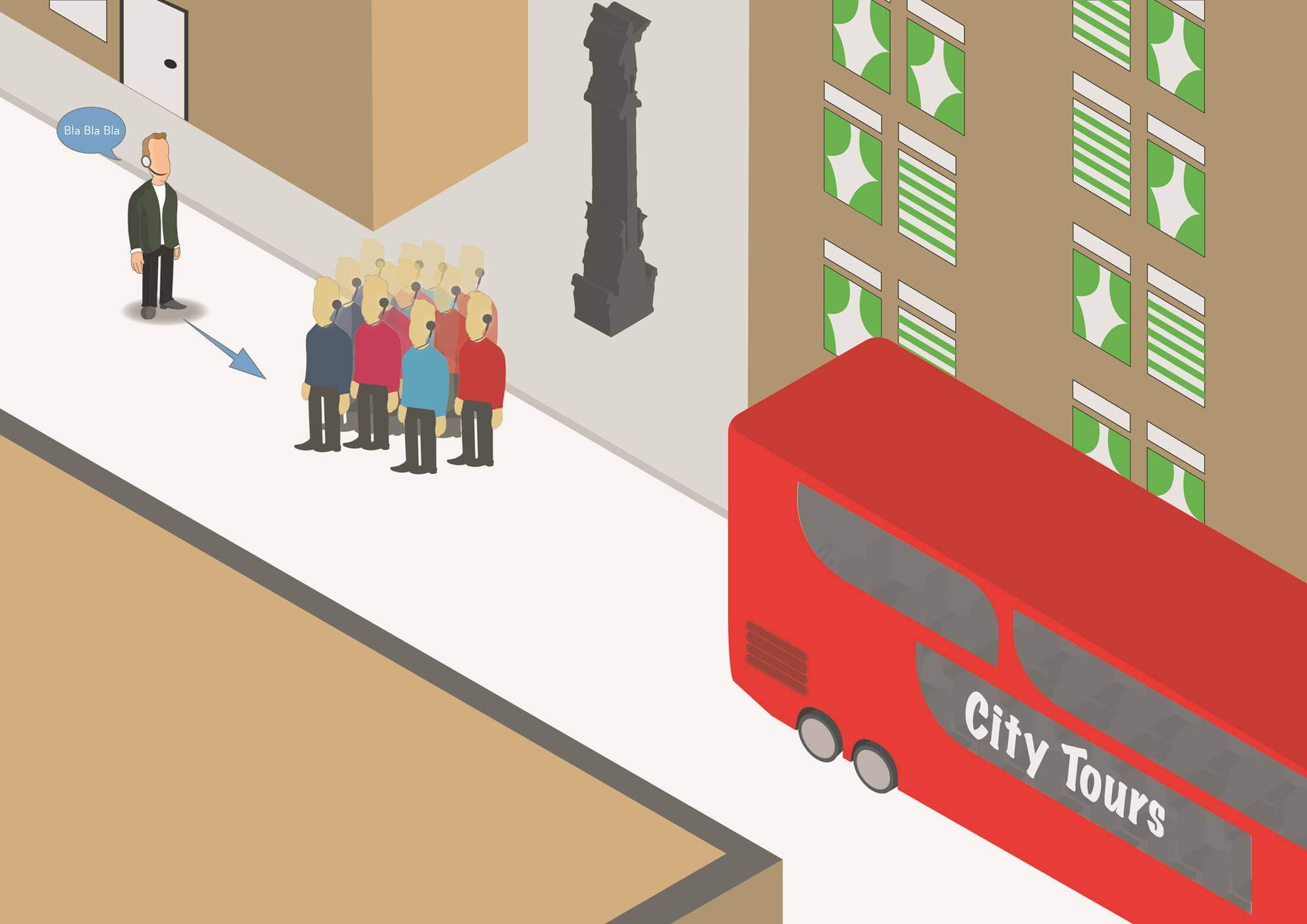 Technical Specifications
One-way communication
Duplex communication; 2 guides per channel
Frequency 2403MHz ~ 2480MHz
Reach up to +/- 150 metres
80 channels
Dimensions unit 50 mm x 88 mm 15 mm
Weight 60 gram
Headset connection 3,5 mm
Battery time Transmitter 10H / Receiver 15 H
Unlimited installation of receivers per channel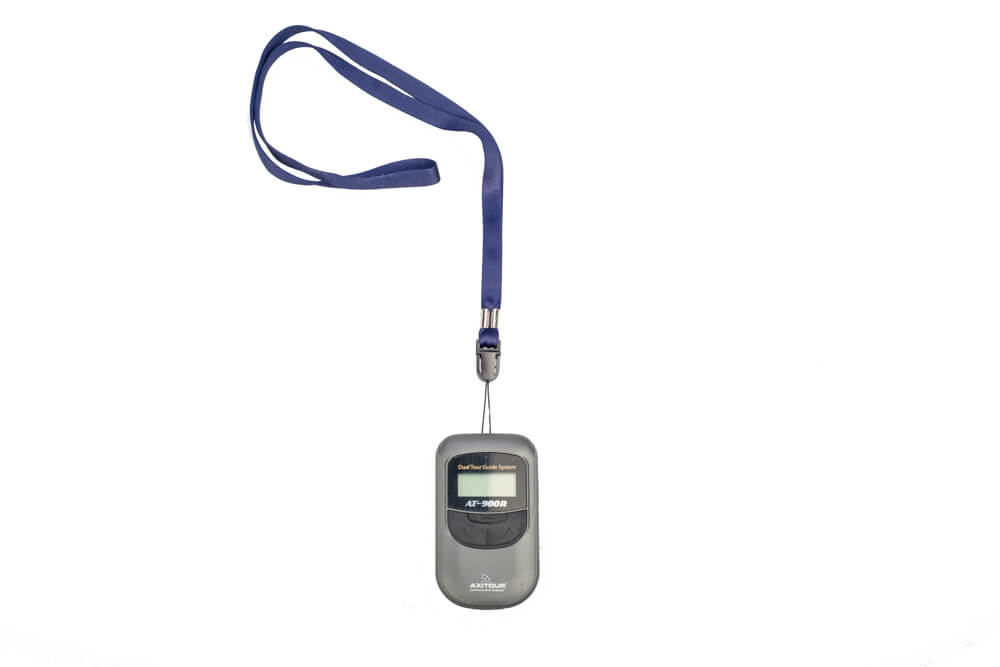 License free frequency
The Axitour AT-900 tour system is a simplex (one way) communication system. The system provides for over 40 free channels and works with the frequency band 2403MHz ~ 2480MHz license-free radio frequency. This means that you can use this system freely anywhere in Europe. Please contact the staff of Axitour for more information about using the system out of Europe.
Charging the AT-900

The communication systems can be stored in a charging case with space for 20 or 40 units. We also offer a transport bag with space for 48 units.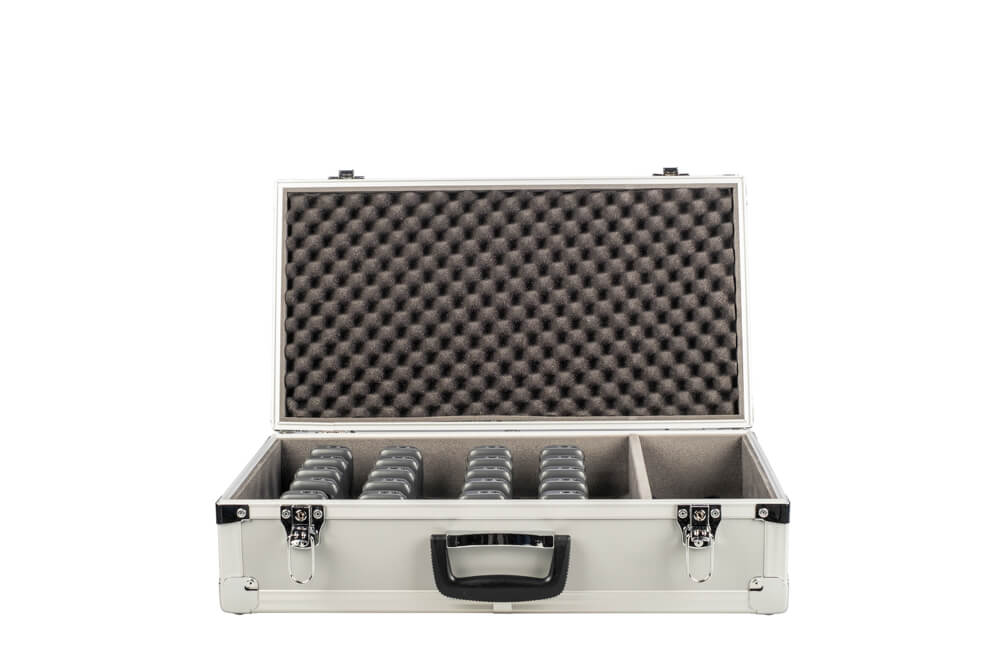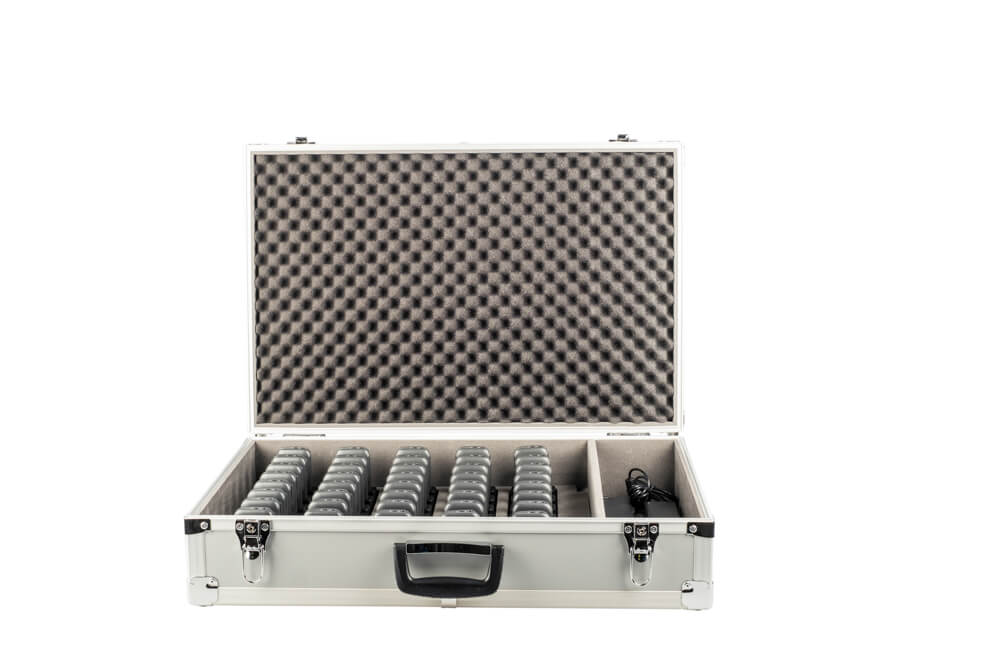 Various headsets and earphones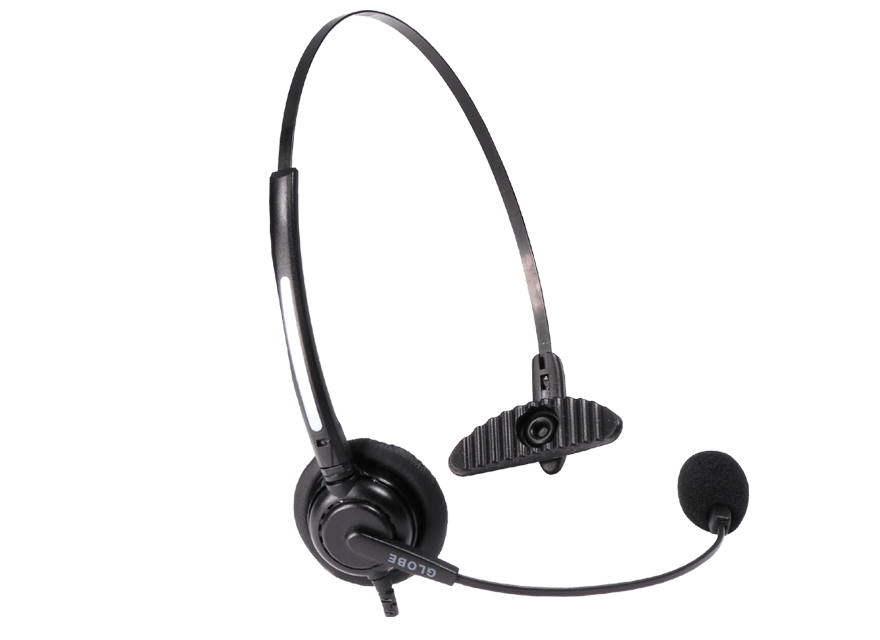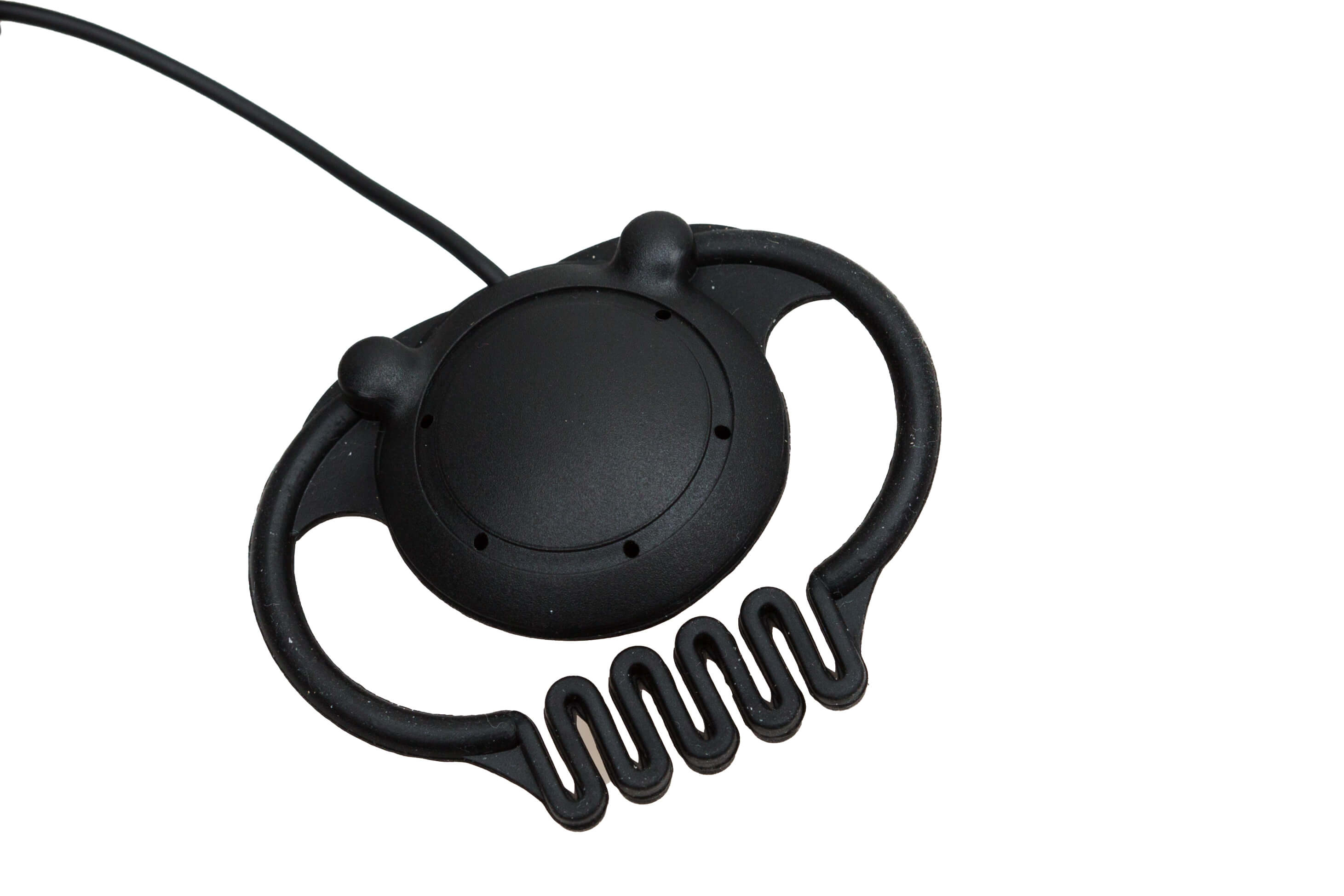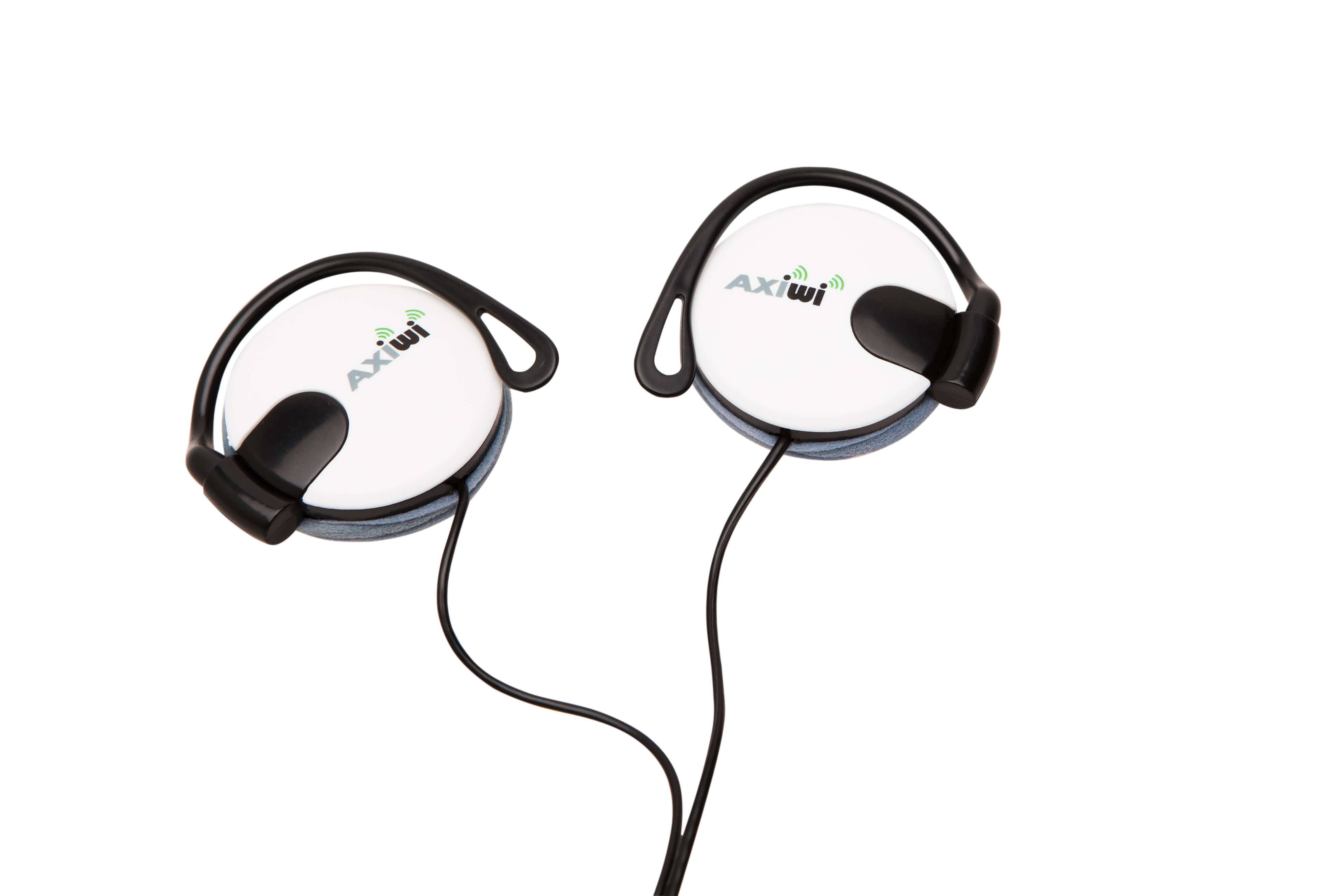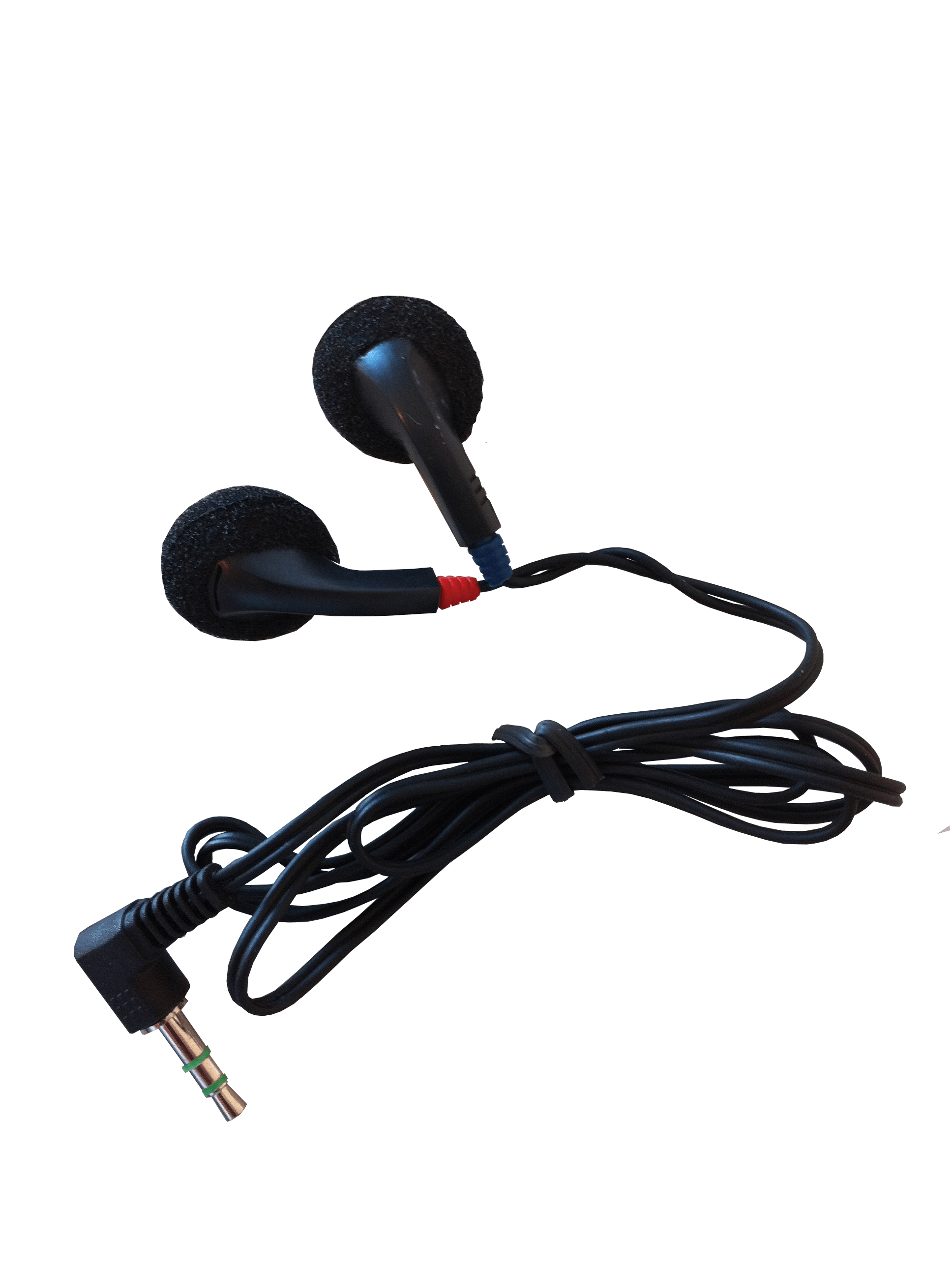 Sale and rental of communication systems
The Benefits of Axitour
Sale and rental
Advice from specialists
For large and small events
Order before 02:00 PM UTC+, delivered the next day
Customer Service always available
Various secure payment options
The coffee is always available for you in our showroom
Customer service
Any questions? We would love to be there for you!
An immediate answer? Call +31 (0)180-691 400 between 8:15 am and 5:15 pm
Mobile phone: +31 614 16 45 02 (out of working times)
Mail to: info@axitour.eu and we will reply your question as soon as possible.