GPS Audio Tour Guide System
The advantage of the an automatically controlled GPS Audio Tour Guide System is that all participants of your tour are given exactly the same tour at the same time in their own language. So not only Dutch, then English and then German.
The entire GPS Audio Tour Guide System works automatically. Your crew only has to choose the route and which bands with which languages are needed.
Most GPS Audio Tour Systems are used in cruise ships, hop on-hop off buses, river cruise ships and more. The number of different foreign nationalities participating in this type of activity is growing significantly. And the majority of your guests usually don't speak and/or understand the English language completely. Your guests choose which languages suits them from the 16 to 32 languages that you can set.
But, for example, a landscape park or open-air museum or a city walk, automatically GPS triggered tour guide systems are available. The AT-200 system can operate outside and inside based on the GPS-based as RFID or IR.
Axitour AT-200 Tour Guide System
The Tour Guide System AT-200 of Axitour is equipped with GPS, IR, RF and RFID. During the tour, the AT-200 automatically starts am audio track when visitors approach a certain location. In addition to the audio track, an image can also be displayed on the screen.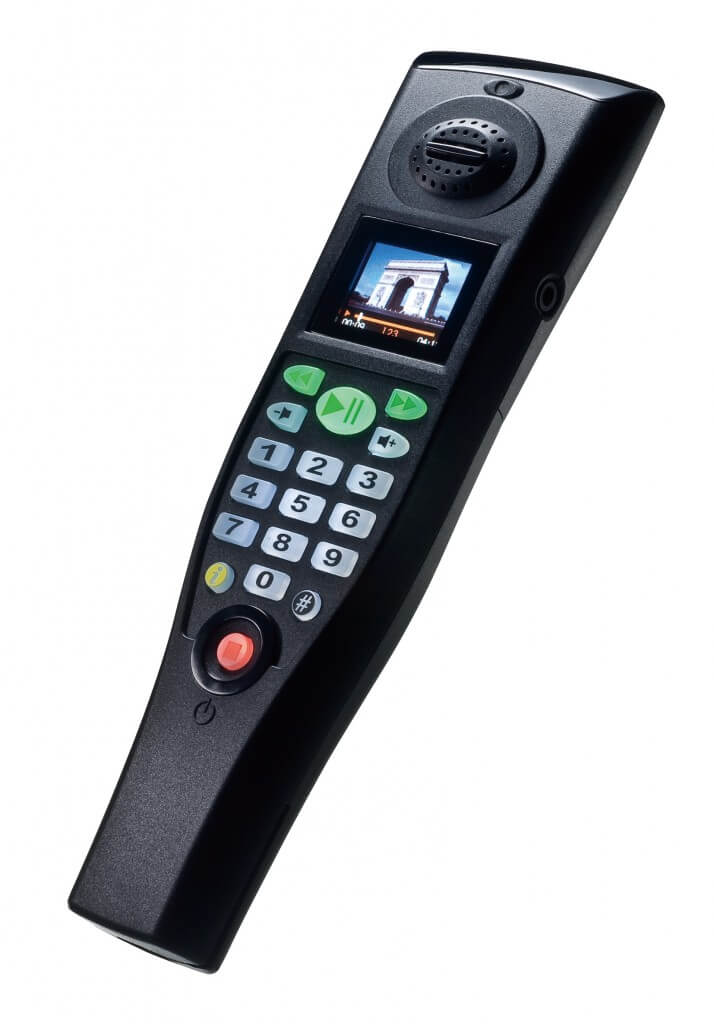 Smart Tour Systems – Business Partner
Helps travellers discover and explore the world!
Smart Tour Systems is the specialist in communication systems for hop on-hop off vehicles. Smart Tour Systems is a authorized dealer of Great Guide Magic-products.
Read more about Smart Tour Systems on their website www.smarttoursystems.eu .

Sale and rental of communication systems
The Benefits of Axitour
Sale and rental
Advice from specialists
For large and small events
Order before 02:00 PM UTC+, delivered the next day
Customer Service always available
Various secure payment options
The coffee is always available for you in our showroom
Customer Service
Do you have a question? We are here for you.
Do you want an immediate answer? Call us between 08:15 AM – 05:15 PM UTC+ on +31 (0)180 691 400
For outside office hours, please call 06 14 16 45 02
Contact us at info@axitour.eu and we will answer your question as soon as possible.