About fifteen years ago, the Dutch vegetable preserves factory HAK used a private communication system during their tours. By changing of "owners", the system got lost. Tours were, up early this year, made up out of five people, to keep the guide understandable for the participants. This turned out to be not the right solution.
I am therefore going to look for companies that sell or rent communication systems that meet our requirements:
Good intelligibility during the tour in a noisy factory
Ability to simultaneously guide larger and more groups
User-friendly system for the guests at the factory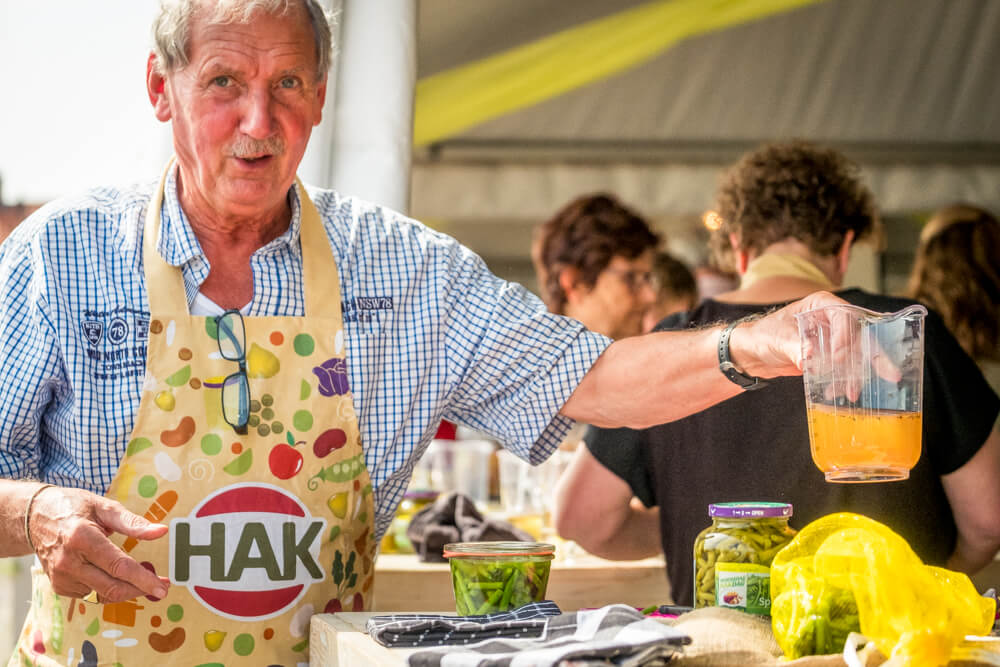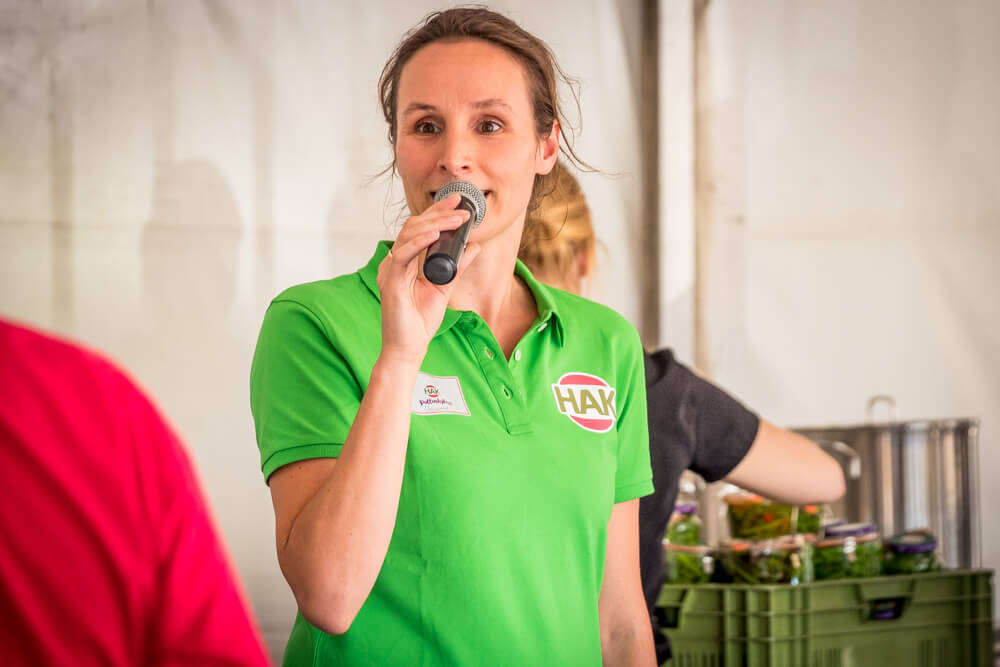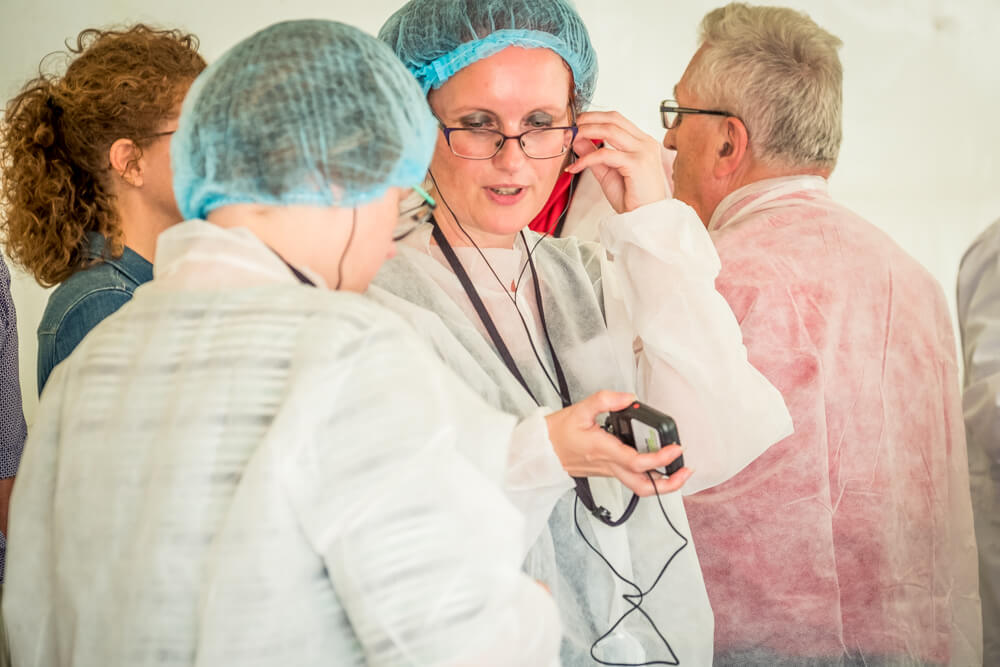 Axitour Communication Systems
Through Goole, I ended up on the clear and informative website from Axitour Communication Systems. Since this year, we've already leased a communication system several times.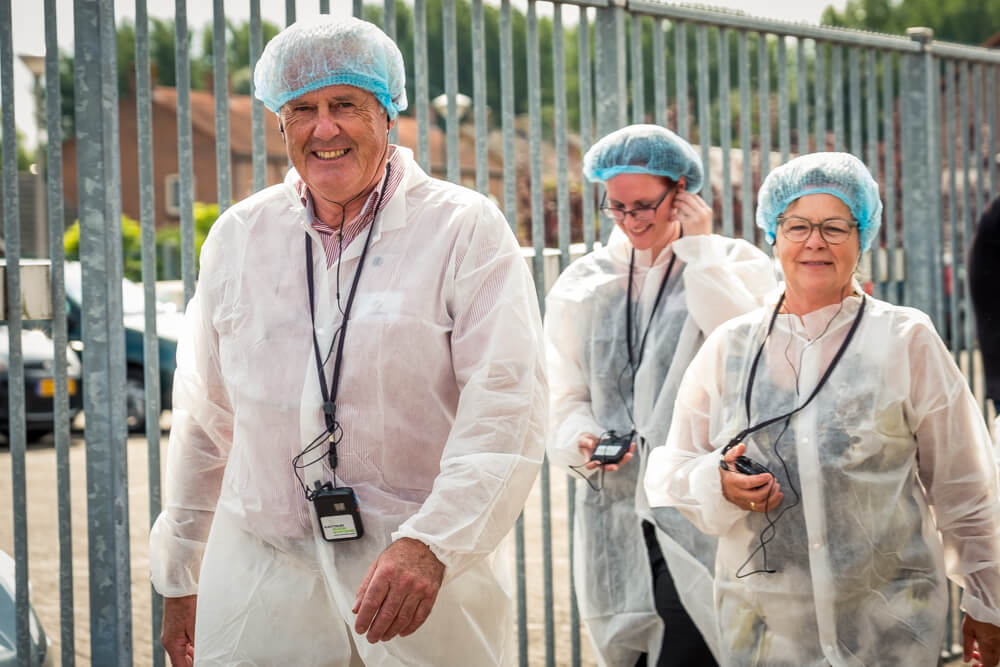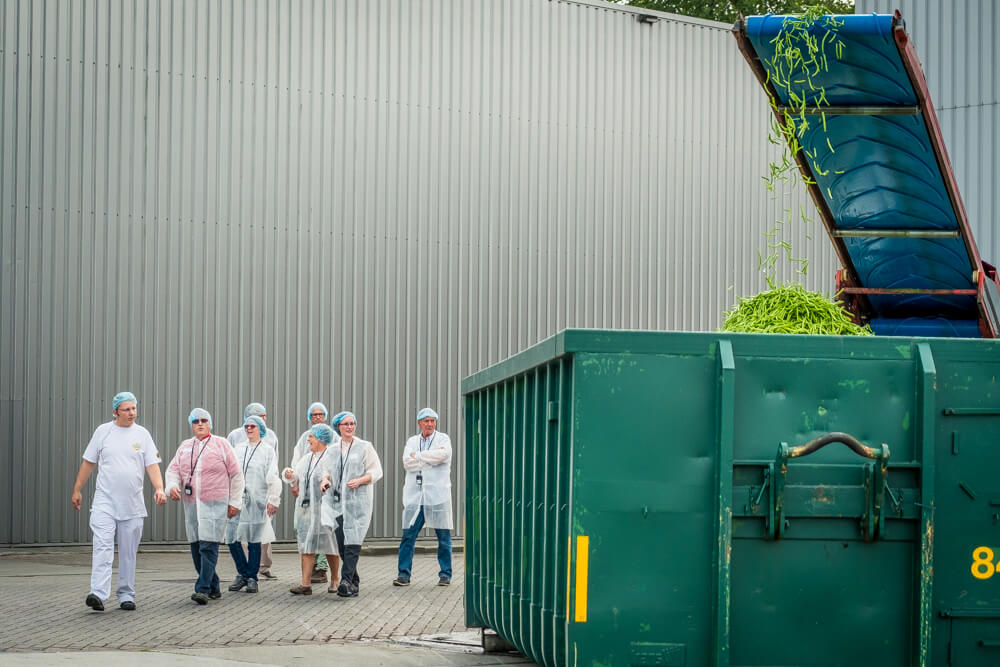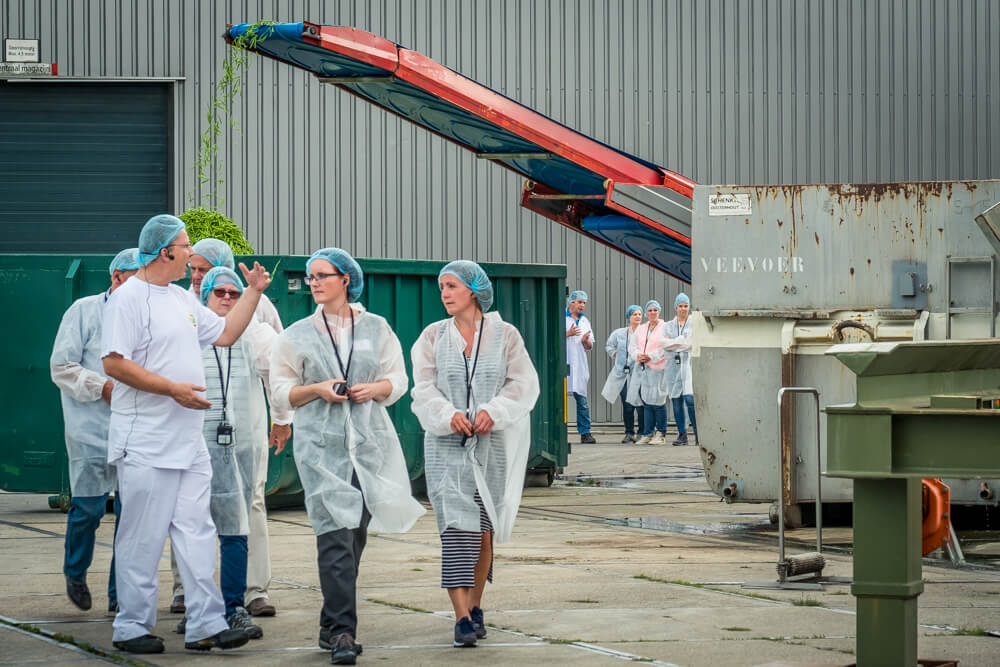 Flexible In HAK-guided tours
Group sizes for the tours often change from 10 to 50 persons; the group of 50 people will be split into five groups of 10 people. Because the group sizes change so much, we still opted to lease a communication system.
For both the guides and guests, taking a tour in our factory is more pleasant than before. The tour guide is easy to understand due to the headset and he can easily keep the group together.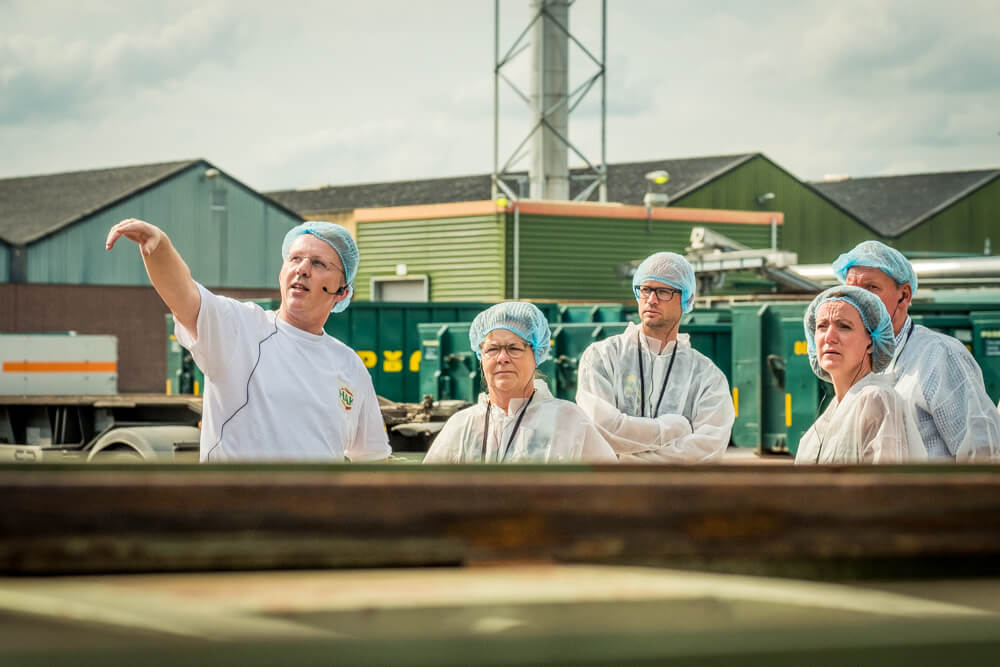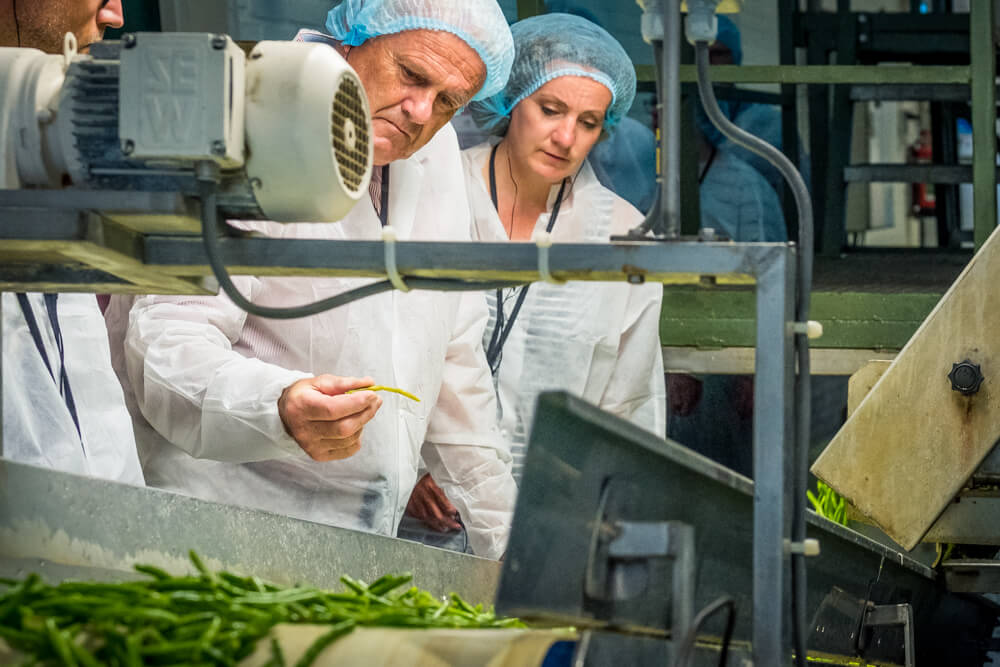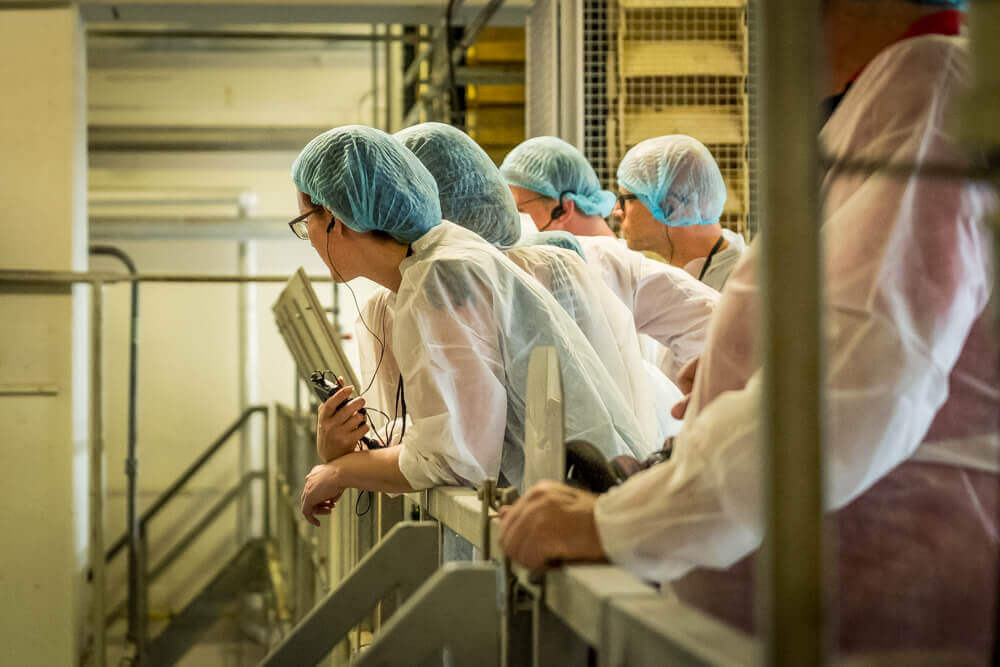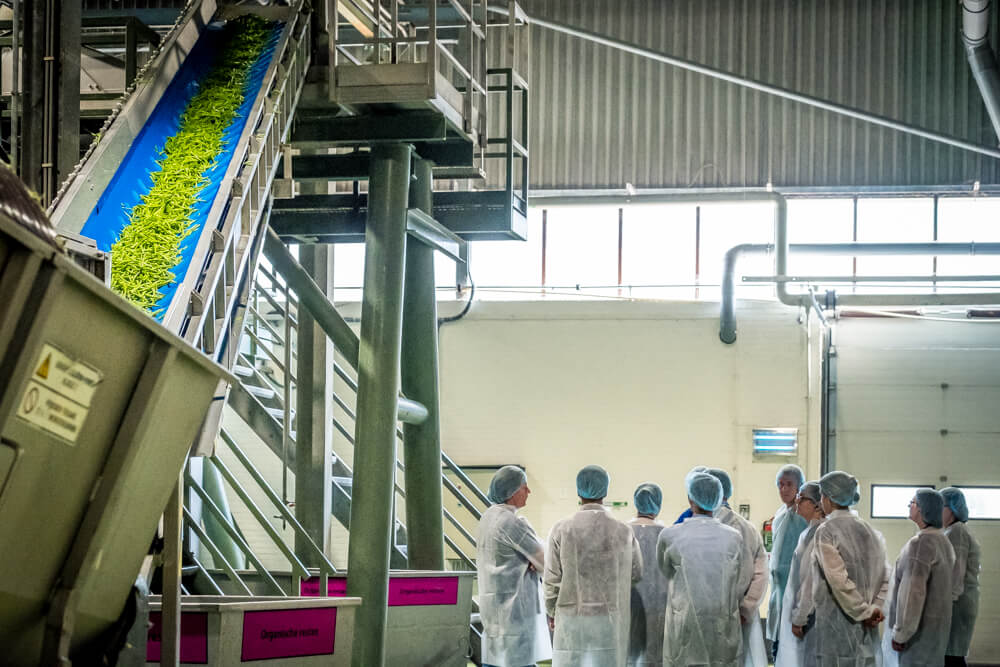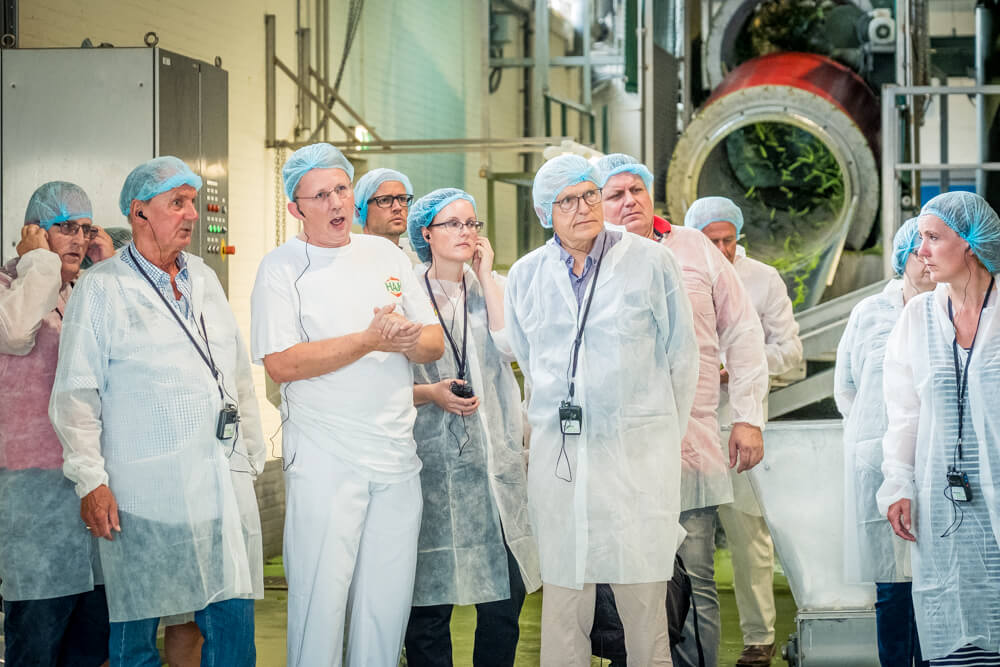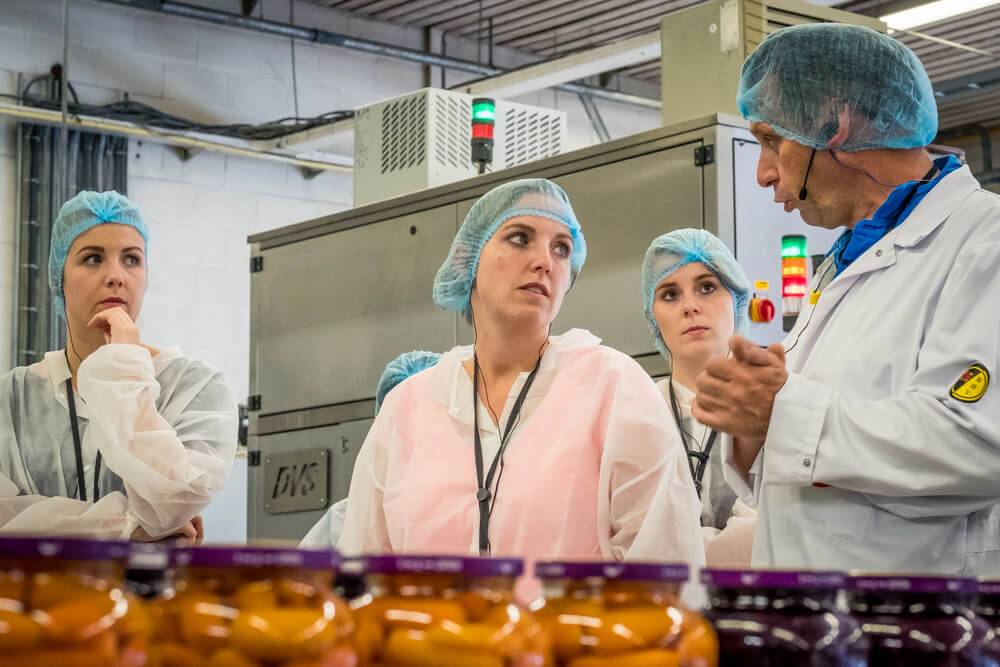 Tour effectively
By using the Axitour communication system, we can enter the factory with larger groups, so we need less guides or employees who do this during or outside working hours.
We are very satisfied with the communication system, but above all, we are pleased with the contact with Axitour, with their friendliness, thinking in solutions and service oriented.
Corrine den Dekker, HAK
Photography: Joyce Engelen – Joyce Engelen Photography
Axitour Communication Systems
Sale and rental tour guide systems
The Benefits of Axitour
Sale and rental

Advice from specialists

For large and small events
Order before 02:00 PM UTC+, delivered the next day (Netherlands & Belgium)


Customer Service always available

Various secure payment options

The coffee is always available for you in our showroom