For Vollenhove, the last Saturday of August must be the most colourful day of the year: the flower parade! This five-star event in the Head of Overijssel has thousands of visitors and millions of dahlias. This year again, 12 beautiful cars and top-showbands drove through the historic centre. The cars are surrounded by a backdrop of music and extras to suit the car's theme.
Our car assembly group "The Association" has been busy for months with the preparations, because, in addition that it must be pretty, the car must also be safe. Two weeks before the start of the parade, we therefore test drive all drivers. The headsets that we had at that time, did not appear to function. Panic hit as far, because communication between drivers is essential to drive a car right on the trail. There had to be an emergency short-term solution that was also affordable for an association mostly run by volunteers.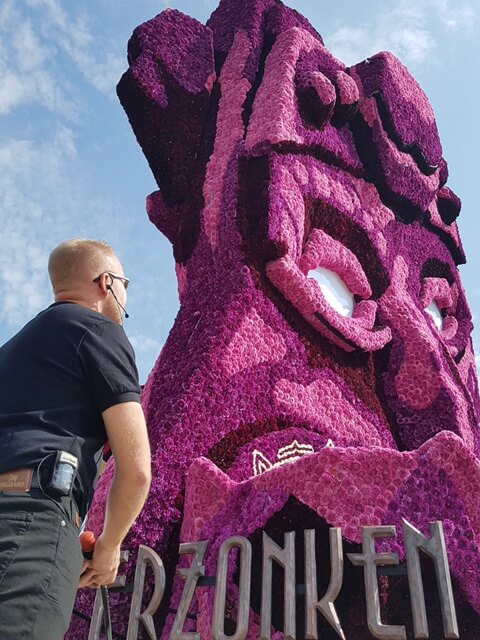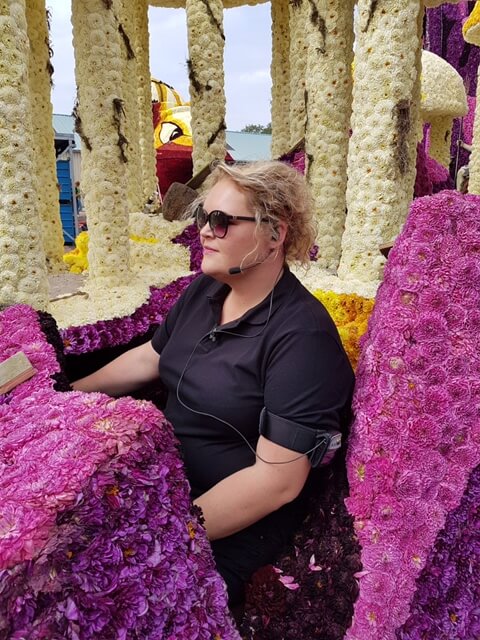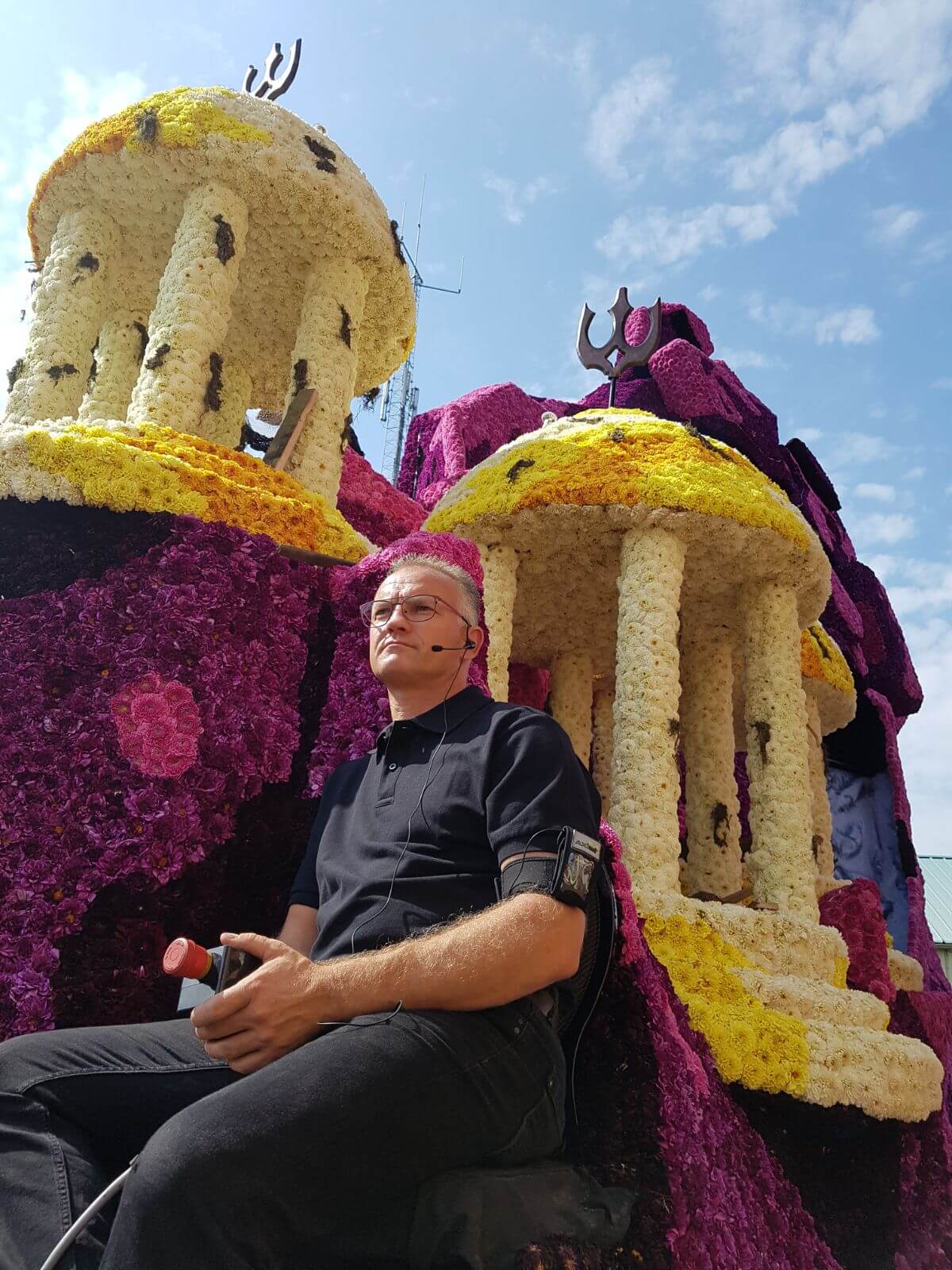 Luckily, Axitour Communication System was kind enough to make for us available the wireless and duplex AXIWI communication system. With the system, our hands were free to control the vehicles. We could also understand each other well, despite all the music. It's fantastic that we could get a perfect solution that quickly!
Axitour Communication Systems
Sale and rental tour guide systems
The Benefits of Axitour
Sale and rental

Advice from specialists

For large and small events
Order before 02:00 PM UTC+, delivered the next day (Netherlands & Belgium)


Customer Service always available

Various secure payment options

The coffee is always available for you in our showroom