Baptist Church Arnhem-Centre has used the Axitour AT-500 audio communication systems for several months. They use the transmitters and receivers for simultaneous translations of their Sunday church services.
"We had a translation system in used that didn't work anymore. Because wi-fi had come and much more equipment was active during the church service, the systems intervened with each other because there were too many devices active on the same wavelength.
Easy to operate communication system
AXIWI's communication system is easy to understand, easy to use and very effective. We can translate again and do not suffer from interference anymore. Guests can choose between two languages (two channels), which can be heard on different channels on the receivers.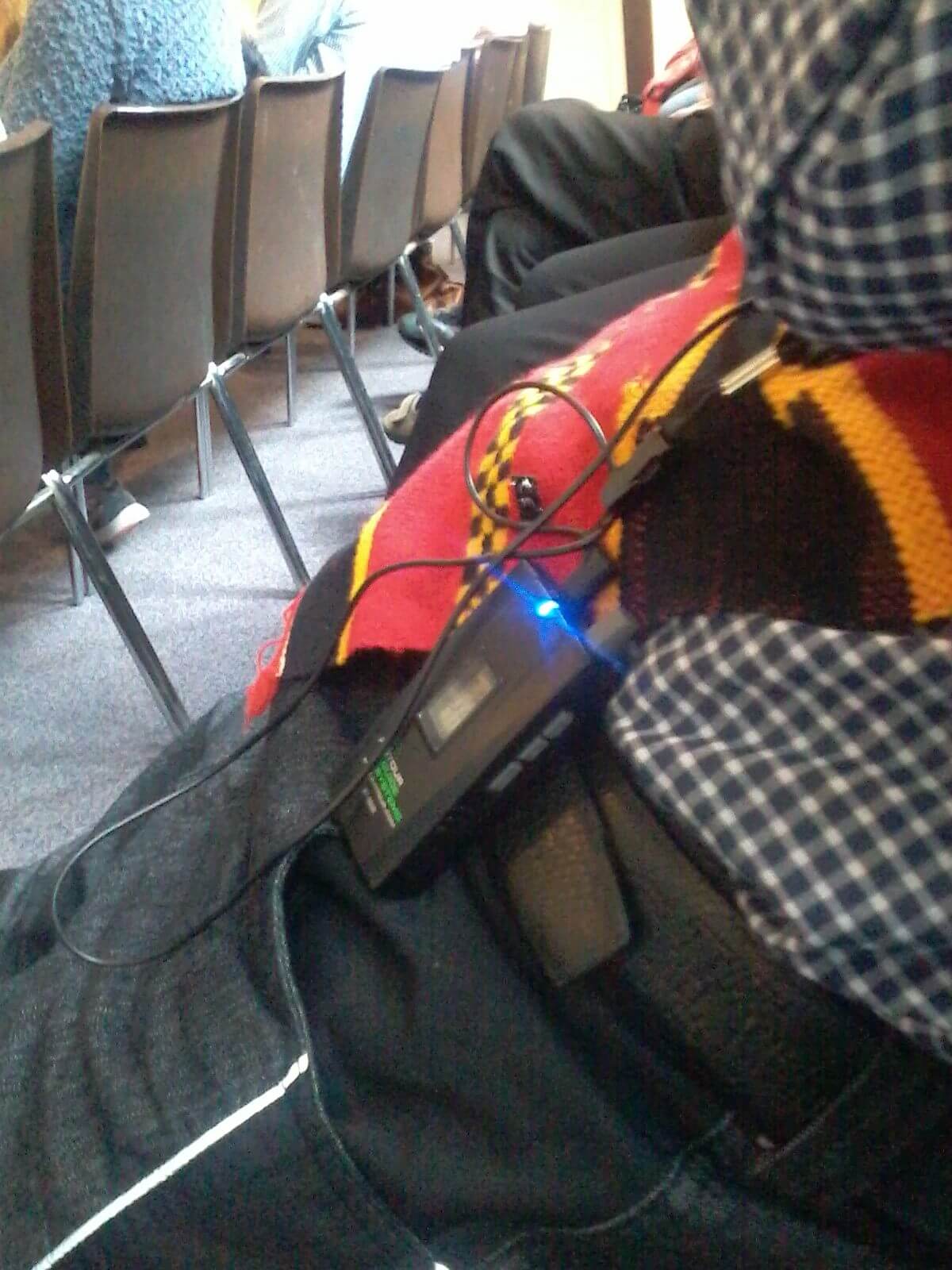 Structural solution for simultaneous translations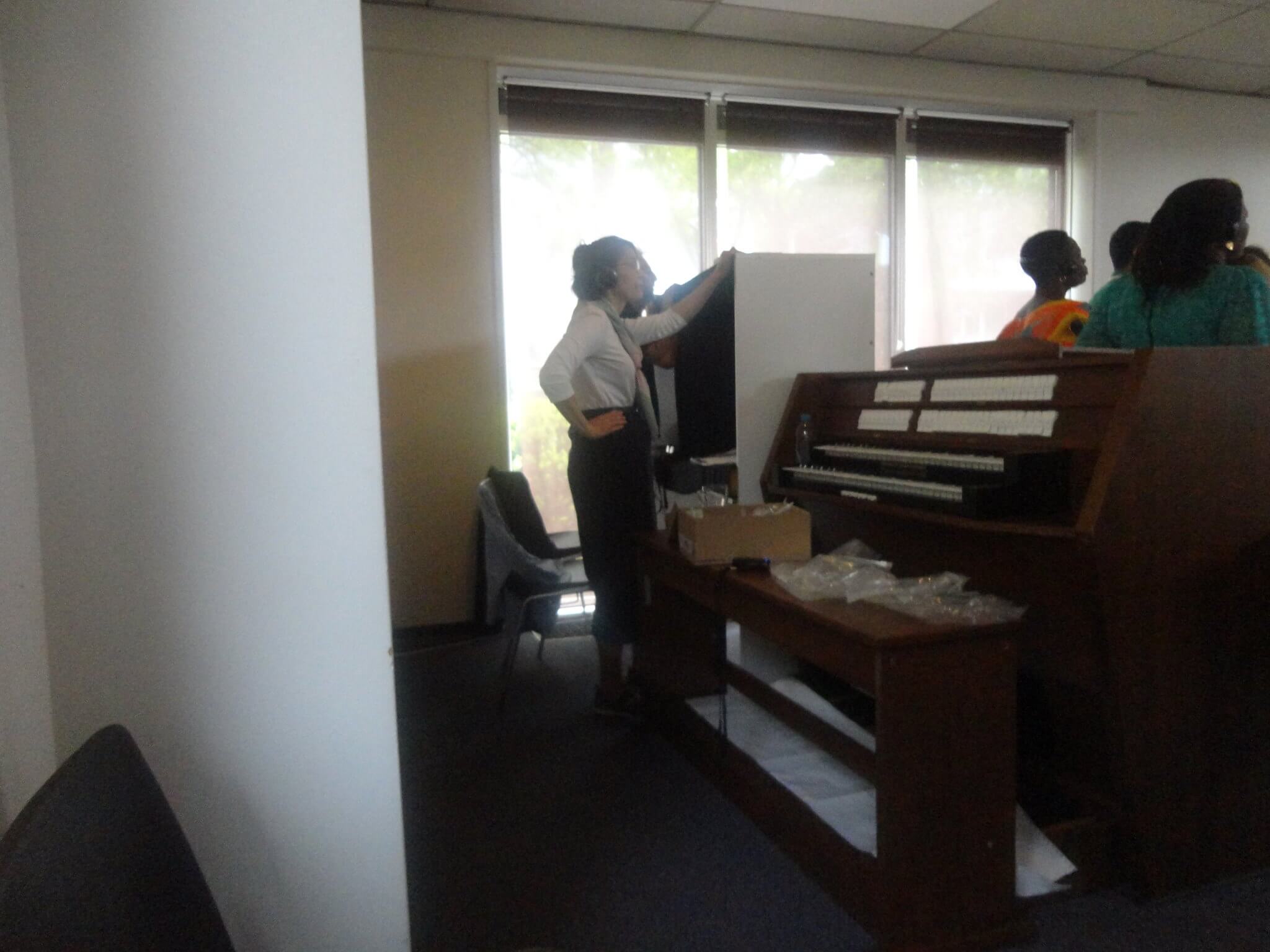 As a translator, I'm very happy with this system. We use a small mixing panel to adjust the sound during church services. The user-friendliness of the communication system and the ability to buy receivers with it, if expansion is wanted, makes it a structural solution for us for simultaneous translations in the church. We are very satisfied with the system!
Opoku, one of our guests, stated the following: "The receiver unit is portable, easy to operate and regulate the level of volume and also produces good sound quality with the headset."
Marrie Boshuis
Axitour Communication Systems
Sale and rental tour guide systems
The Benefits of Axitour
Sale and rental

Advice from specialists

For large and small events
Order before 02:00 PM UTC+, delivered the next day (Netherlands & Belgium)


Customer Service always available

Various secure payment options

The coffee is always available for you in our showroom