"The AXIWI communication system fits in well with the core values of Safety Region Gelderland-Zuid; energetic, reliable and alert."
Safety Region Gelderland-Zuid (VRGZ) is an energetic, reliable and responsive organisation for fire services, medical assistances and preparation and coordination in the field of disasters and crisis. It is the organisation which, together with the 16 municipalities, police and all other relevant organizations, ensures a safe society in Gelderland-Zuid.
Values VRGZ
The three core values energetic, reliable and alert form the guidelines for all actions of the safety region.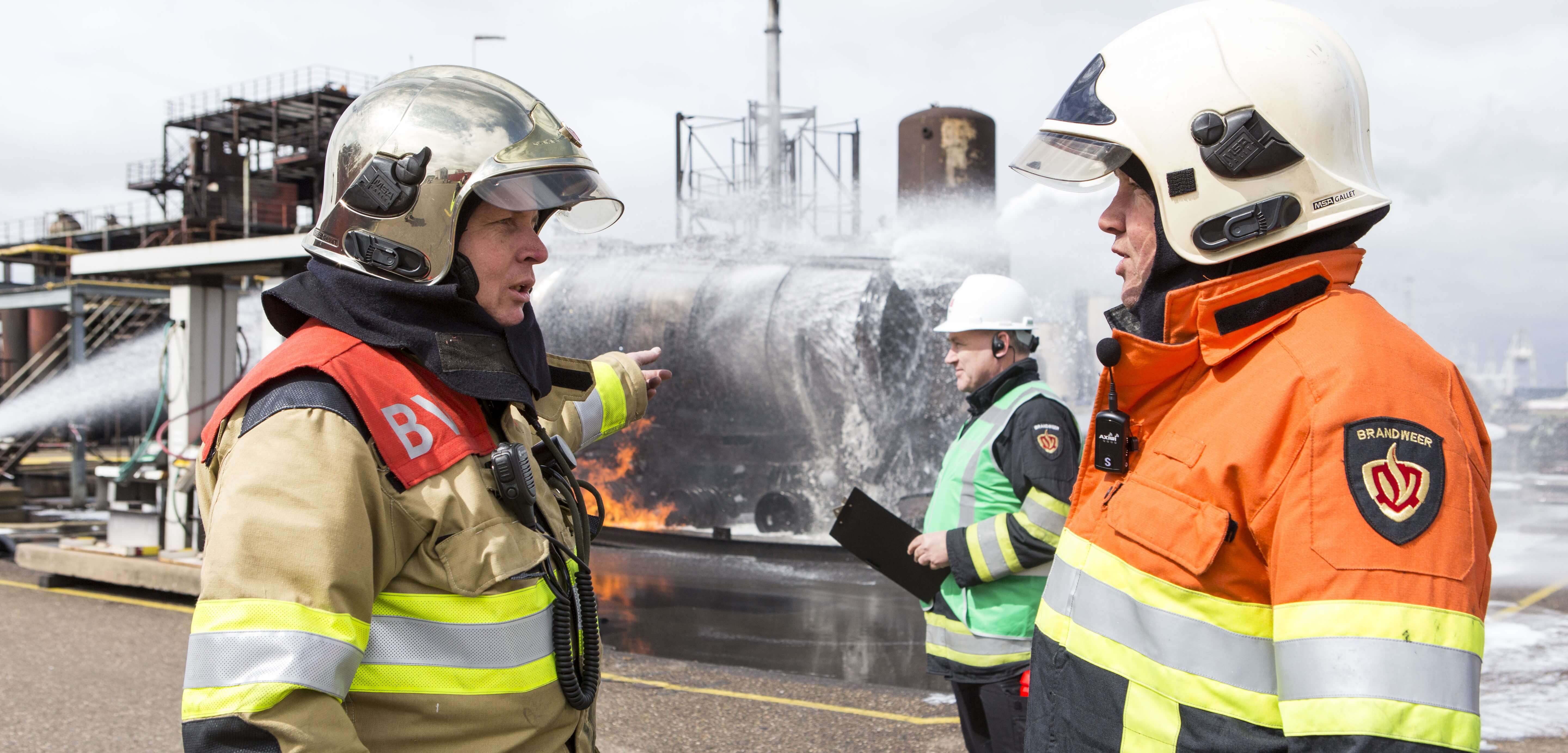 Communication systems to listen in from a distance
Particularly for the professional competence organisations of the fire department, but also for the multidisciplinary exercises, we were looking for a communication system in which it is not necessary for the observers to be in the immediate vicinity of the participants. This causes nuisance and makes the exercises often confusing for participants. The communication must allow the observer to listen in remotely with the participant.
Compact, easy to use and rechargeable
We were looking for a compact and simple communication system that you can charge. Compact because, in terms of size and weight, it should not hinder the work. Simple, because it has to be useable by several colleagues. And finally rechargeable, because the system must be used immediately, without having to go out looking for new batteries. Of course, the environmental aspect also plays a role.
Right after the first practice, we used the AXIWI AT-320, everyone was enthusiastic. The sound output was fine and the exercises were clearer using the system. Moreover, the system was, not unimportant, very user-friendly.
In short, it's a system that matches the core values of the VRGZ; energetic, reliable and alert.
Axitour AXIWI AT-320 duplex touring system
The AXIWI AT-320 duplex touring system is a two-way communication system. Six people can simultaneously communicate with each other, just like a phone call. The AXIWI touring system can be used completely hands-free. The system has four channels and each channel can be used by max. 250 people.
More information about the Axitour AXIWI AT-320 communication system.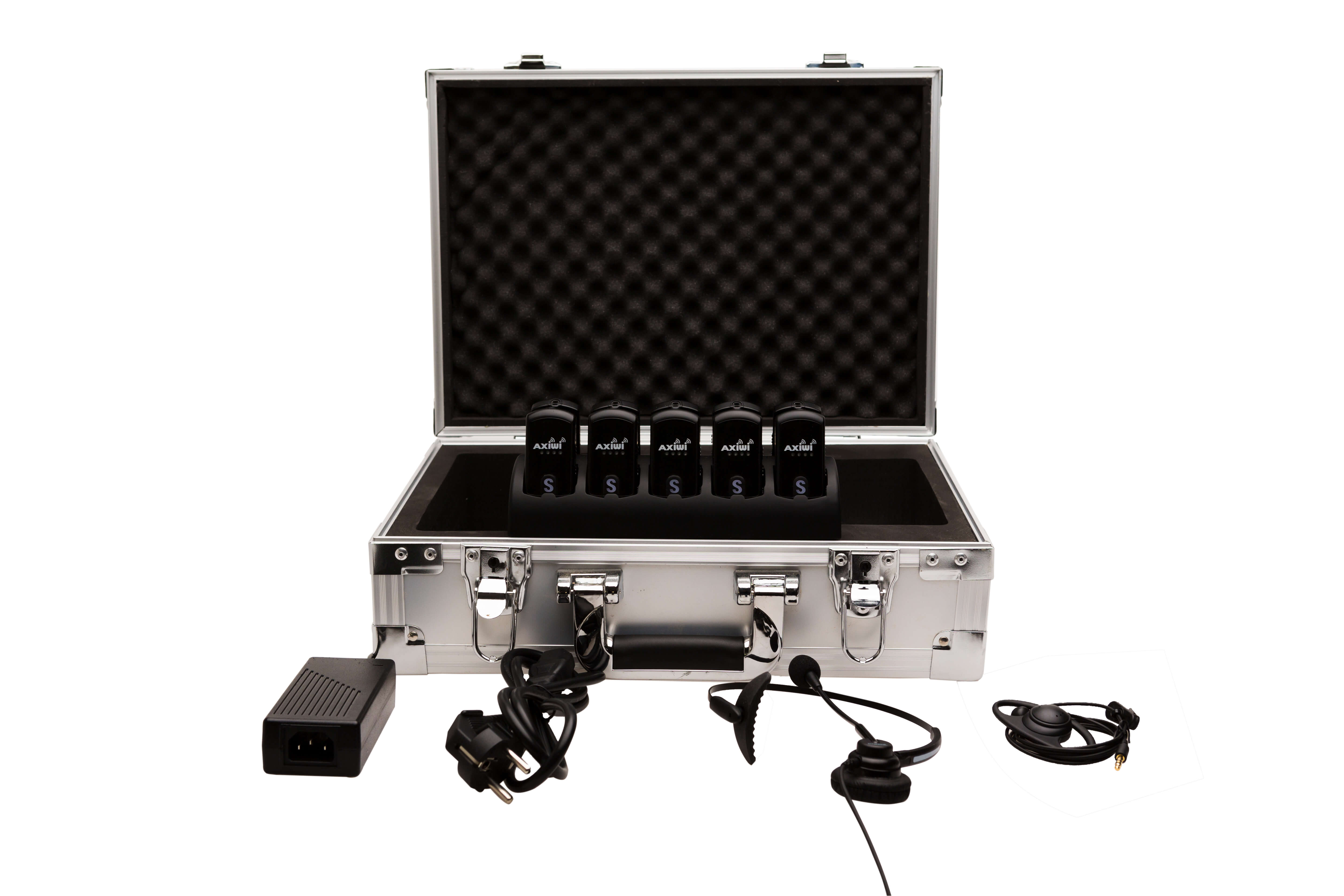 Axitour Communication Systems
Sale and rental tour guide systems
The Benefits of Axitour
Sale and rental

Advice from specialists

For large and small events
Order before 02:00 PM UTC+, delivered the next day (Netherlands & Belgium)


Customer Service always available

Various secure payment options

The coffee is always available for you in our showroom