Axitour Communication Solutions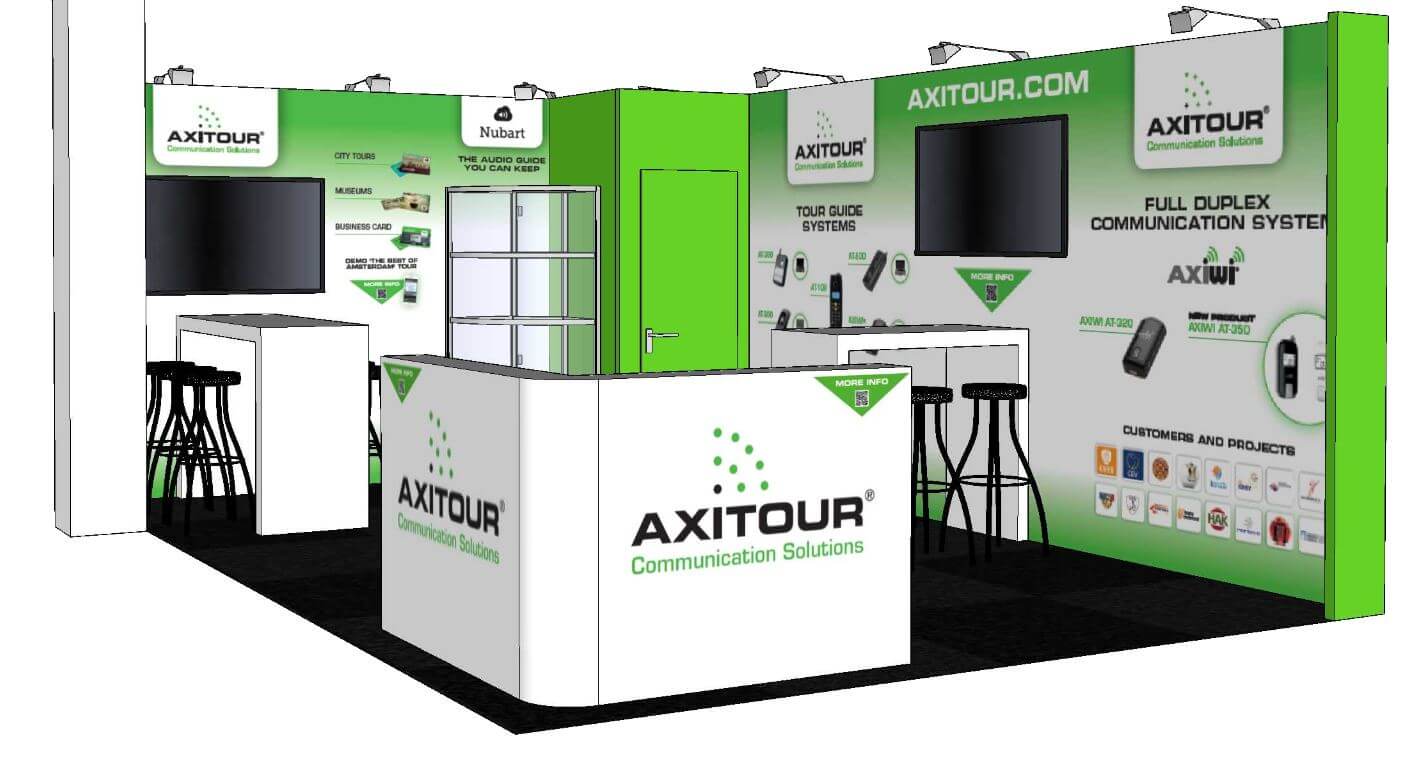 WELCOME!
We believe in connecting people through clear communication with the aim to enhance the experience. Good communication with each other seems obvious, but it certainly isn't. Axitour offers several communication solutions to directly connect people and groups. We ensure you that your initiative or event will be more fun, safer, clearer and welcoming.
Axitour Communication Solutions is a provider of wireless communication systems and (integrated) solutions. The communication systems include putting in communication during tours, business tours, conferences, meetings, sports, simultaneous translations and calamities. Axitour therefore has many customers who are active in tourism, amusement, sports, industry, but also various emergency services.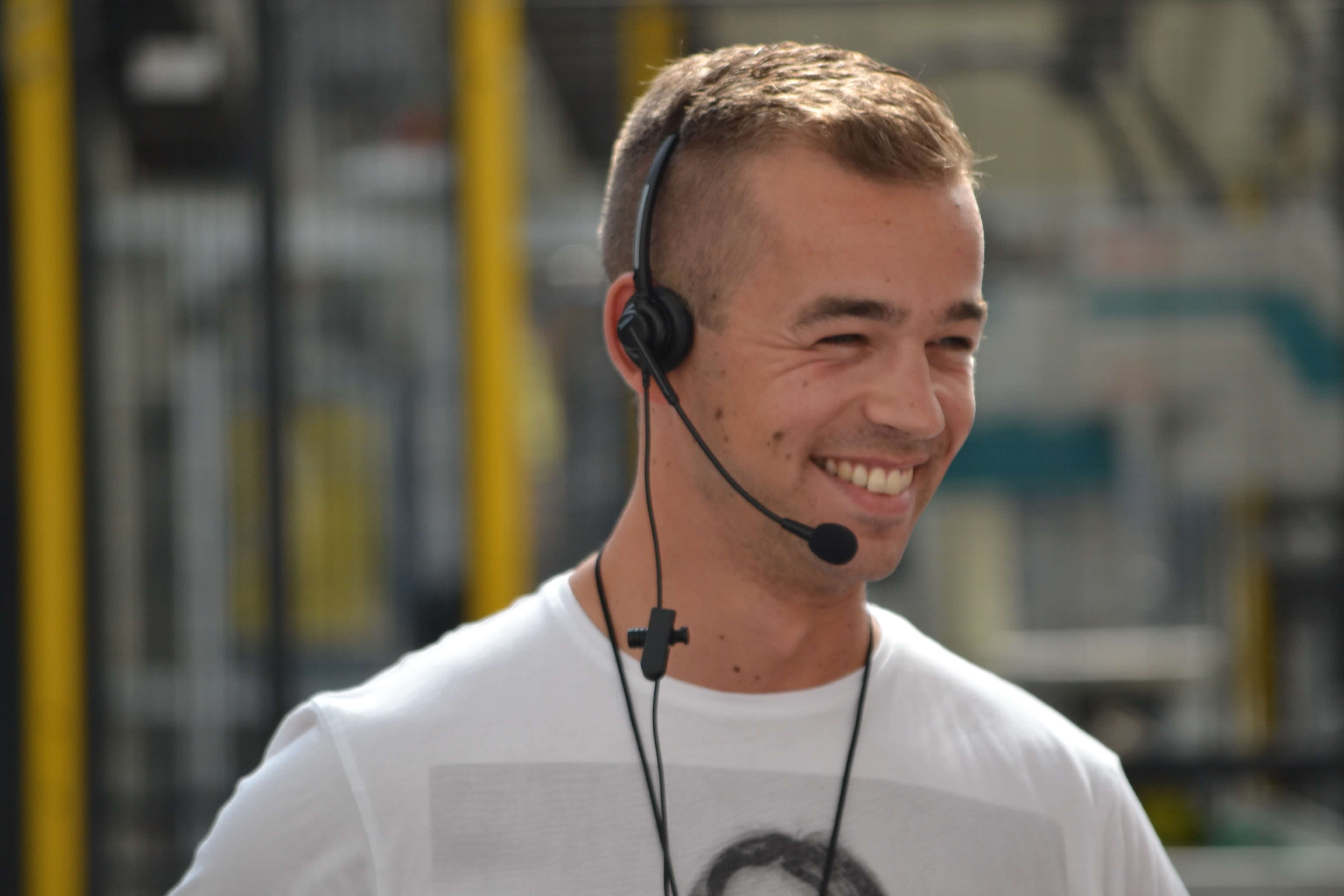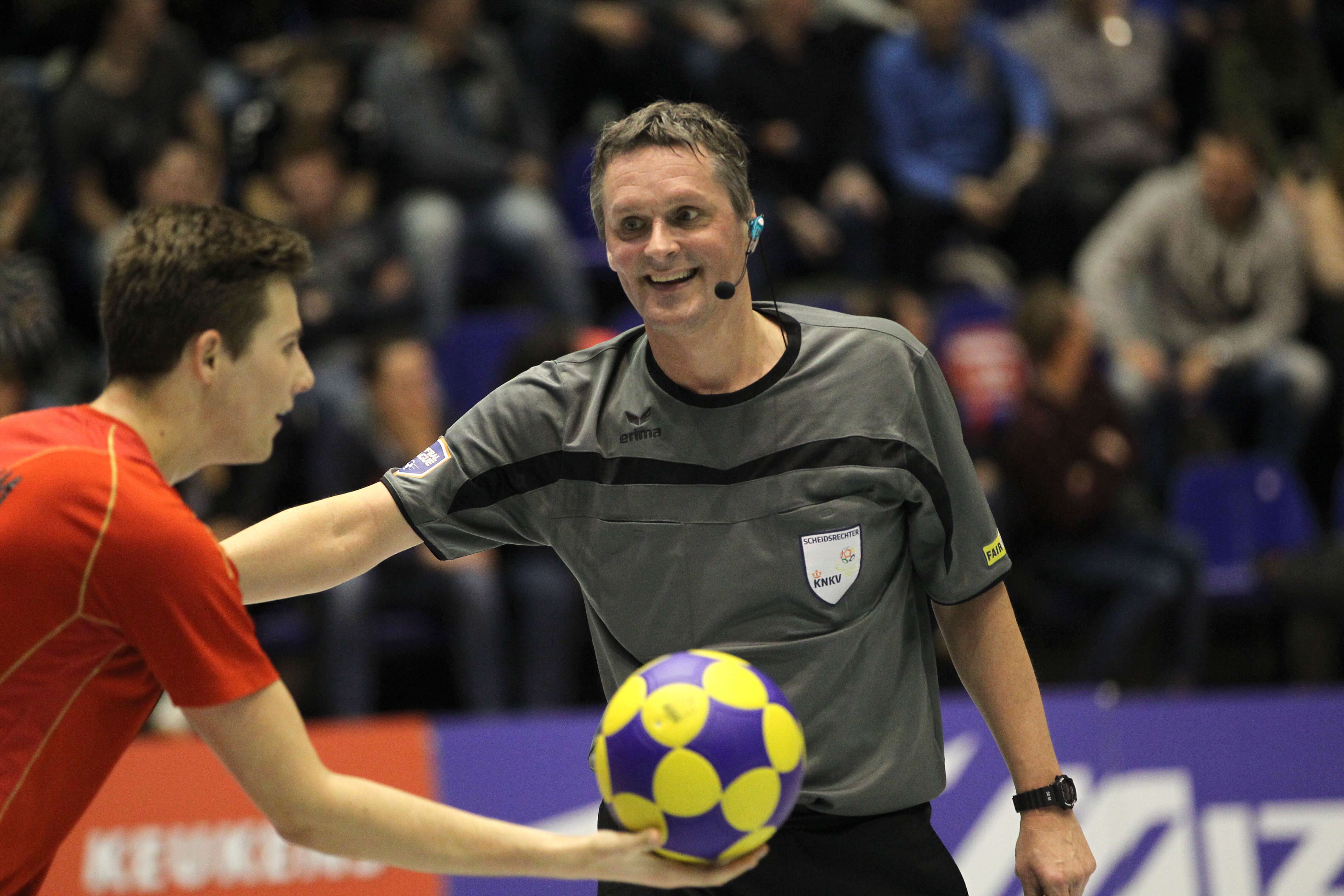 AXIWI in the spotlight at ISE 2019

The AXIWI communication system is a wireless full duplex and handsfree communication system. Six people can simultaneously communicate with each other by the open line connection, just like a telephone conversation. The communication system is used for communication during tours, conferences, meetings, sports, translating simultaneously and calamities. AXIWI is very popular among (top)referees, coaches and sport officials in sports like: handball, field hockey, soccer, rugby, korfball and many more.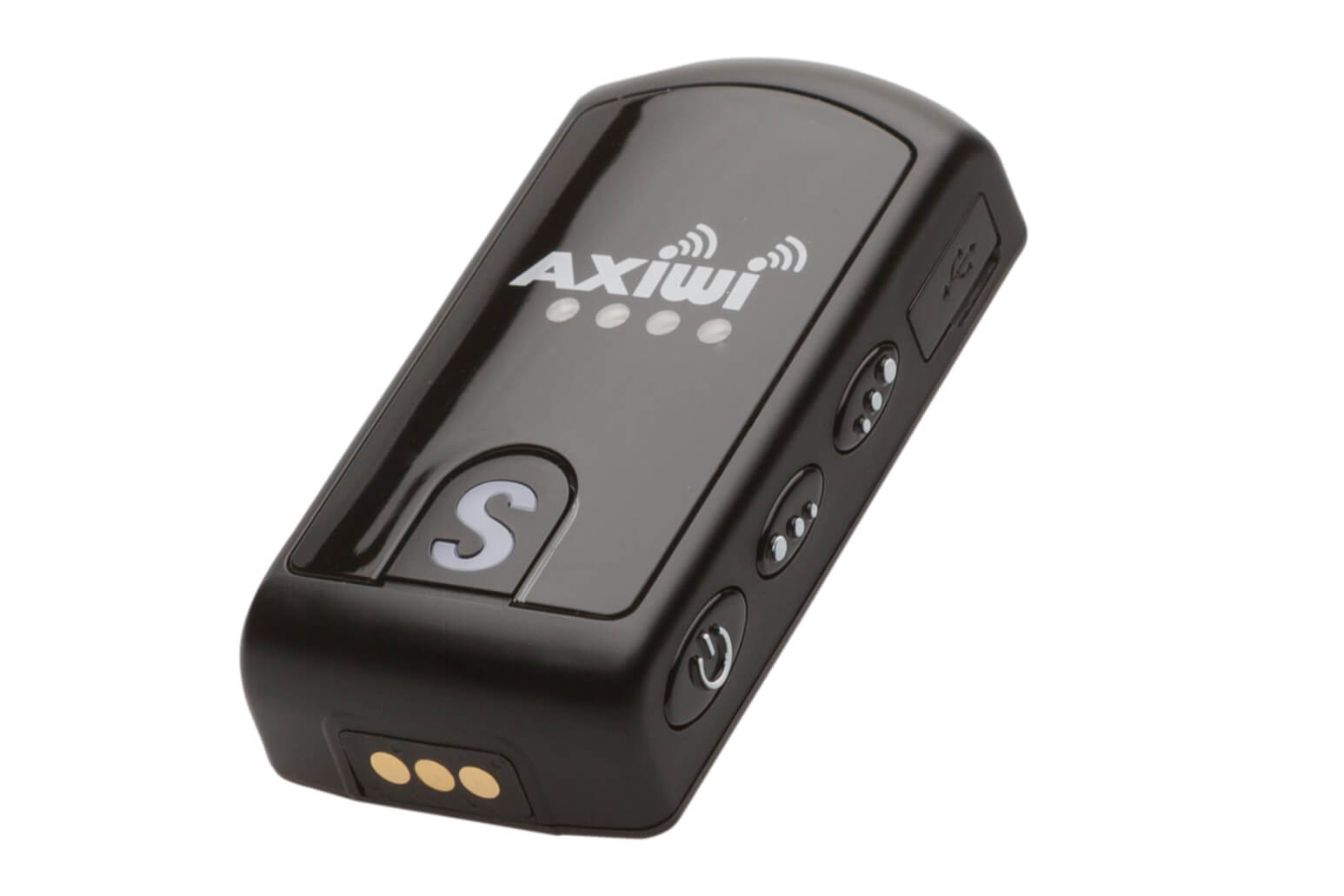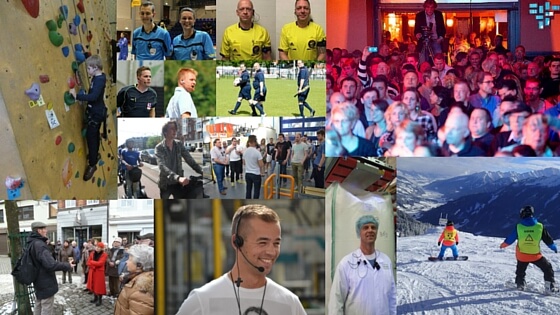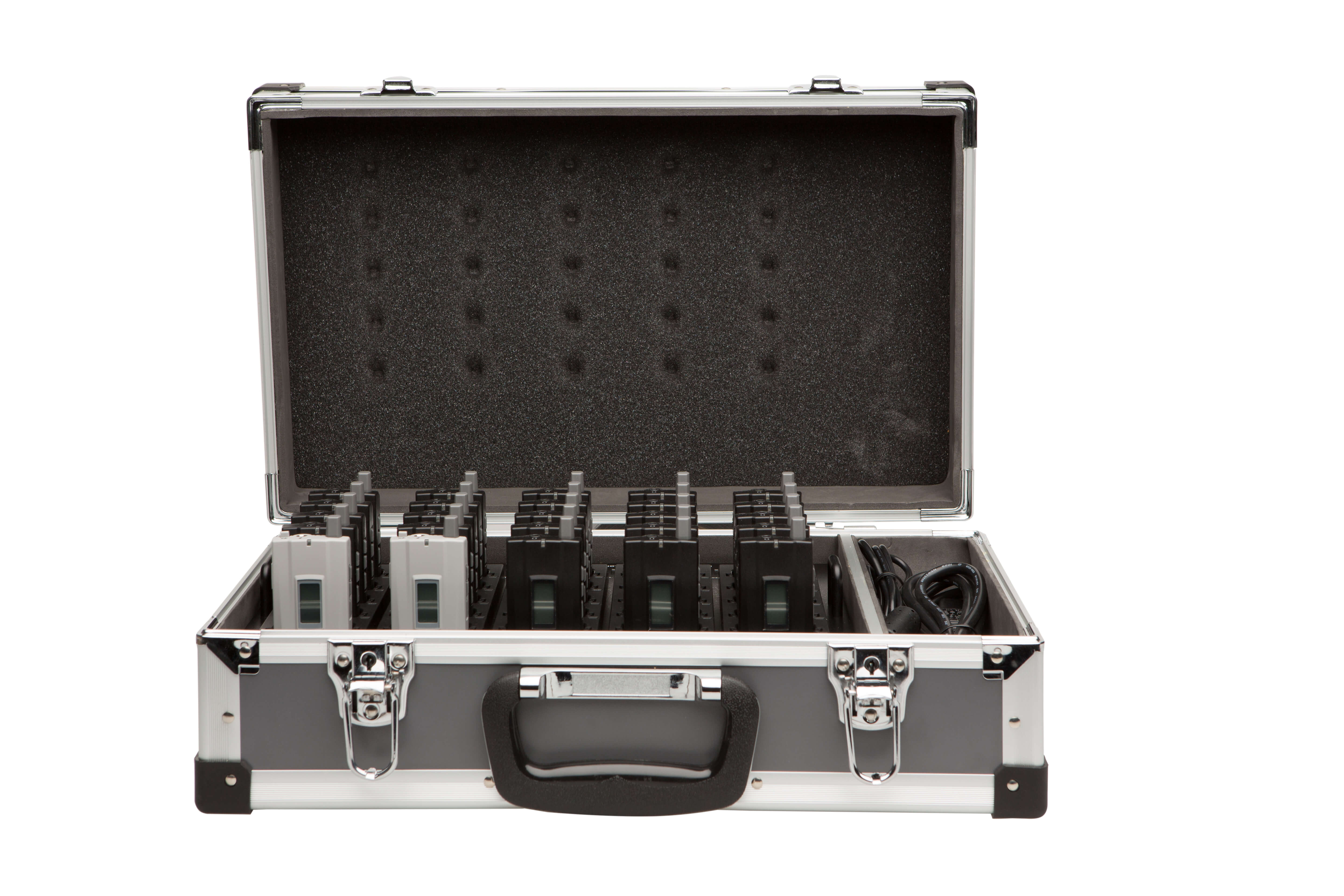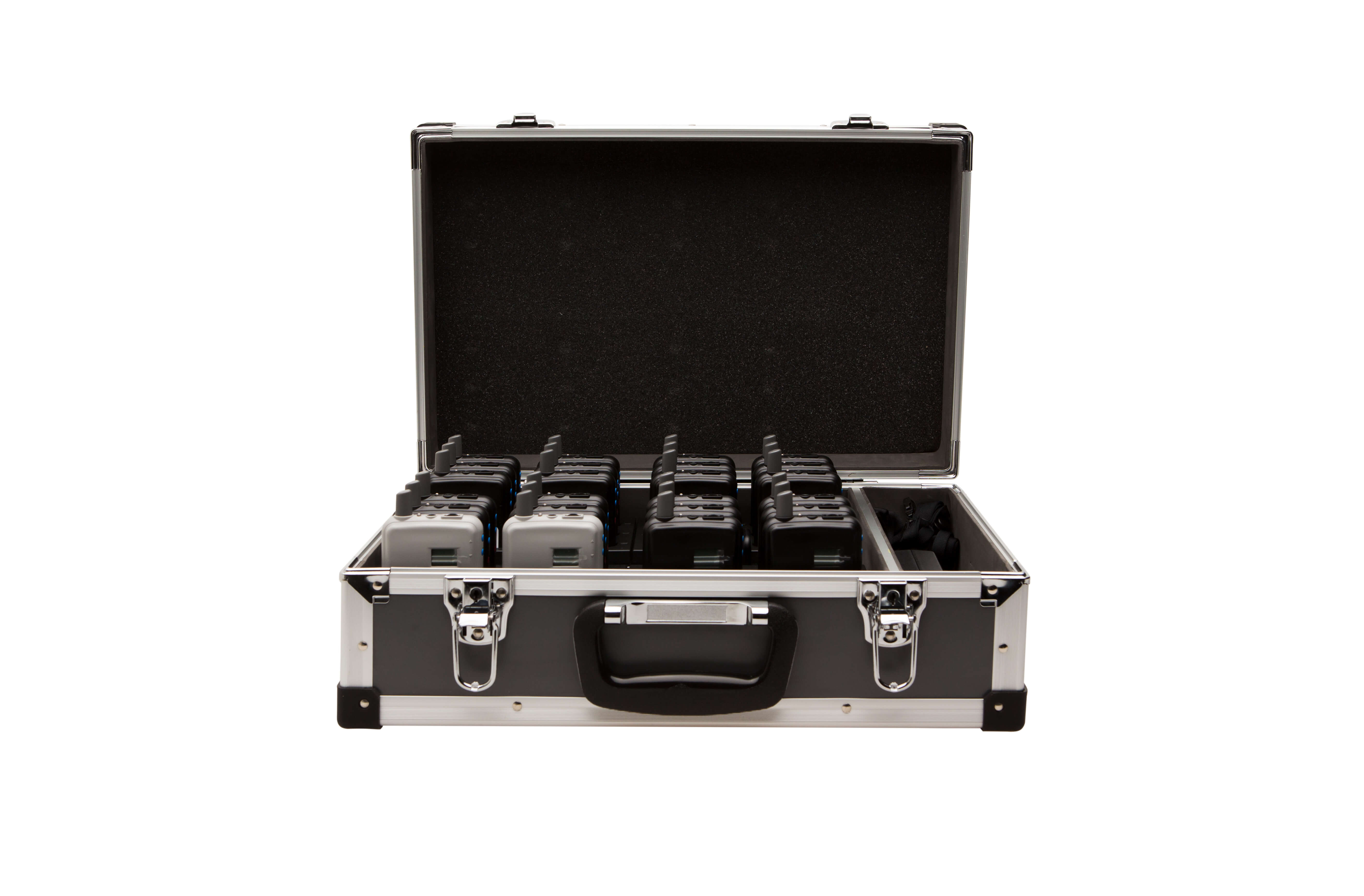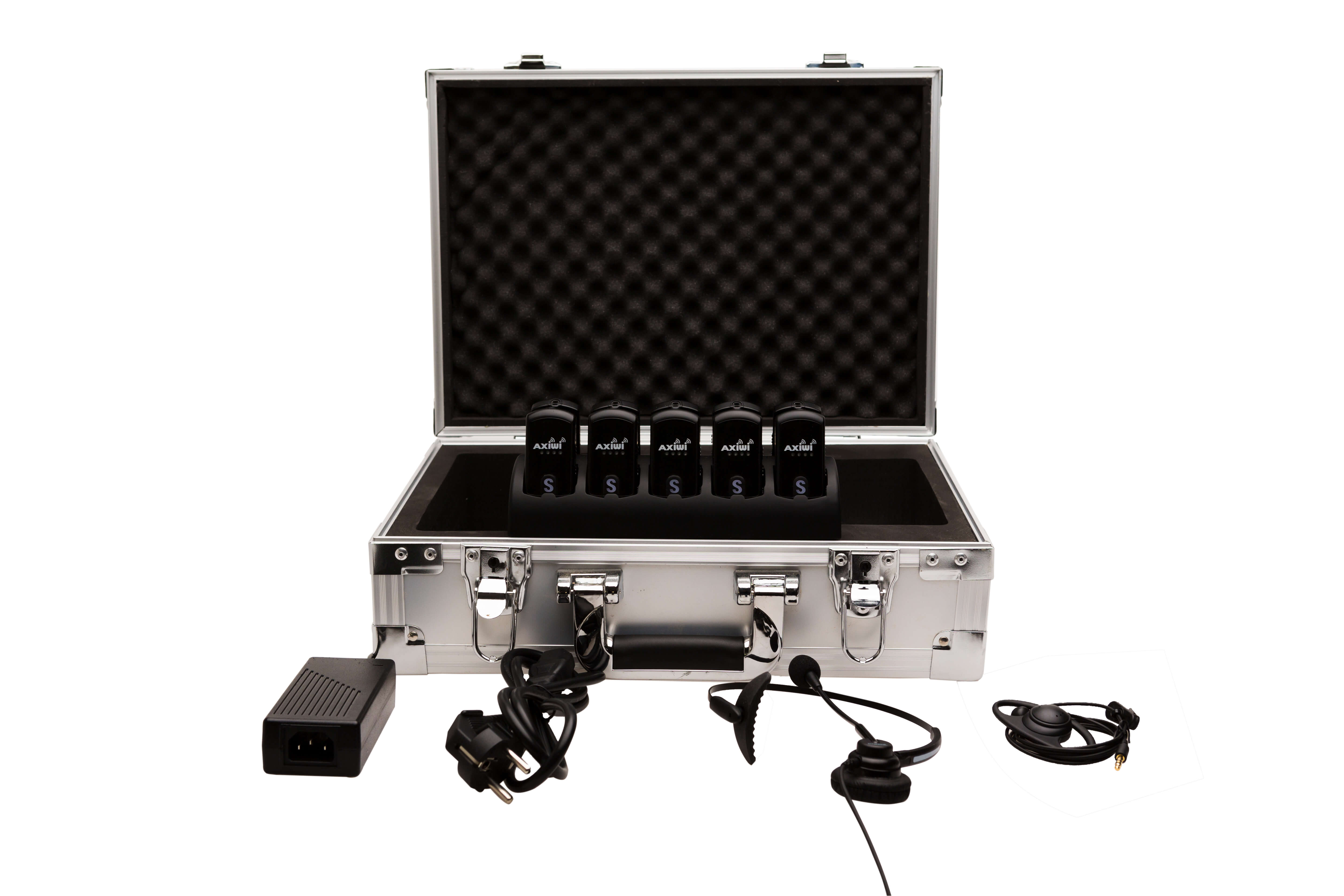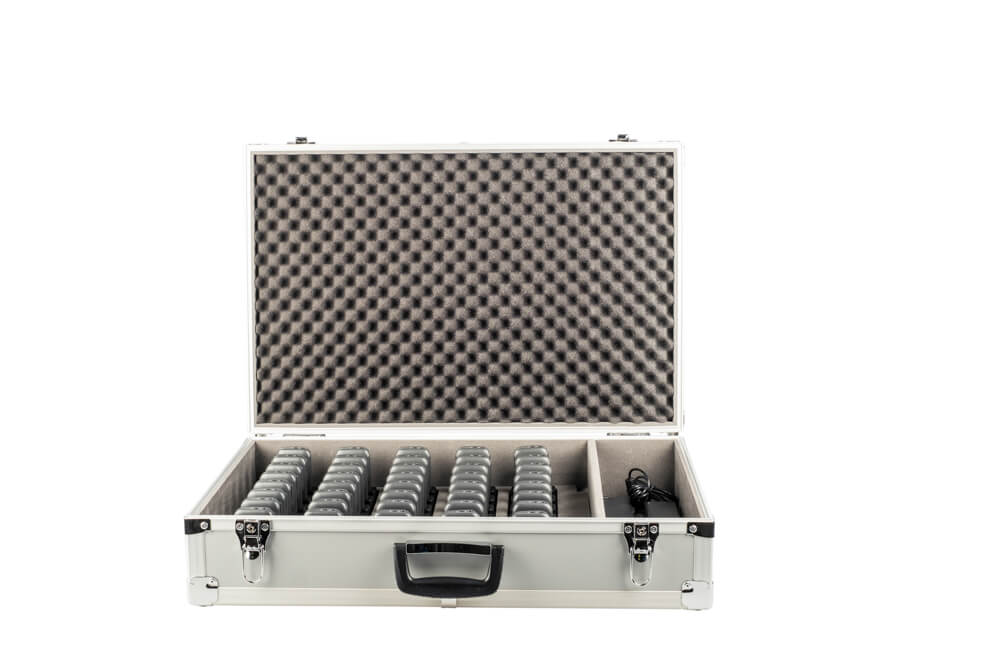 Axitour AT-100 – NEW PRODUCT

000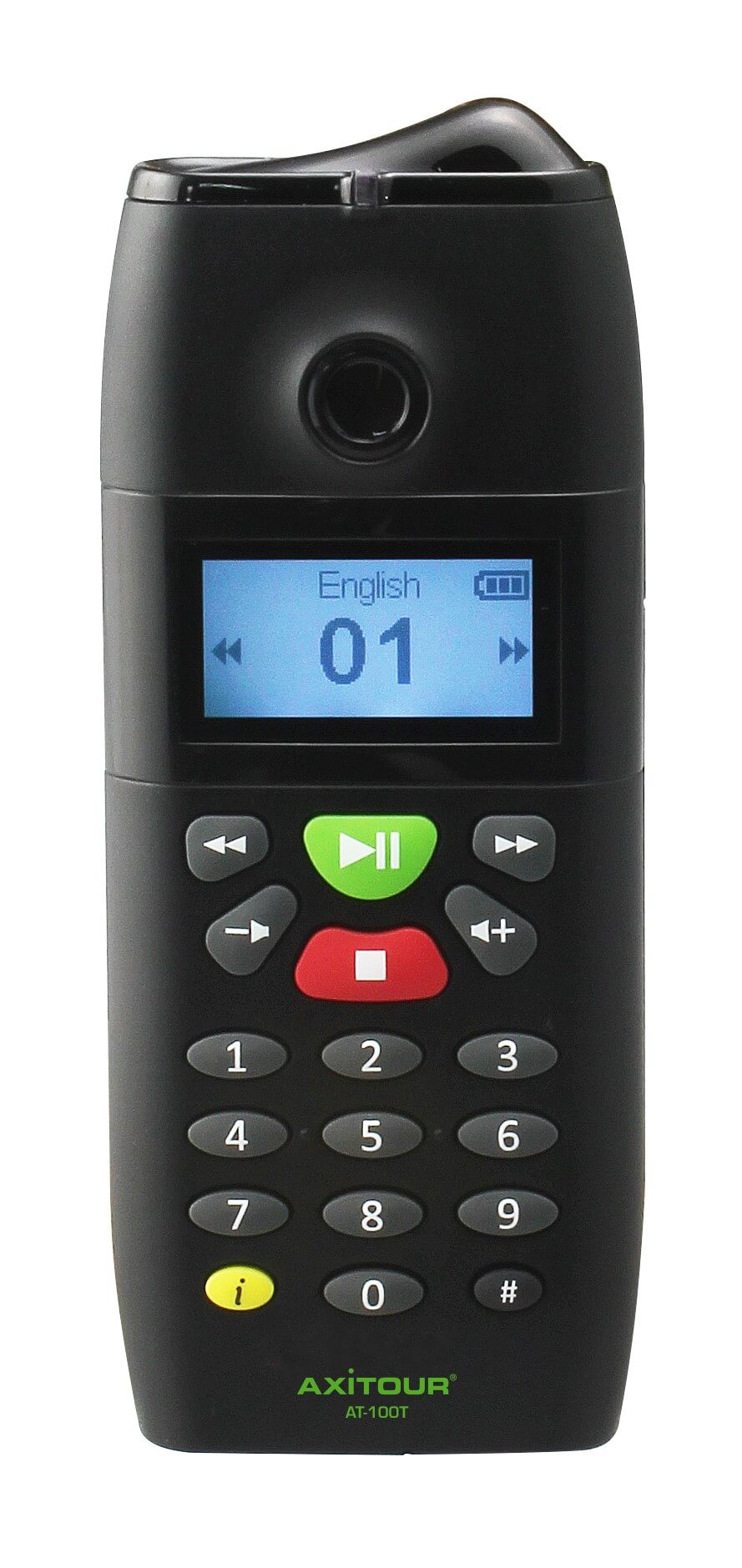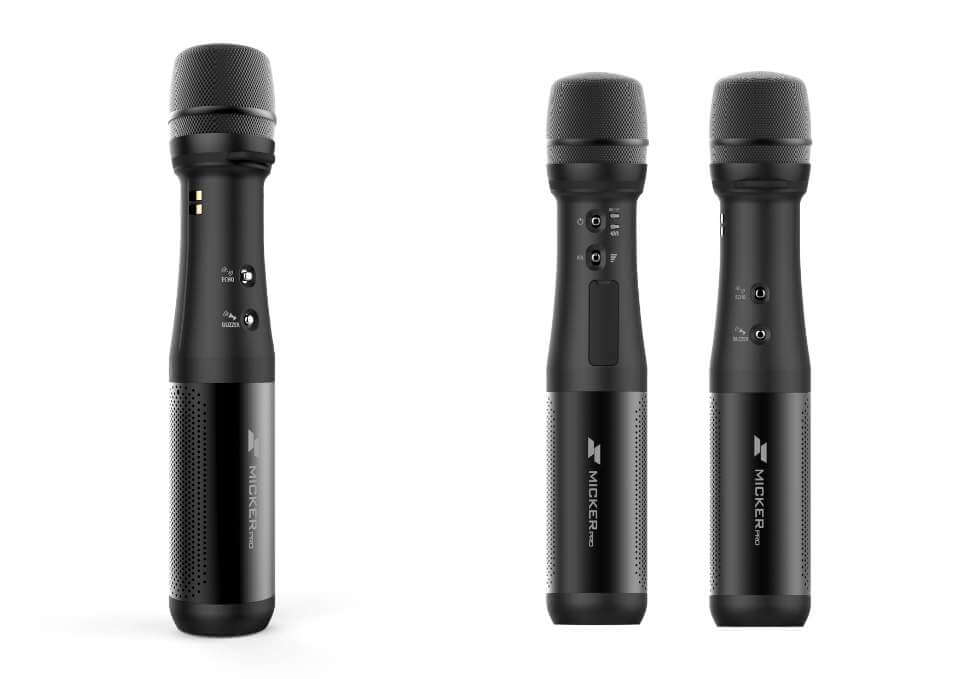 Axitour presents innovative audioguide QR-code – card concept
We enable museums, sightseeing tours, monuments, natural parks and any visitable site to offer audio-guides without dedicated devices nor developing expensive apps. An attractive branded card with a unique code is the visitor's gateway to rich content.
Visitors listen to audio tracks directly on their smartphones. Our innovative audio-guides are inexpensive and profitable for the museum. Even for temporary exhibitions! Museums get great insight through visitor usage data and feedback.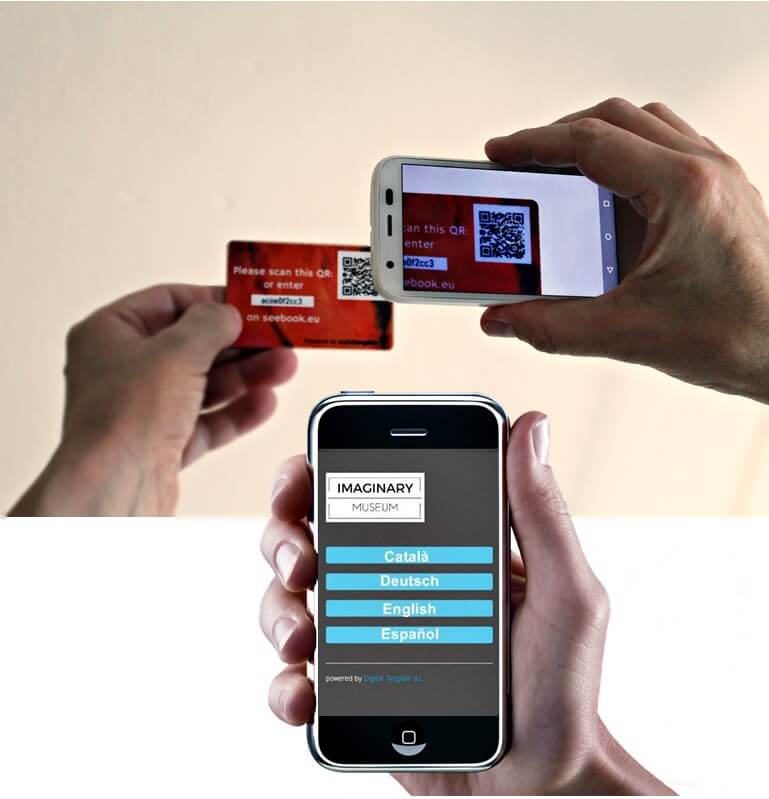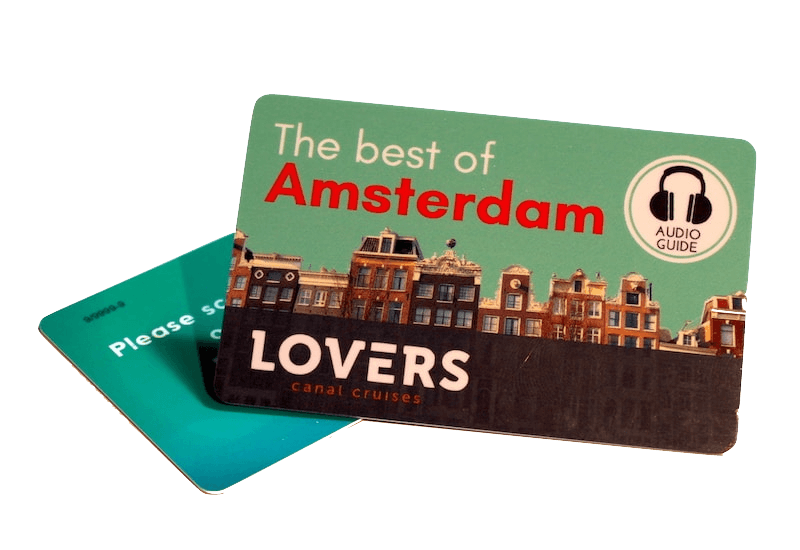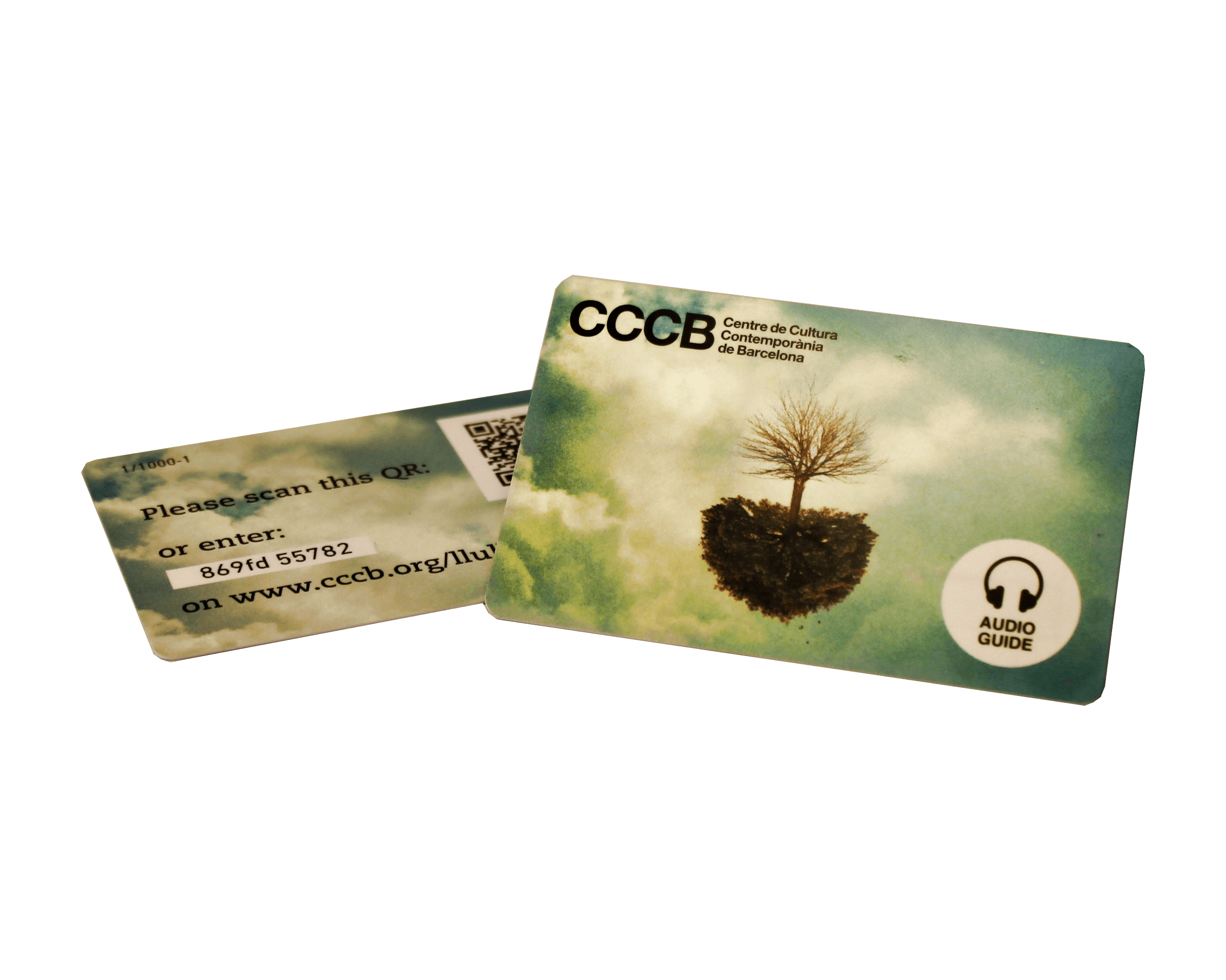 DEMO: 'The Best of Amsterdam Tour'
(click on one of the pictures below for the 'Best of Amsterdam Tour').
Also as a sustainable and innovative Axitour Business Card

During the ISE 2019 Axitour will use an innovative business card to hand out. This card contains a QR-code. By scanning this QR-code people will be redirected to a special company webpage of Axitour. There they will find all the information about the products, the company and the employees. All the (product) information is described in the card so there is no waist on many dfferent types of paper brochures; sustainable, less costs and an innovative way to introduce the company to visitors.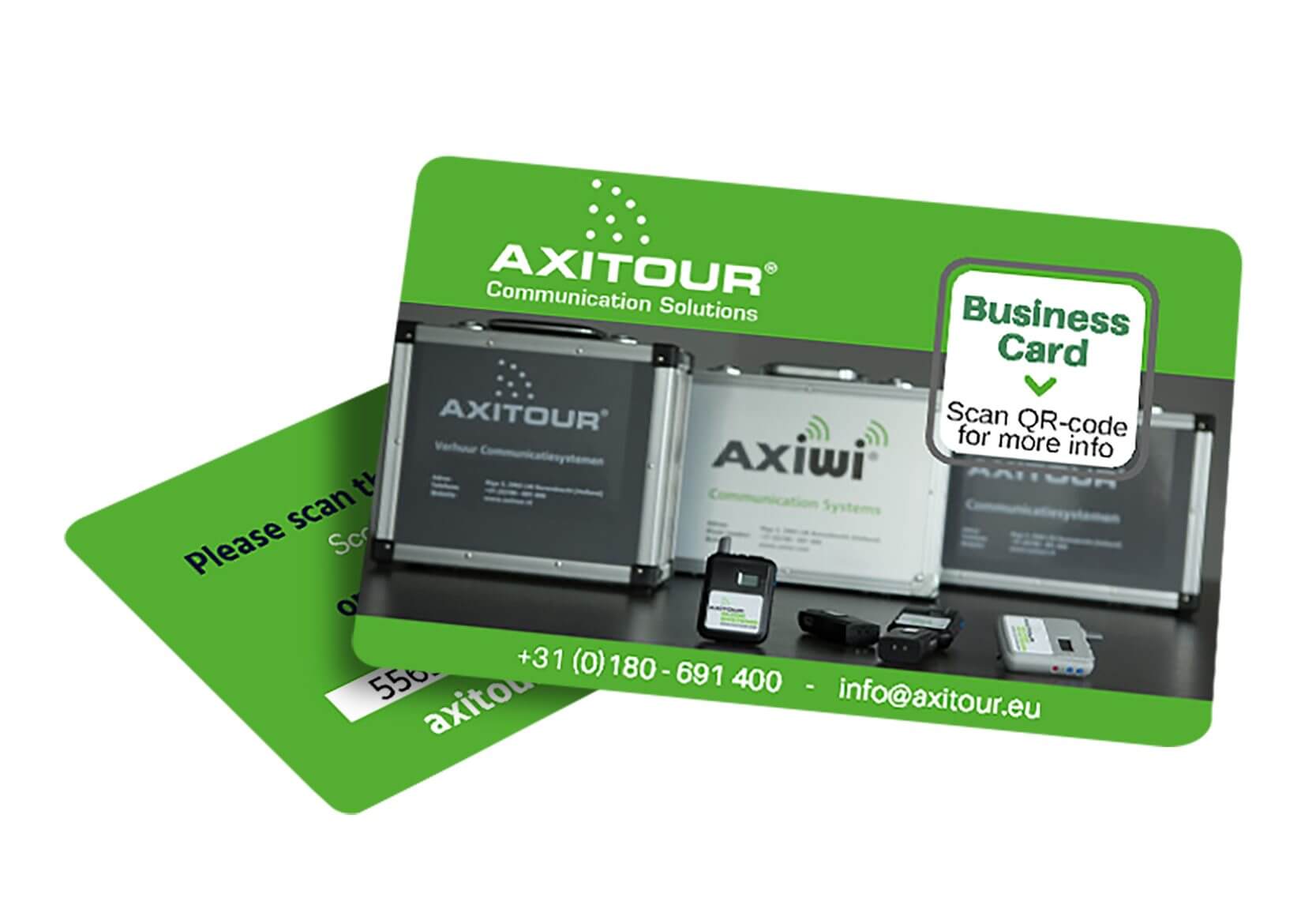 Contact us
Do you have questions or need additional information about our products or solutions? Please contact one of our sales representatives.
Menno Vlek
Product specialist audio guide QR-code – card concept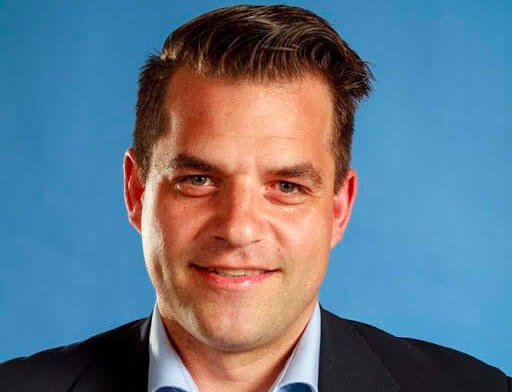 E-mail mvlek@axitour.eu       
Mobile +31 (0)6 – 38 17 10 05
Thomas Boogaarts
Product specialist Axitour products & solutions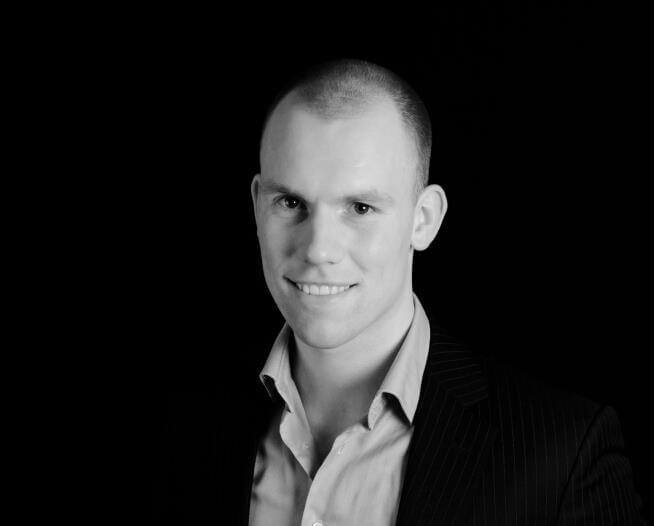 E-mail tboogaarts@axitour.eu    
Mobile +31 (0)6 – 14 16 45 02
Customer Service

Any questions? We would love to be there for you!
An immediate answer? Call +31 (0)180-691 400 between 8:15 am and 5:15 pm
Mobile phone: +31 614 16 45 02 (out of working times)
Mail to: info@axitour.eu and we will reply your question as soon as possible.