Because of the coronavirus, we are living in a 1.5 meter society. This makes guiding people around a location or during an event difficult and with the current lockdown it is even impossible. Axitour, a provider of communication systems for tours, among other things, has the solution. By linking the wireless duplex AXIWI tour system to a video conferencing app, such as: ZOOM, Microsoft Teams and Google Meet, it is possible to allow people to participate in a tour remotely in 'real time'.
In these challenging times, this technology makes it possible for businesses to give tours 'remotely', open new (production) sites and organize product presentations, meetings or brainstorming sessions remotely. With the audiovisual support of this technology, companies are able to bind and fascinate colleagues and relations from a distance.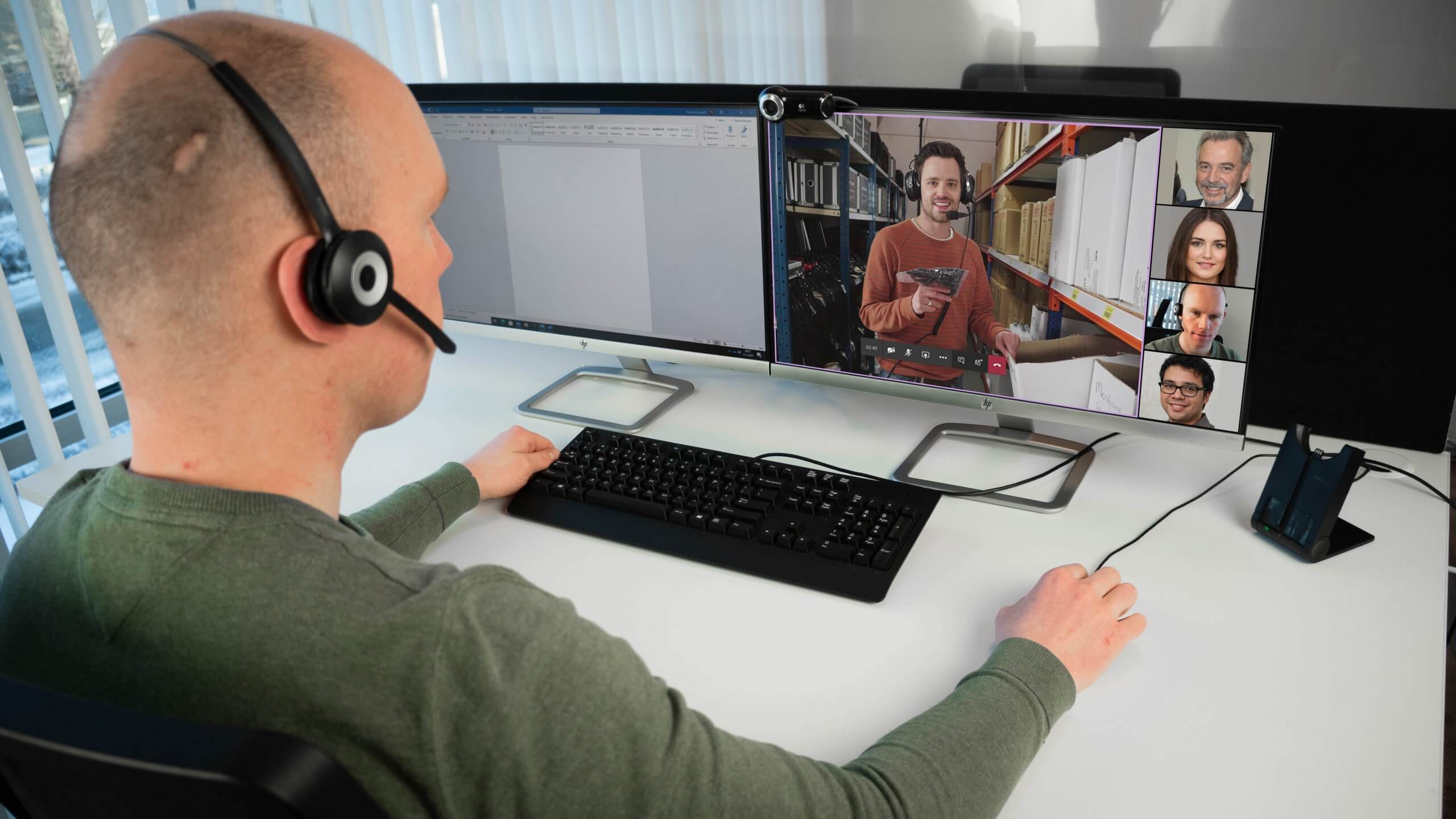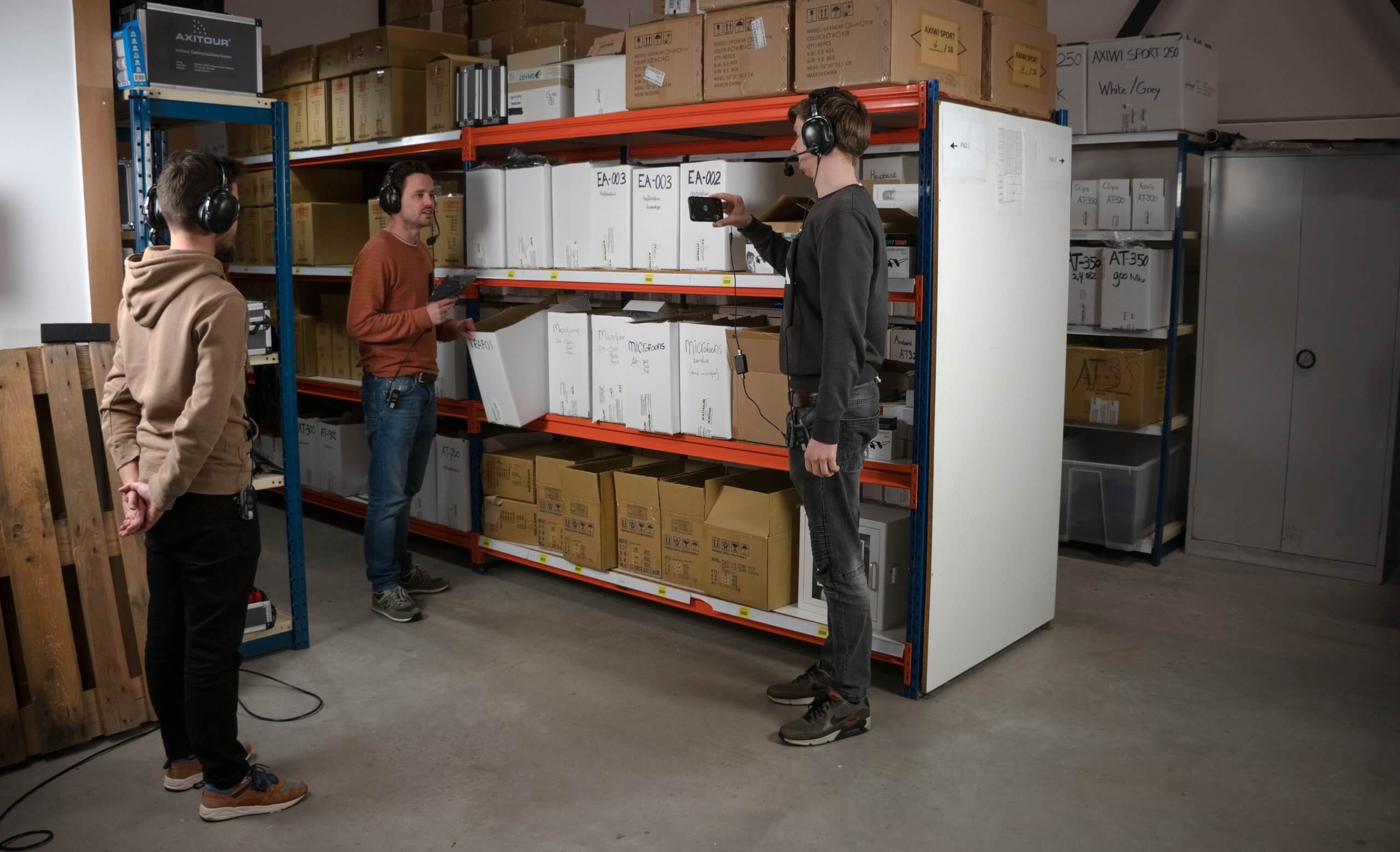 Greif gives a company tour remotely via Zoom with AXIWI
Recently Axitour was asked by the company Greif to come up with a solution, where it is possible to organize a company tour and to involve both people on location and remotely (America) in the tour. Axitour started working on this solution.
Some of the participants were physically present at the plant and were equipped with the AXIWI wireless tour system (and noise-cancelling headset) to participate. The colleagues from America were linked via ZOOM to the group (communication) at the plant, via the AXIWI communication system. One of these AXIWI units is linked to a smartphone, via a special AUX cable. By setting up a ZOOM meeting with this smartphone, the American participants could still participate in the factory tour; speaking, listening and seeing.
Ronald van der Linden, Project Engineer at Greif, on the remote company tour with AXIWI: "By giving a digital interactive tour, we can show our factory and our people to 16,000 colleagues in 250 locations in 40 countries around the world."
Also for remote product presentations, meetings or brainstorming sessions  
The Barendrecht-based company sees many opportunities in this new application, even after Corona. Ben Engelen, director of Axitour Communication Solutions, on the use of AXIWI with a video conferencing app: "Corona has caused people to work more from home, and studies show that office work will not reach the level it did before the crisis. The Corona crisis also shows us that we can collaborate well remotely, even internationally, through digital solutions. Travel is not always necessary. This saves business travel time and travel costs. Companies will look for solutions to involve remote relations and colleagues in business activities. AXIWI, in combination with a video conferencing app, then offers a solution. In addition to giving company tours, you can consider opening (production) sites and organizing product presentations, meetings or brainstorming sessions remotely."