Until about 15 years ago, the HAK factory used its own communication system during guided tours. These system has been lost due to changes of "owners". Until the beginning of this year, tours were conducted in groups of up to 5 people, in order to make the tour guide understandable to the guests. This turned out not to be the solution.
Headsets for factory tours
That is why I started looking for companies that sell or rent headsets for factory tours and that meets our wishes:
Good intelligibility during the tour in a noisy factory;
Ability to guide larger and multiple groups simultaneously;
User-friendly factory headsets for the guests in the factory.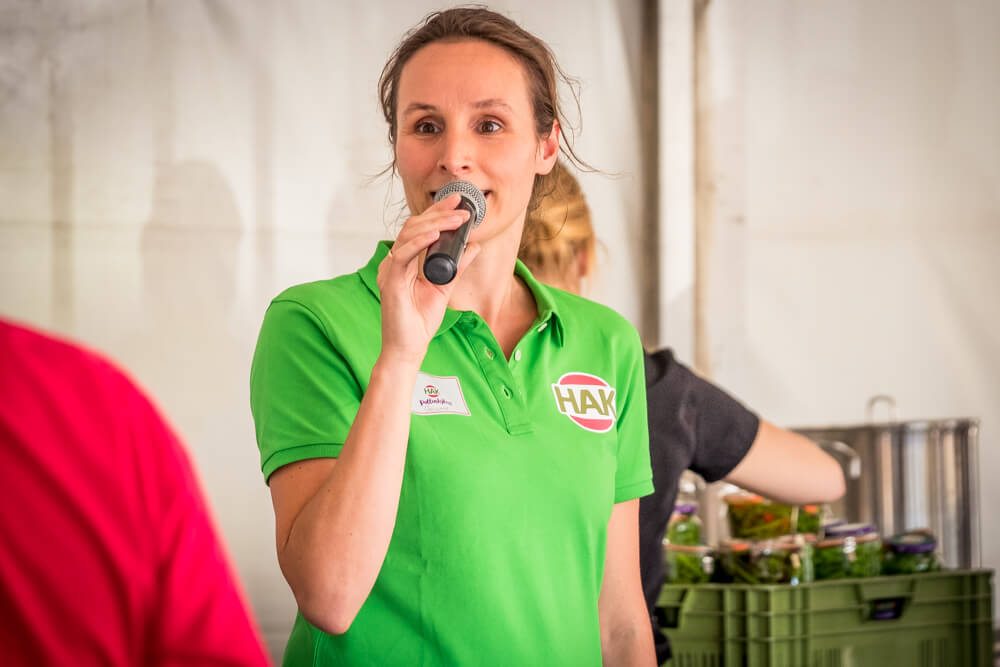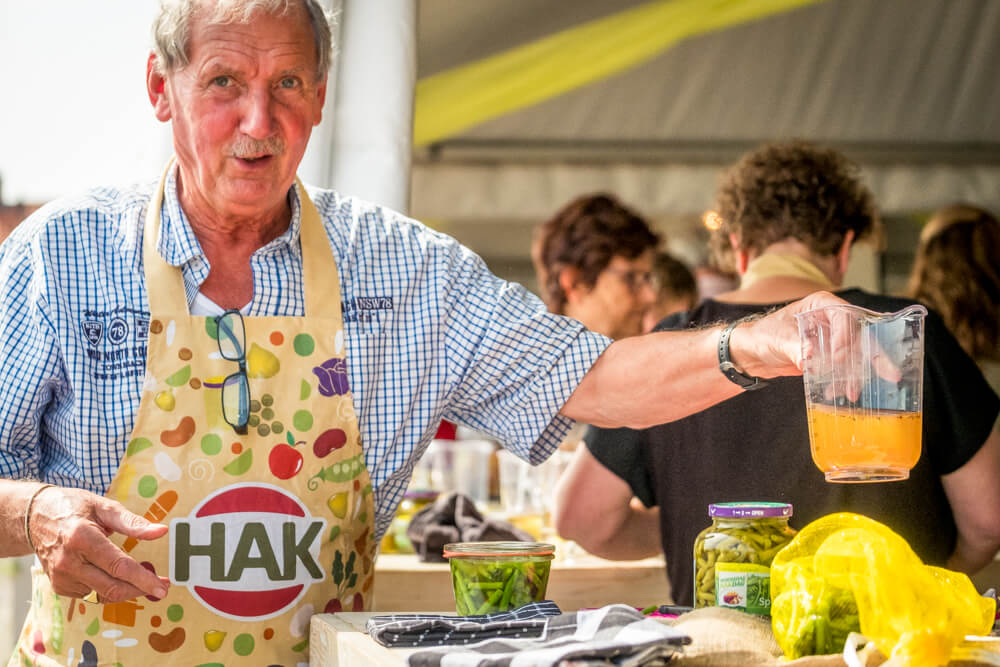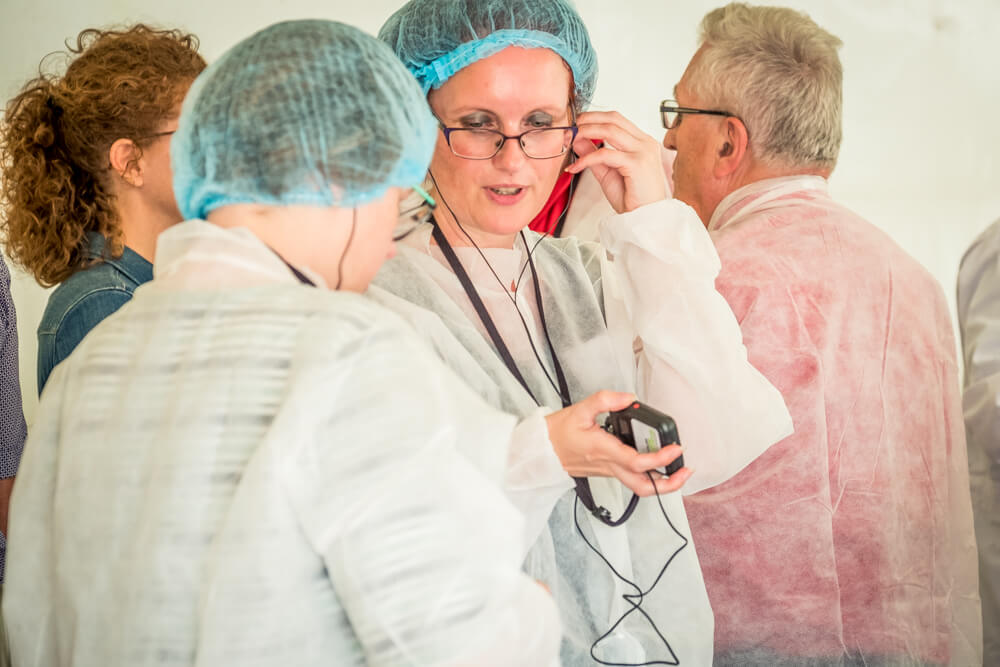 Axitour Communication Solutions
Via Google I ended up at the clear and informative website of Axitour Communication Solutions. We have now rented the headsets for factory tours from Axitour several times since this year.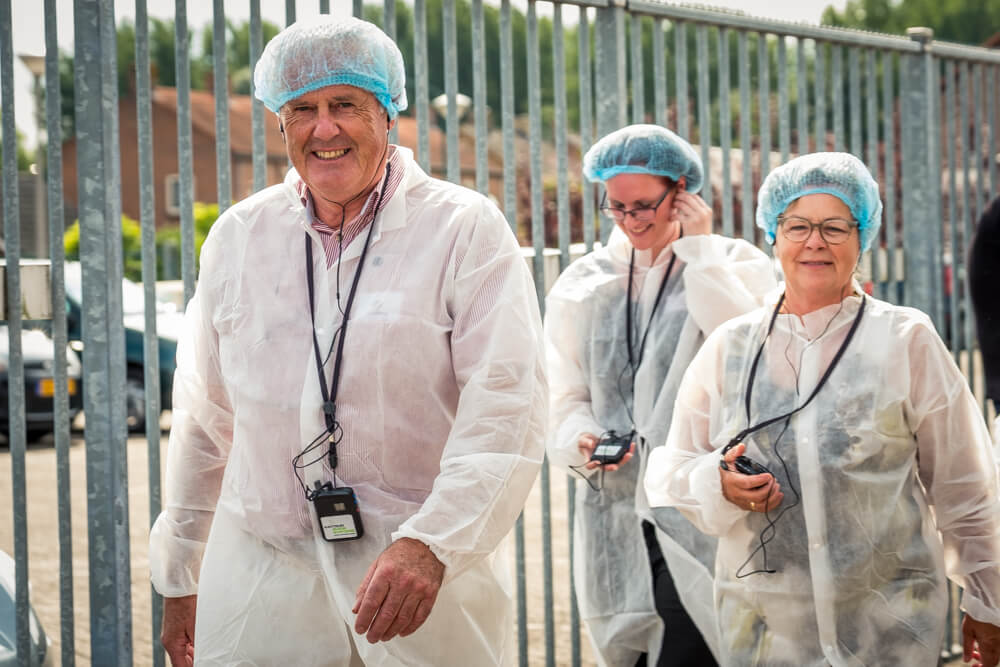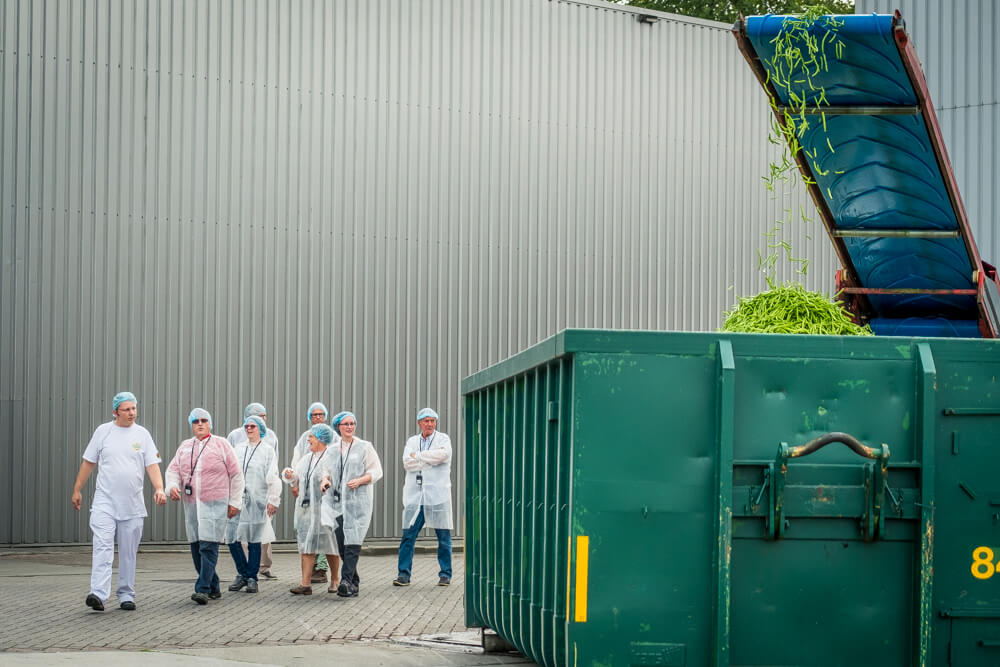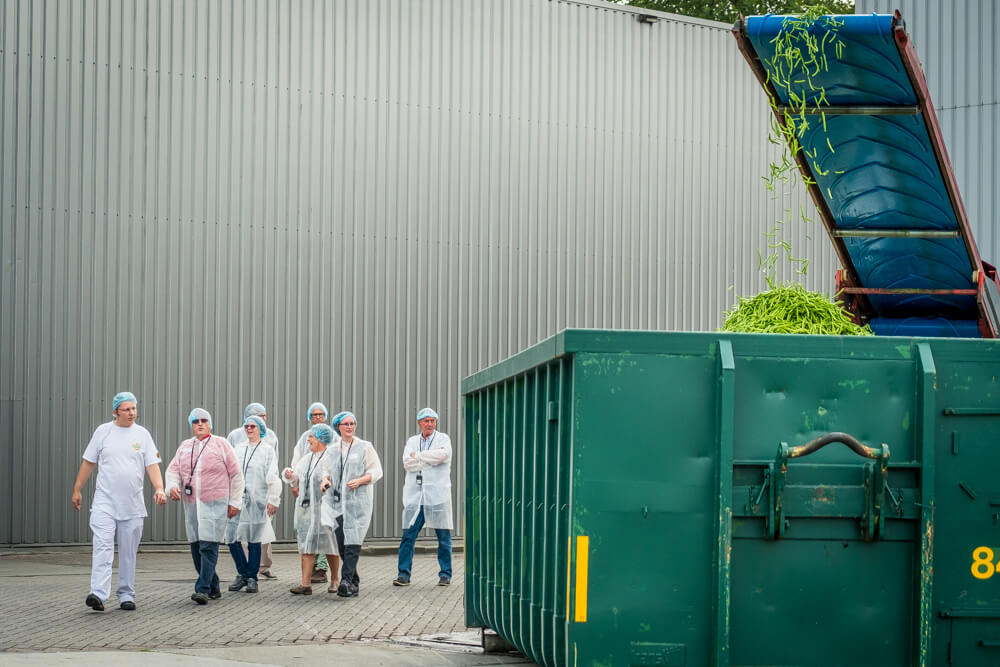 Flexible in HAK tours
The group sizes for the tours often vary from 10 to 50 people, with the group of 50 people being split into 5 groups of 10 people. Because the group sizes vary so much, we have opted to rent headsets for our factory tours for the time being.  
A tour in our factory is much more pleasant than before, for both the tour guides and the guests. The tour guide is clearly understandable to guests via the factory headset and he can keeps the group better together.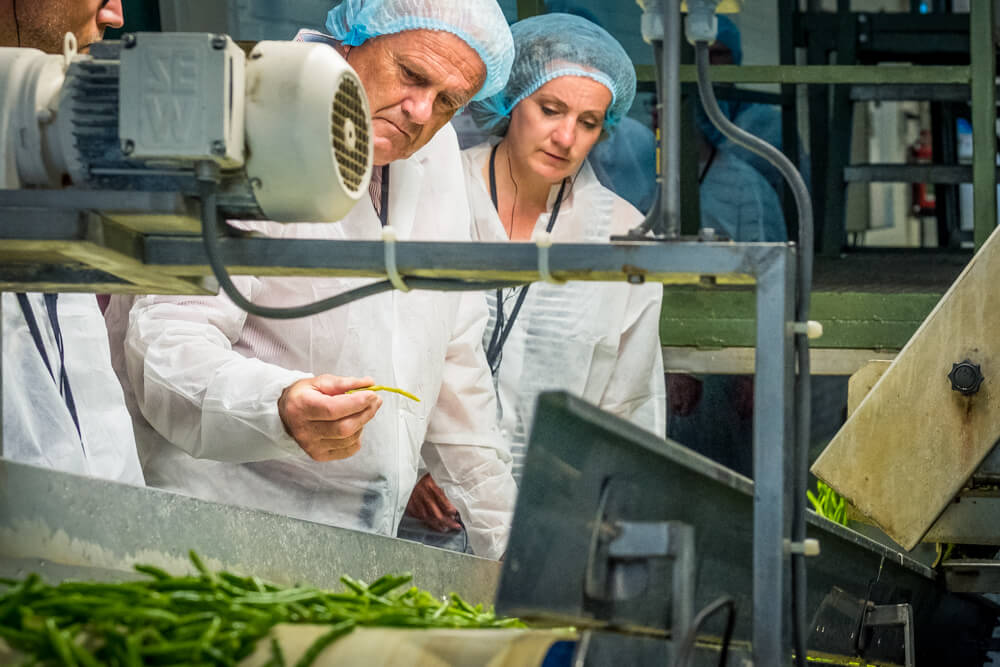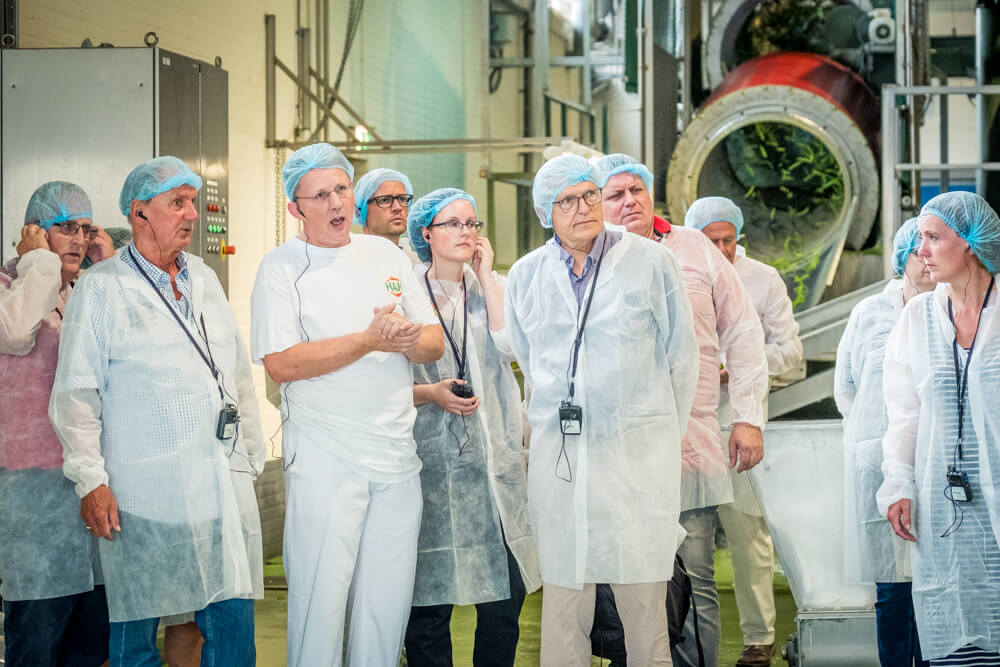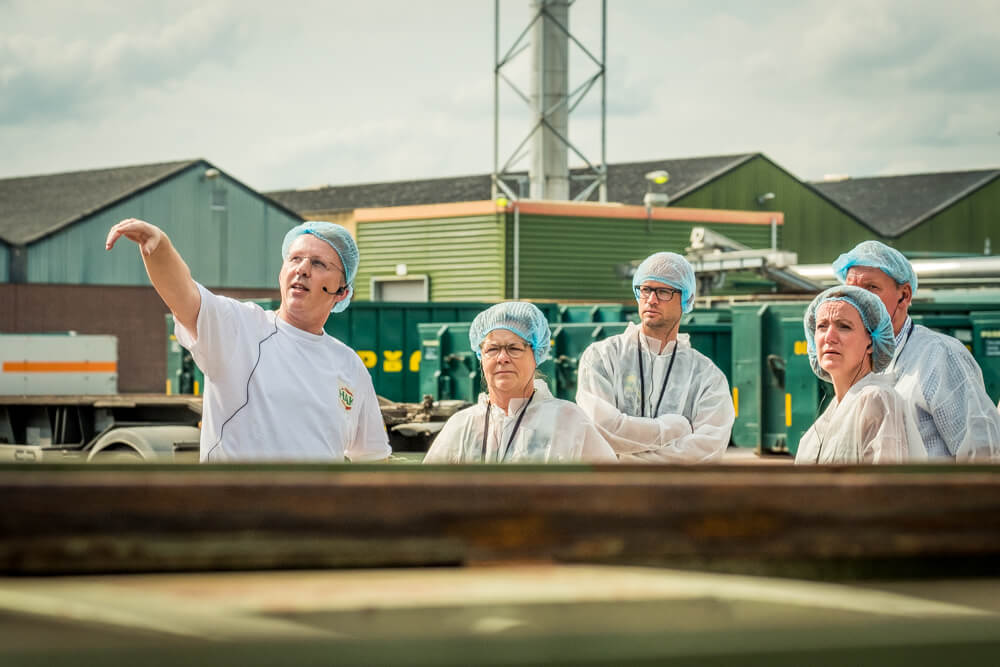 More efficient tours
By using the Axitour headsets we can enter the factory with larger groups, which means that we need fewer tour guides. Before we started with working with headsets, some of our employees guided during or outside their working hours, which wasn't always practical.
We are very satisfied with the communication system, but above all we are happy with the contacts with Axitour; with their customer-friendliness, thinking along in terms of solutions and service.
Corrine den Dekker, HAK